A new support package including a series of webinars and workshops has been announced for next week, aiming to help local businesses manage the increasing cost of business.
Greater Manchester's Business Growth Hub, which offers one-to-one and peer-to-peer business support, has been together with local authorities and business representative organisations to kickstart their #HereForBusiness campaign.
Janine Smith, Director of the Business Growth Hub, said: "In difficult times, the Greater Manchester business community has already shown that it can come together to find collective support and guidance.
"The GC Business Growth Hub is proud to be working with our Greater Manchester partners, in continuing to make that happen, supporting businesses through the current crisis."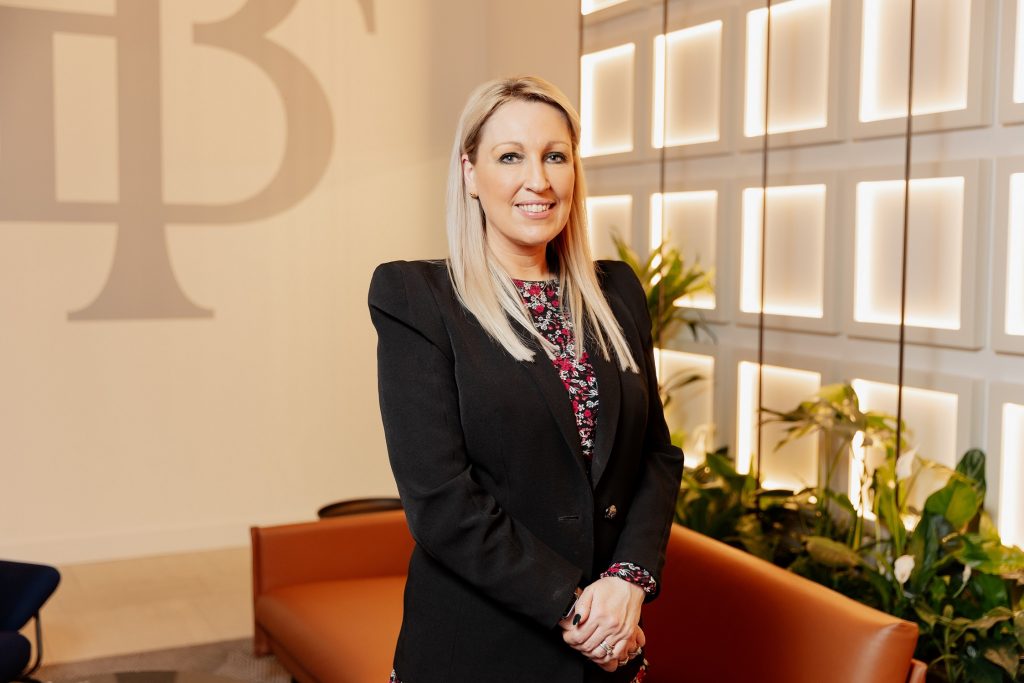 The first webinar will start at 9am next Tuesday to explain the detail and limits of the government's Energy Plan for Business, how to approach your next energy contract and what immediate actions businesses can take during this six-month price intervention window to reduce their energy and other costs.
Aside from the set webinars, businesses can get involved in other activities which include:
One-to-one support from advisors
Help for businesses to understand their costs, their cash flow and their income patterns so that they understand where efficiencies can be made.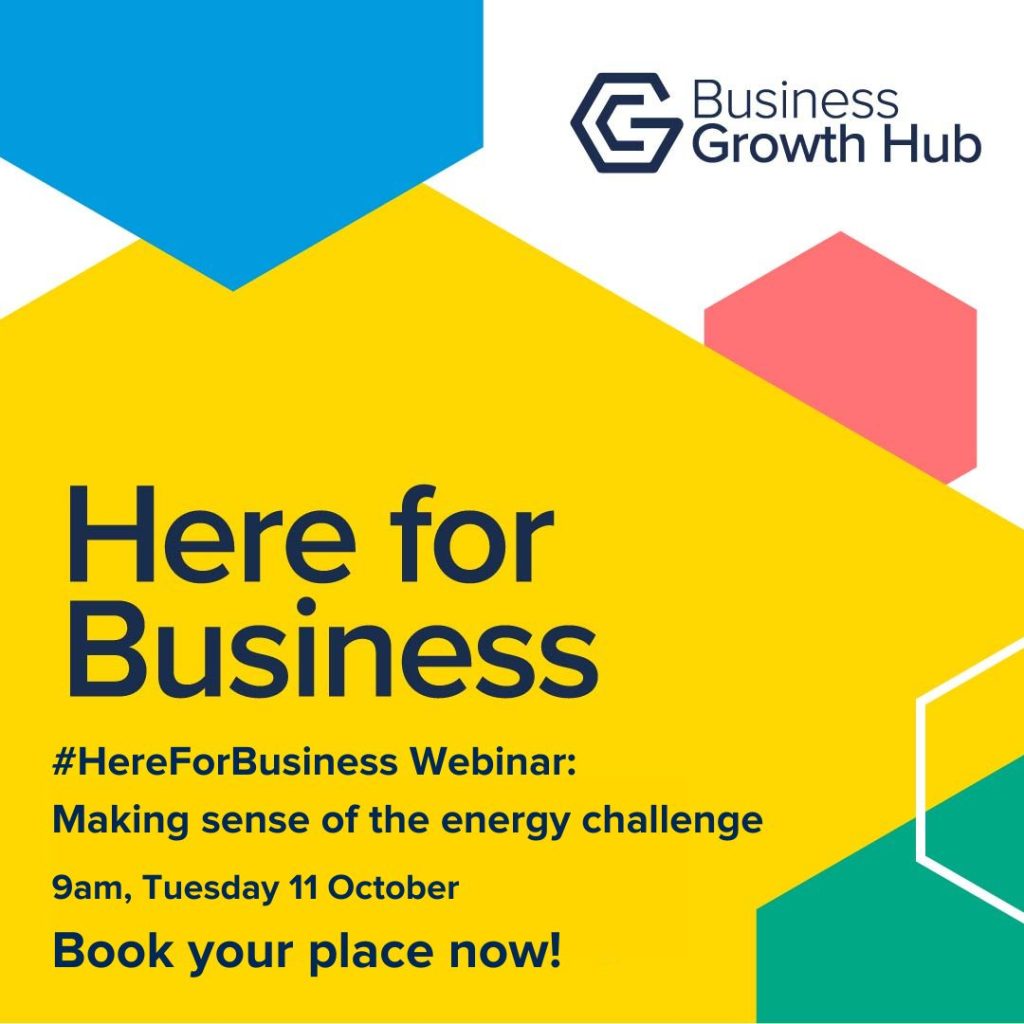 Ms Smith added: "Businesses need to know that support is here to help them respond in the right way to survive and thrive in these circumstances.
"For some businesses the immediate future will involve managing through the current crisis whilst others it will be a focus on ensuring they can realise their growth plans."
Businesses looking to access specialist support can visit www.businessgrowthhub.com for more information about the organisation's services.