So did they have a party last Christmas? Oh no they didn't? Oh yes they did!
It seems that the egregious emergency restrictions deployed by our dictatorial despots are creeping up behind us again, with masks back last week, and now full Plan B(S!)
All we need now is the ugly stepbrothers in drag; Whitty and Vallance to do random clip-board spot checks to see if we've got the windows open wide enough at Christmas dinner.
Whatever happened to 'The vaccine will be our way out', 'We're going to live with the virus like we do flu' or my favourite from this time next year 'You can hear the toot of the bugle over the hill…If we all just hang on just a bit longer'.
Even Fergie Time can't justify Professor Van Tam's football analogies now- the goalposts have been moved so much that we're now just playing whack-a mole on a merry-go round carnival of misery.
It's not even if as keeping measures has worked.
Why has Wales, a country that didn't ditch face masks over the summer, experiencing worse rates than us?
According to the latest ONS figures, 1 in 40 have the virus in Wales, compared to 1 in 55 in England.
Rates have been consistently higher in Scotland and Wales since we embarked on the so-called 'dangerous and reckless experiment' of opening up society, and much to the disappointment of the doom-mongers, cases dropped by 30.8% following July 19th.  
I thought the modelling showed at least 100k a day, Neil Ferguson?
And it gets even worse. North of the border, Nicola Sturgeon is playing King Herod, cancelling nativity plays for the second year running. 
Last month, a 70-page document was released which admitted that there was no evidence on the effectiveness of her vaccine-passport scheme.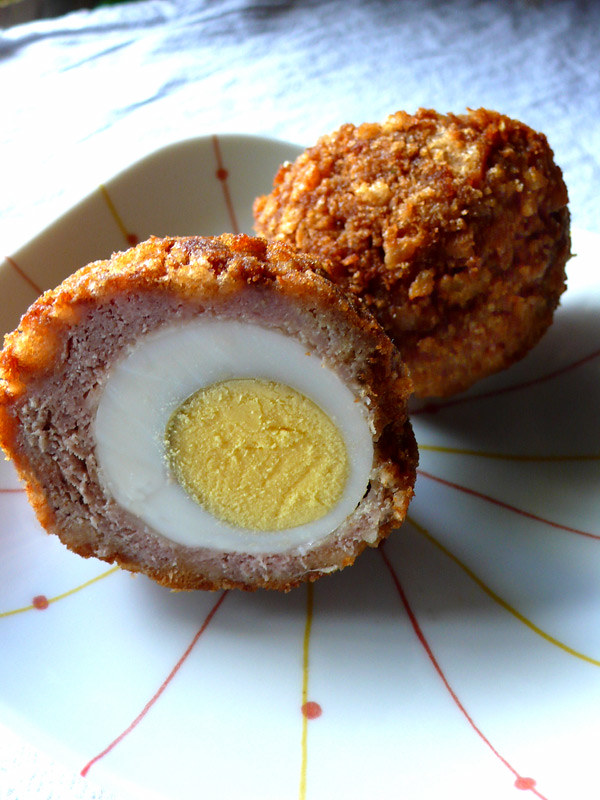 France, Germany, Austria, Ireland all introduced technocratic covid-certification passes, now they are tightening restrictions again.
One conciliation is that we didn't listen to Labour.
If we'd have taken on board Keir Starmer's howls to keep restrictions over the summer, then not only would we have pushed this into the autumn like our Welsh and Scottish counterparts, but there is no way they'd have endorsed us opening up now.
As Professor Andrew Pollard, who headed the Oxford Vaccine team said in August, the virus will eventually reach the whole population.
We can't eliminate it, so to keep dangling the carrot and stick with more 'temporary' punishments for later rewards is dishonest.
And so is the left-wing narrative that you can lessen economic damage by closing down earlier, or adopt a zero- covid strategy.
There are no rewards, just further punishment and the only way is through it.
So on and on this farce goes, and so does my disappointment in all the screeching Karen's who've acquiesced to every pettifogging rule, from scotch eggs in pubs, taped up children's playgrounds to snitching on your neighbours for breaching the rule of six.

It's winter but never Christmas as far as the covid puritans see it, and since the virus will be around for all time, so will their threshold of satisfaction.
In fact, I've been told by a reliable source that they can't rule out compulsory hazmat suits in Sainsbury's in 2027.
Boris has not only thrown his staff under the party bus, he's thrown the lot of us under it too.
And the worst thing about it is, we weren't even invited to the party.