Manchester is among the top ten selfie-taking cities in the world.
In fact, Mancunians love the selfie so much Manchester has been ranked as the seventh selfiest city in the world, according to a new study.
Research has revealed that Mancunians take more selfies than any other city in the UK as a higher proportion of photos uploaded to Instagram are tagged 'selfie'.
Time magazine discovered that there are 114 selfie-takers per 100,000 people in Manchester – which is head and shoulders above London, who have less than three times as many.
The number one spot goes to Makati and Pasig City in the Philippines, with a whopping 258 selfie takers per 100,000 people.
Meanwhile the US snatch the other top three spots, with Manhattan and Miami coming in second and third respectively. 
Terry McNamara is a Manchester-based commercial photographer and photography tutor.
While selfies don't exactly utilise many photography skills, Terry sees no problem with them at all and welcomes Manchester's accolade.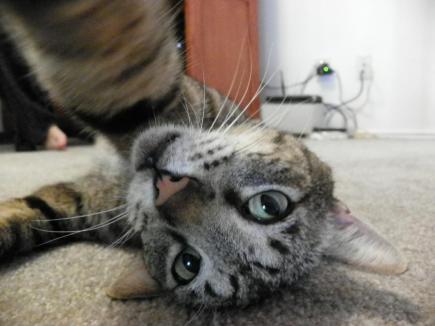 ANIMAL SELFIES: Everyone's at it (picture courtesy of Sandra Javanovich, with thanks)
"I don' think there is a problem with selfies at all," he told MM.
"It is great that so many people take part in selfies I am totally behind them.
"There is definitely a place for selfies and models shouldn't soley use them in their portfolios, but it think they are great.
"The reason selfies have become so popular is partly because the improvement of cameras on mobile phone which gives people the ability to take photos.
"I think it is fantastic that Manchester has been ranked seventh. I support anything the gets people taking photos and Manchester does more than anyone else to help photography."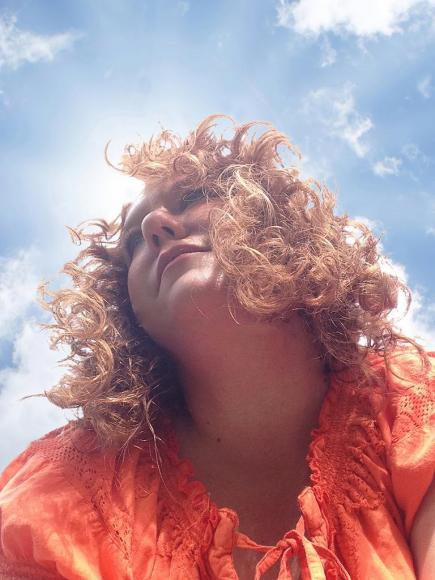 ARTY SELFIES: Not all selfies have bad lighting (picture courtesy of Rita Hogan, with thanks)
Eighteen-year-old Molly Smith is a student from Sale who owns up to being obsessed with selfie-taking.
She said: "I like to take selfies to get nice pictures of myself and to show off my outfit.
"I am not surprised that Mancunians take the most selfies in the UK because as girls we love taking photos of ourselves."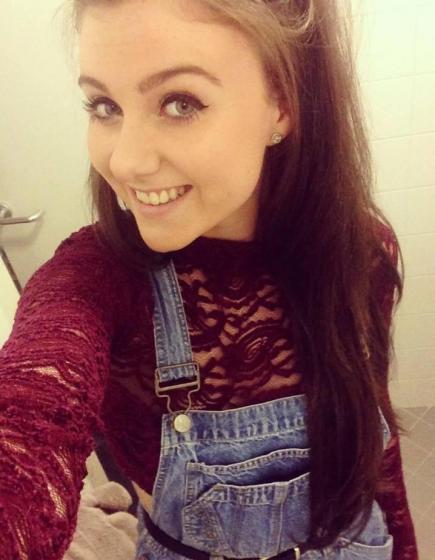 NIGHT OUT SELFIES: Sale's Molly Smith admits she loves to take selfies before going out with friends  (picture courtesy of Molly Smith, with thanks)
Selfies have become so popular that they have almost become part of the getting-ready routine before a night out.
"I would take around five selfies to make sure I got a good one. But on a night out I would take loads of group selfies with my friends, probably more than 25," Molly added.
"I think snap-chat has played a big role in the selfie trend. I take them all the time on snap-chat. I wouldn't go anywhere without sending one."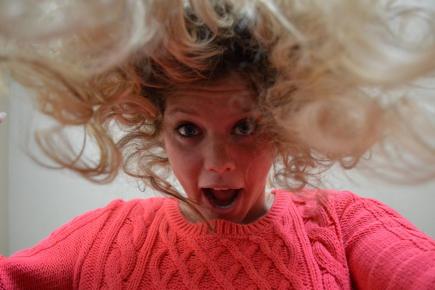 CRAZY SELFIES: Any angle will do (picture courtesy of Sarah Van Quickleberge, with thanks)
At this year's Oscars American comedian Ellen DeGeneres took the world's most famous selfie, which has been retweeted more than three million times. Legoland Manchester recreated the selfie below.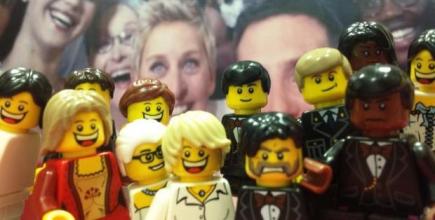 SMILE: Legoland Manchester recreate the world's most famous selfie from the Oscars
The famed selfie has even been recreated by the Simpsons and since the Oscars selfies have become even more prominent on social media sites.
Selfies have also played a role in enabling police to catch criminals after a Salford gangster took an underworld selfie of himself posing with an AK47 assault rifle. 
Manchester United veterans Michael Carrick and Rio Ferdinand have also been caught posing for a group selfie, after England's victory over wales in the rugby.  
The top ten selfie cities are below. You can view the full map from Time here.
1

Makati City and Pasig, Philippines

258 selfie-takers per 100,000 people

2

Manhattan, USA

202 selfie-takers per 100,000 people

3

Miami, USA

155 selfie-takers per 100,000 people

4

Anaheim and Santa Ana, USA

147 selfie-takers per 100,000 people

5

Petaling Jaya, Malaysia

141 selfie-takers per 100,000 people

6

Tel Aviv, Israel

139 selfie-takers per 100,000 people

7

Manchester, England

114 selfie-takers per 100,000 people

8

Milan, Italy

108 selfie-takers per 100,000 people

9

Cebu City, Philippines

99 selfie-takers per 100,000 people

 

10

George Town, Malaysia

95 selfie-takers per 100,000 people