Up and down Beetham's Tower 1088 times. That is how much hair will be cut in the UK as hairdressers re-open.
Hairdressers, barbers, and beauty salons will open across Greater Manchester on Monday with almost 200 km of hair set to be chopped off across the country.
As a part of the Government's roadmap out of lockdown, hairdressers will be allowed to open as England moves into Stage Two from April 12. 
Personal care facilities have been shut since lockdown on January 4 this year, and with everyone's hair at distressingly long lengths, desperate Brits will soon be able to chop off their locks.
And a recent study shows just how much hair is expected to be chopped off across the country on Monday.
Research from hair transplant specialist Vera Clinic states 184 km of hair will be cut on Monday.
The figure was determined by using the number of haircuts expected on Monday and the average hair cut off in each cut.
If all the hair that is expected to be cut off is laid out, it would run from London to Birmingham.
Or if Rapunzel was stuck at the top of Beetham's Tower, she could be rescued 1,088 times!
And hairdressers across Manchester are extremely excited about the prospect of welcoming customers back through the doors.
Rob Czlapka, head stylist and owner of Northern Quarter hairdressers Barber Below and RCNQ, said they have more than 1,500 people on their waiting list.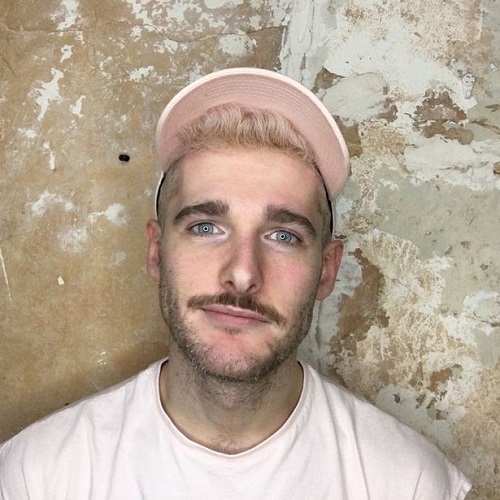 He added: "We're expecting to see an influx of people who are ready for change."
The excitement of a haircut is driven by need. Long hair can be awkward and uncomfortable for those who are used to keeping it shorter.
But there is also the sense of identity that comes with a hairstyle.
"I think we've all felt the difficulties of lockdown, and hair is such a pinnacle part of our personal identity," Czlapka added. 
"I feel that many people are ready to embrace who they are and feel in control of something again."
But what about safety?
Czlapka explains that, while he is looking forward to having people back in the store, following Covid protocols and keeping people safe remains the foremost priority.
"For us, the idea of opening our doors has mixed feelings," he said. 
"On one side, we are ecstatic to be reconnecting with our clients. But on the other, safety is still our number one priority."