Manchester's oldest homeless charity, Lifeshare, is launching a line of exclusively designed hoodies from up-and-coming artists for the month of November.
For every hoodie sold, another will be given directly to someone living on the streets or a vulnerable young people in crisis.
Each hoodie can be pre-ordered from Lifeshare's limited time shop from 5 November until 30 November for £45, with a second hoodie going to someone in need.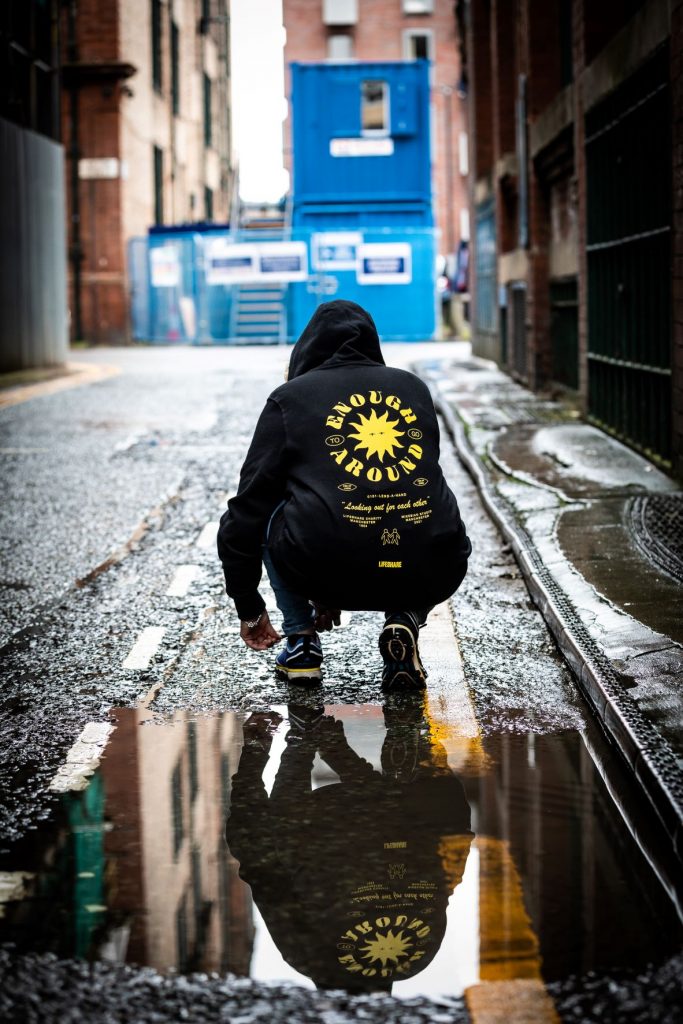 Lifeshare has been supporting the needs of homeless and vulnerable people in Manchester and Salford since 1984, and is now collaborating with Han Valentine, Mikesian Studios, Emma Evans and Guy Mckinley to create four different limited edition, exclusive designed thick cotton hoodies.
Judith Vickers, operations director at Lifeshare, said: "We are constantly being asked; 'what can I do to help?'. Well this is it. This is a simple way to purchase one of these stylish hoodies while directly helping someone in need.
"Manchester winters can be tough! Most of us are lucky enough to be able to keep warm, but there are many people out there who don't have that luxury.
"Your purchased second hoodie will be given out at our week-long Christmas Project to those who desperately need it and to vulnerable young people in crisis who may not get any gifts this Christmas."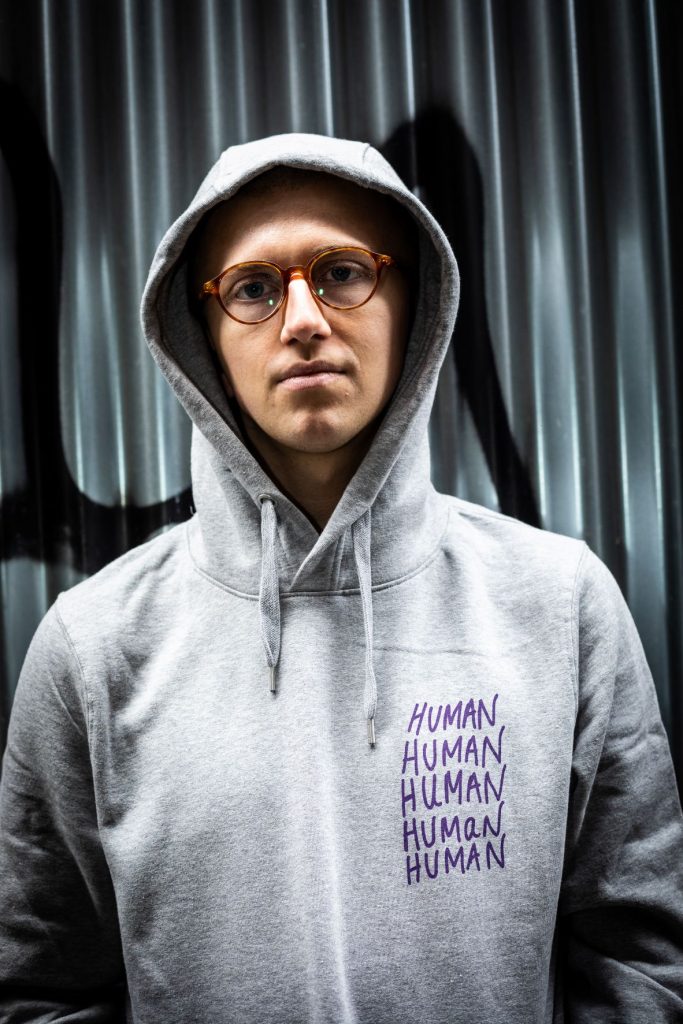 Lifeshare's Christmas Project is a week-long pop up service that offers hot meals, hair cuts, spare clothes, advice, medical care, support and assistance to get people off the streets over the festive season.
One of the hoodie designers, artist Mikesian Studios, commented: "It's impossible to live in and amongst Manchester without homelessness being part of your daily life.
"Our design focuses on the idea that there's more than enough to go around, and that if things were shared evenly, distributed fairly, life would be a lot easier for those worst off."
The hoodies are available for pre-order from 5 November and the limited-time shop will close on 30 November with all hoodies being shipped on or before 13 December.
Lifeshare's Christmas Project will run from 23 December – 29 December 2021. Purchasers will receive one hoodie for themselves and the other goes direct to someone in need.