With the election coming up, we break down the different candidates vying for the job.
With the Manchester Mayoral elections coming up on Thursday 6 May, delayed by a year due to the pandemic, current Mayor Andy Burnham will be standing against eight different rivals – from other political parties, as well as independent candidates.
But just who is running for the position, and where do each of them sit on the key issues for Manchester?
Andy Burnham – Labour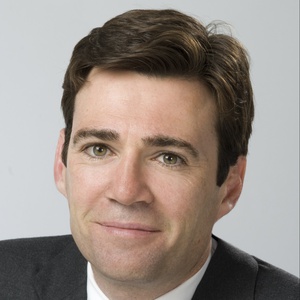 The first elected Mayor for the city, Andy Burnham has held the position since 2017 after winning 63% of the vote.
Since then he's attempted to meet his pledges to tackle issues such as homelessness through policies like the Bed for a Night scheme, and has butted heads with the Conservative government when Manchester was placed under Tier 3 restrictions during the winter.
Laura Evans – Conservative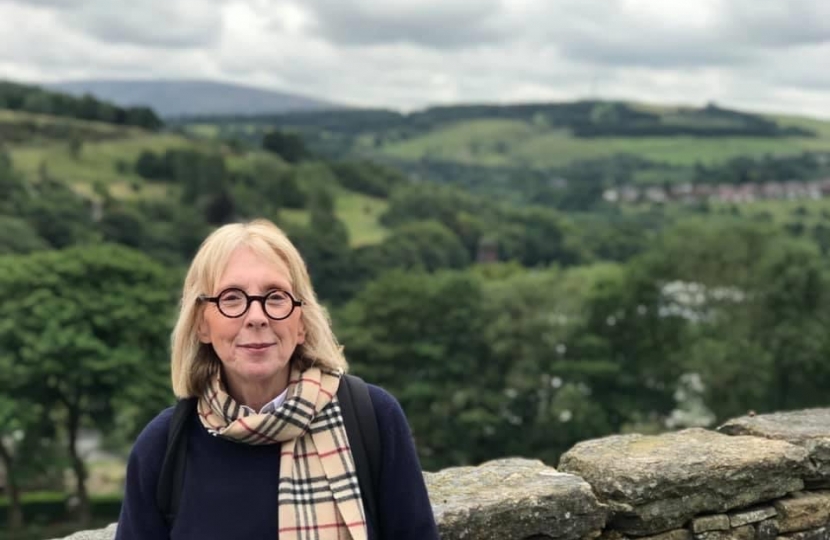 Laura Evans, the Conservative candidate, has argued that Manchester needs a Mayor who can work with the government, rather than against it.
Evans has pledged extra support and resources for GMP, and has spoken against the congestion charge being planned by Labour.
Simon Lepori – Liberal Democrats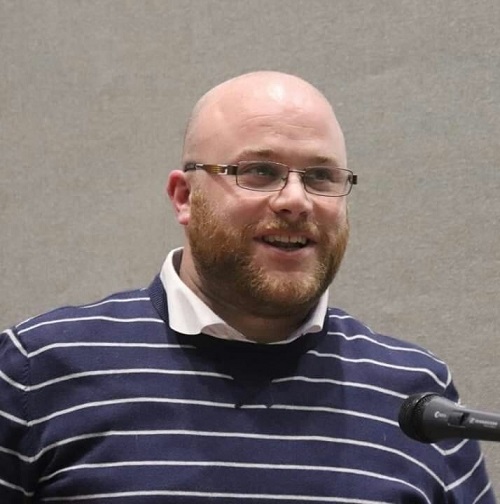 A former healthcare worker who returned to work on the NHS frontline during the height of the initial lockdown, Simon Lepori has placed particular emphasis on healthcare, while also touching on other issues such as crime and housing. He's argued not enough has been done to tackle the number of deaths on the road, as well as voicing support for the #KillTheBill protests.
Melanie Horrocks – Green Party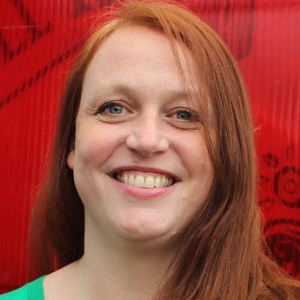 Having previously run for MP for Manchester Central in the last general election, Horrocks has accused Burnham of not fulfilling his promises to make the city more environmentally friendly, arguing public transport needs to be "accessible for all" and criticising Labour for still putting money into Manchester airport.
She's also said she wants to cut the number of road deaths "to zero".
Nick Buckley – Reform UK (the former Brexit Party)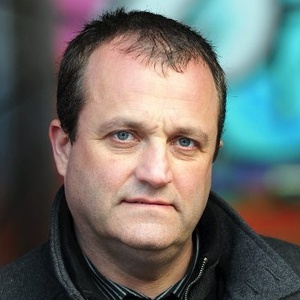 Founder of the charity Mancunian Way, Nick Buckley MBE has spent the past 15 years working with the homeless and victims of abuse, stating he aims to empower communities and help them avoid falling into anti-social behaviour.
Criticising the "intolerance" of political correctness, citing statues being pulled down and "freedom of speech curtailed," Buckley emphasised the need for more robust policing, and argues Burnham's failed on his pledges on homelessness; saying "I will end rough sleeping within a year, or I will resign."
Stephen Morris – English Democrats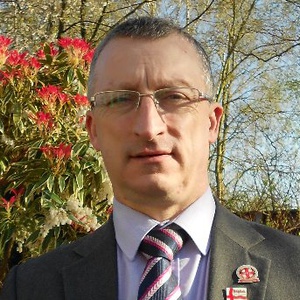 Calling themselves the English equivalent to the SNP, the English Democrats have stated they are "Putting England First."
Morris, a former trade union official from Bury, who has stood in numerous elections previously, has emphasised the need for robust policing, which will protect children and vulnerable people, with zero tolerance toward "political correctness."
He's also emphasised the need for businesses to hire local people, and advocates for mental health and for care units to take in the homeless. He's also criticised the upcoming congestion charge, as well as criticising government lockdown measures and the safety of the Covid-19 vaccines.
Marcus Jonathan Farmer – Independent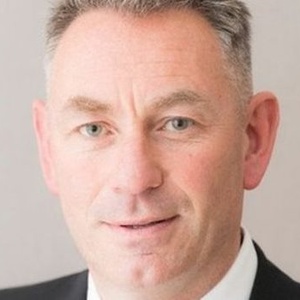 Of the three independent candidates running, Farmer has perhaps the most detailed ideas, with a website and book referencing philosophers like Hegel and Plato.
Put simply, he's been arguing we need a New Way of politics which moves on from materialism of political parties.
He argues the pandemic can be seen as an opportunity to implement change, and that in the wake of the lockdown, businesses need to be given back free reign in order to survive.
He's also raised concerns around freedom of speech, saying a vote for Burnham would be a "rubber stamp for identity politics, self-loathing, 'wokeness' and Islam."
Alec Marvel – Independent
Alec Marvel, another independent, hasn't produced much in the way of a website or manifesto, but has emphasised on Twitter the need to care for the vulnerable and homeless, criticised corruption in the police and the continued use of cladding after Grenfell.
He's also suggested the Covid vaccine be tested on child murderers.
David John Sutcliffe – Independent
A retired police officer from Trafford, Sutcliffe has stated he was a lifelong Labour supporter, but that Burnham has turned a blind eye to corruption within GMP.
Running as an "anti-corruption candidate," he's so far avoided specific pledges on spending, saying he'd be "lying if I said I could deliver anything at this stage"
But he's stated he's aware of "industrial-scale" corruption within GMP and the Mayor's Office, and wants to fully investigate the scale of this.