A 23-year-old woman from Derby this week appeared in a Malaysian court after posing naked at the top of Mount Kinabalu, a mountain considered sacred by Sabah's Kadazan Dusun tribe.
The Muslim-majority nation is socially conservative, and the pictures posted on social media angered many in Malaysia, but public sentiment intensified after a 6.0 magnitude earthquake struck, killing 18 people including children.
Many attributed this to the nude tourists having 'angered the mountain gods', and the park ranger who reported them has since stated that they must be 'taught a lesson' for their 'arrogance, pride and selfishness'.
With the Manchester Naked Bike Ride also setting off tonight, it seems that leaflessness is high on the agenda on both sides of the globe, so MM took to the streets of Manchester to ask:
Would you ever consider getting naked in public?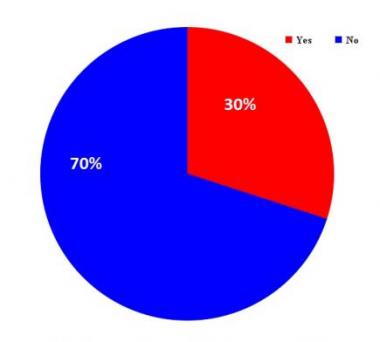 Christie Rosenberg, 23, who works for Nationwide in the city centre, was more strongly against it: "No, I definitely wouldn't. It is just a matter of respect at the end of the day, and it is unfair to people who do not want to see that."
Kerry Bonwick, 37, a trader and underwriter, agreed: "No, that is definitely not my thing. You would never catch me doing something like that! It is just not something that I would ever even start to consider."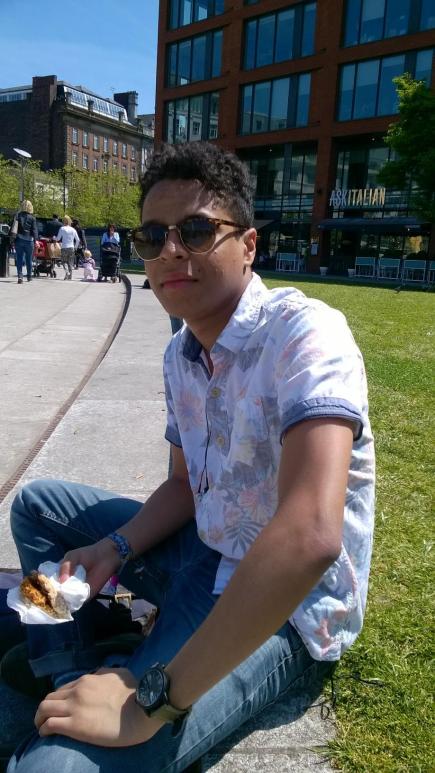 POSSIBLY FOR CHARITY: Esme Chowdhry may be tempted to go naked in public
A philanthropic Esme Chowdhry, a 20-year-old student, backed being in the buff as long as it was for a good cause. He said: "I probably would do something like that if it was for charity, but definitely not just for a joke or a publicity stunt like that.
"I think what has happened to the people in Malaysia is a bit ridiculous though, it's very extreme to lock somebody up for that, if that is the eventual outcome."
Nick Ristic, a 24-year-old Sales and Marketing Representative from Lincoln who now lives in Manchester city centre, said: "I probably wouldn't. Maybe if I'd had a few drinks and I wasn't the only one doing it, but I don't think it is the type of thing I would just do without good reason, as I wouldn't want that type of attention.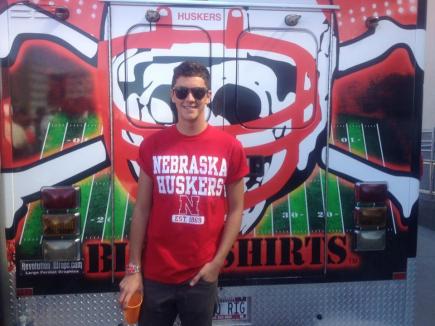 'AFTER A FEW DRINKS': Nick Ristic says he might be tempted
"I think some people would be offended, especially if there are kids about. For me, there is a time and a place to be naked, and some people just don't want to see it! Do I care if others do it? Not particularly – each to their own I guess!"
Personal trainer Phil Ramsey, 25, was open to the idea given the right environment, but stressed the importance of cultural awareness: "Yes and no. I would get naked in a country which was not strict for a laugh with friends or something like that, but in places like Malaysia and Dubai, no chance.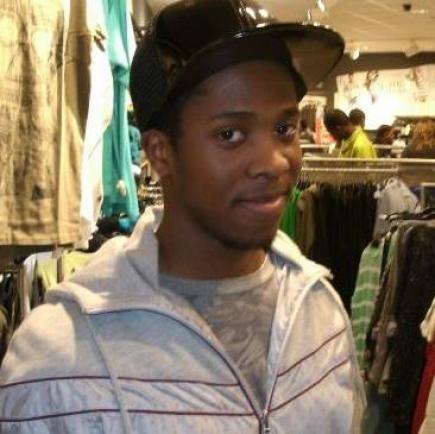 YES…AND NO: Personal trainer Phil Ramsey says he'd have to think about getting naked
"If there is a danger of getting arrested and even sentenced, it is not worth it. I think it is a British thing, where people see a bit of sun and want to get their kit off, but you have to accept that other countries and religions see it as disrespectful to their laws, rules and regulations."
For sisters Amy and Megan Baldwin, public stripping was a no-go. 23-year-old make-up artist Amy said: "Never! I do not see the appeal at all, and I certainly would not want to draw that much attention to myself."
Younger sister Megan, 17, added: "It is far too embarrassing. There is no way I could ever imagine that being an appropriate thing to do."
Vicky Mellard, a personal trainer based in the city centre, said shyness would keep her from disrobing in public: "I could never get naked in public, I just would not be comfortable or confident enough.
"I do think arresting people for it is stupid though, as they only took their clothes off. If it was in a more public place, maybe that would be justified, but at the top of a mountain, they are hardly going to cause any problems."
Online marketing executive Micah Thompson, 24, was much more liberal: "Yeah no doubt, I would have no qualms with getting naked in public for a laugh, with the exception of prestigious, respected, spiritual locations of course, which seems to be where these guys in Malaysia slipped up!" 
Main picture courtesy of Jakob Stig Nielsen, with thanks.