A Manchester mutt will be heading to America by the end of the year, just months after she was left homeless by her family's change of circumstance.
Cammy, a four-year-old Labradoodle, was given to Dogs Trust in Denton shortly after New Year as her previous owners were no longer able to look after her.
But the pooch was not to remain homeless for long, as local couple Sarah and Matthew Midgley decided to take her in just days after she arrived at the centre.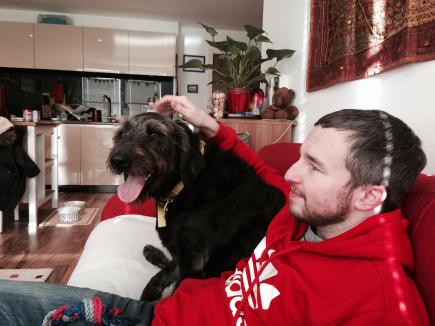 And with the pair about to relocate to Wisconsin, Cammy will soon be swapping the streets of Ancoats for the Great Lakes – something that Sarah thinks will prove an exciting swap for the energetic hound.
"She is an absolutely wonderful dog, we feel so lucky to have her," she explained.
"She is full of fun and loves every other dog and person she meets.
"Now we've got the opportunity to move to America she is, of course, coming with us.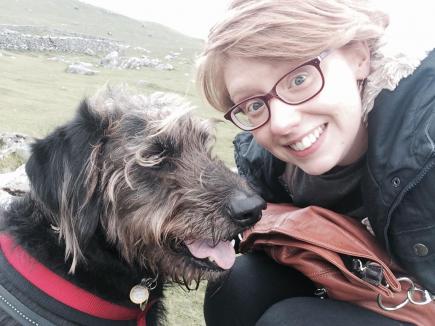 "Cammy doesn't have to go in quarantine and we're going on the same flight so will be reunited as soon as possible once we've touched down.
"It's going to be a very different life for her out there and one of the first things we're going to do is get her a dog life jacket.
"She loves playing in water and we're going to be doing a lot of canoeing as it's the Great Lakes region, so we're sure she'll love it!"