Albert Square is open to pedestrians again following several months of work as part of the Town Hall restoration project.
It has opened as a newly pedestrianised area limiting traffic in the city centre.
The large scale project on the 140 year old, Victorian Town Hall started in January 2018 and is due to be done by May 2024.
The £330m restoration plan aims to save the well-loved building and restore it as an important cultural location.
As part of the project, Albert Square is also being given a new lease of life.
The square is being extended by 20% to prevent traffic running through the area, in a bid to maintain the historic value, and the first part of the new pavement was opened to pedestrians this week.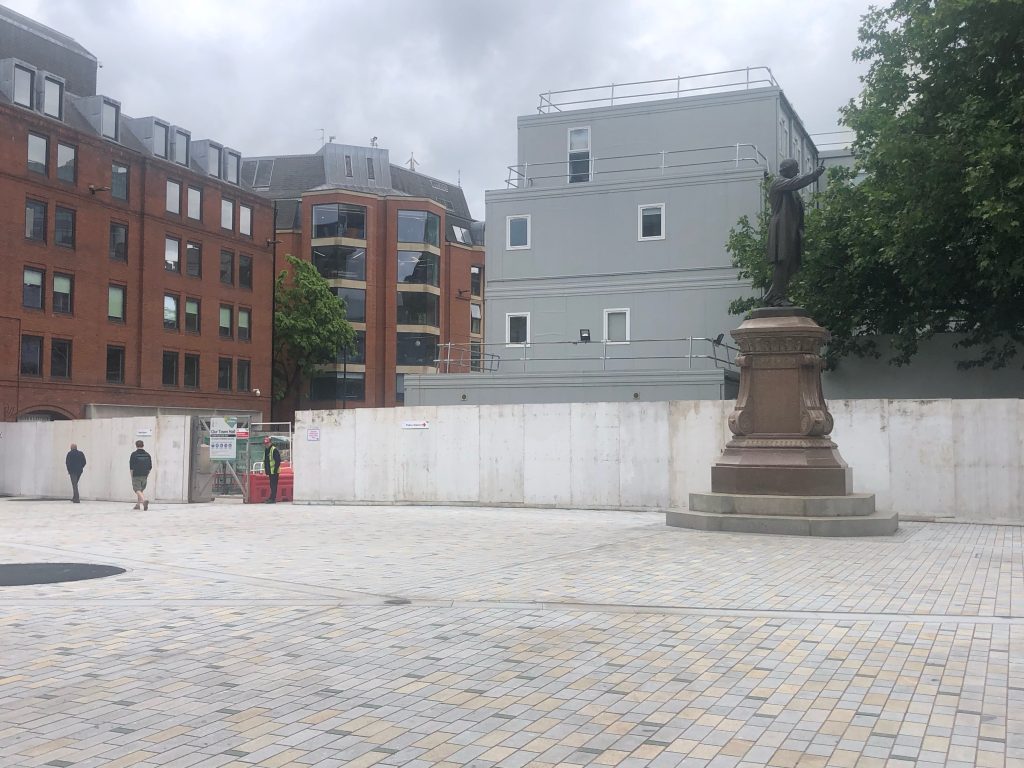 As well as the Town Hall, the historic Bootle Street Police Station is also undergoing a makeover to help the post-pandemic economy.
St Michael's developments bought the old building as part of ex-footballer Gary Neville's £200m plan for regenerating the unloved streets of Manchester city centre.
The building which once housed the city's police headquarters will be a group of offices, bars and restaurants with public gardens and a widespan terrace.
This plan has been held up by coronavirus and other issues for five years so far but work is now underway, and is expected to be completed by 2024.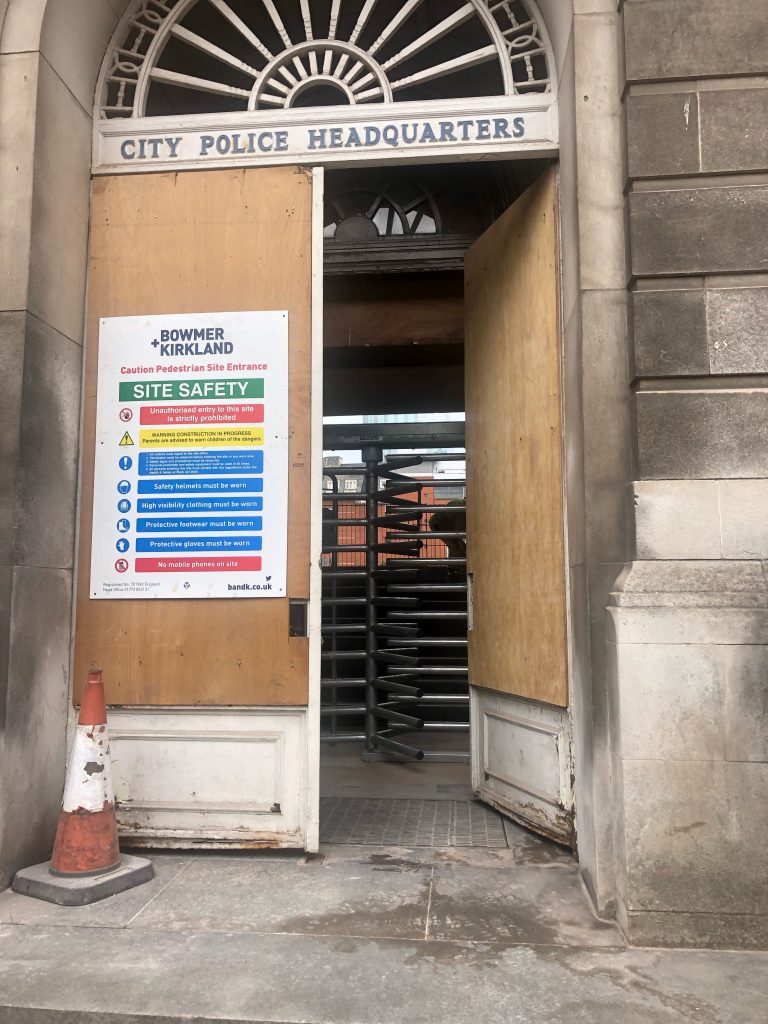 This project also contains plans to build a boutique hotel in a 39-storey skyscraper with stunning views of the newly renovated Town Hall and the Manchester skyline.
If all goes to Neville's plan, his team will begin work on phase two of their regeneration project by the end of the year.