The biggest job show in the region – Manchester Job Show – is taking place at the Trafford Centre this weekend on September 15 and 16. 
With job vacancies at an all-time high of 1.1 million openings in the UK, there's no better time to explore a new career.
The free networking event is occupying the ground floor in The Orient between 11am and 5pm Friday and Saturday.
With employers ranging from the Army, Citizens Advice Manchester and Transport for Greater Manchester and hiring for departments like accounting, education, marketing, human resources, payroll, retail and security, there's an abundance of invaluable opportunities to explore across a variety of job sectors. 
Greater Manchester has an unemployment rate of 4.4%, not far off the West Midlands, which has 5.2% – the highest in the UK.
The job show will be hosting career workshops and seminars throughout both days to promote career confidence and encourage participants to consider how their professional skillsets can be advantageous for industry roles they may never have thought of working in.
With so many exhibitors to meet, attendees will be able to fast-track the often tedious online application process and instead hand their CVs directly to hiring managers, getting their questions answered there and then.
By showcasing personality and putting their best foot forward, prospective employees can even land themselves on the spot interviews – much better than waiting ages for feedback on a job application and never receiving an email!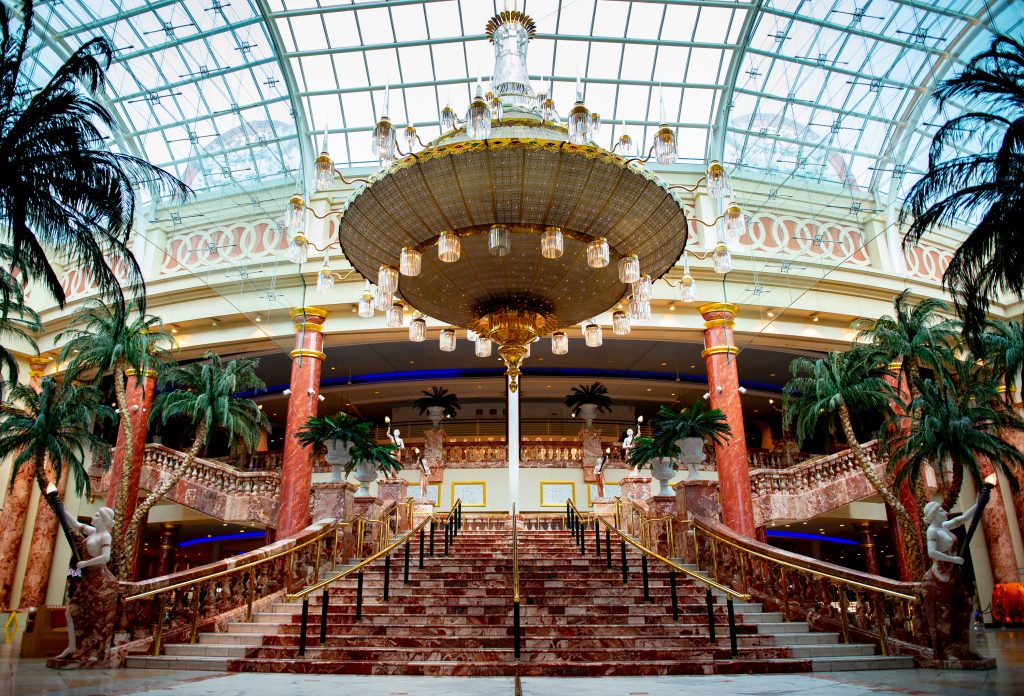 Image: The Trafford Centre
People from all backgrounds are encouraged to attend – even just for an hour or two. There are thousands of vacancies available and with employers often wanting extensive experience for entry-level jobs, this is a great chance to discuss entry requirements, apprenticeships and training programmes. Additionally, recruiters will be advertising graduate schemes, mid-level roles and senior positions.
Bringing recruiters and employees together for the last 10 years, this event is not to be missed. There are also provisions for accessibility including free parking at the Trafford Centre and a British Sign Language Interpreter available on Saturday from 11am to 4pm.
Register for the Manchester job show here: https://www.manchesterjobshow.co.uk/want-to-visit/