Tackling modern issues in the nude is an impressive feat, being able to do that both on film and on stage is certainly one for the books.
And so The Full Monty, one of the worlds more revealing comedies, struts onto the Manchester theatre scene.  
Originally a 1997 film, Simon Beaufoy, its Bafta and Oscar-winning writer has adapted the story for the stage.
Now dim the lights and play some funky tracks, as the 6 out-of-work Sheffield steelworkers get ready to show the public their Hot Stuff once again.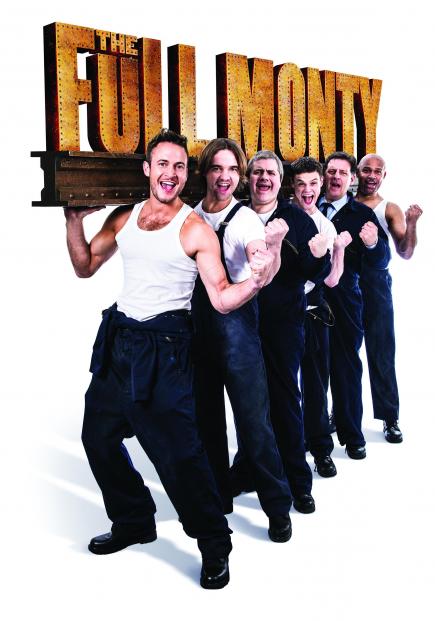 HOT STUFF: Full Monty writer Simon Beaufoy has adapted his hit film for the stage
The brazen tale kicks off its tour at the Manchester Opera House, running from Thursday 11 to Saturday 20 September 2014. 
And offering their best share of Hot Chocolate, playing our favourite northerners are Gary Lucy as 'Gaz', Andrew Dunn as 'Gerald', Louis Emerick as 'Horse', Rupert Hill as 'Guy', Martin Miller as 'Dave', and Bobby Schofield as 'Lomper'.
The new production is directed by award winning director Roger Haines and is set to the follow the success of the original theatrical performance.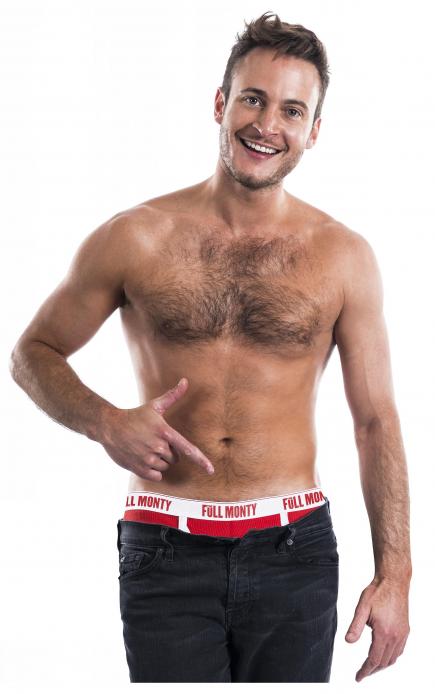 YOU SEXY THING: Gary Lucy looks more than fit for the role of Gaz
The original was directed by Daniel Evans and won the 2013 UK Theatre Awards Best Touring Production.
A definite nostalgia trip that also caters for those hankering some quality theatre the production features songs that harken back to a groovier era.
You sexy thing, You can leave your hat on, and We are family, are tracks to influence even the most rhythmically challenged.
So add to your culture quota this month, learn a little Sheffield history and see a bunch of lads take on The Full Monty!
To get your tickets to the gun show visit http://www.atgtickets.com/shows/the-full-monty-the-play-by-simon-beaufoy/opera-house-manchester/
All images courtesy of The Full Monty with thanks