Danny Collins is a 64-year-old ex-soldier who used to be homeless and lived on the streets for many years in various cities across the UK.
Originally from Liverpool, he was medically discharged from the Army and was diagnosed with Post-Traumatic Stress Disorder (PTSD).
Finding that he could not cope with holding down a job and looking after a family and a 'normal life' he left his home to live on the streets.
After four years living in shop doorways, on benches and under bridges he was helped by a number of charities and now has a home to call his own in Manchester.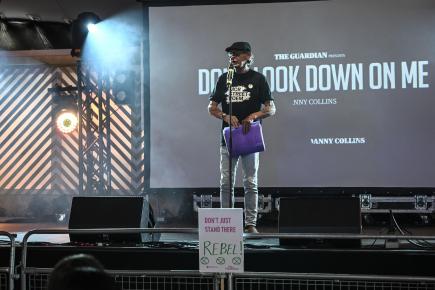 During this time he discovered a passion for poetry and art and now works with various charities and councils to help others that find themselves in the position he was once in.
Danny now works as a 'Homeless Tour Guide' of Manchester for the social enterprise, Invisible Cities.
It provides an 'alternative' tour of the city and Danny performs poetry readings at various points around the city.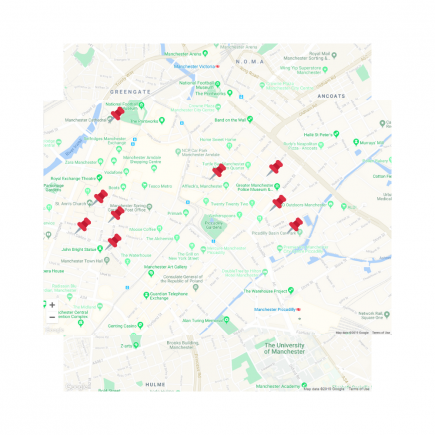 Danny takes visitors to areas that are pertinent to the time he spent without a home and he provides an honest account of the real-life struggles he and thousands of others face every day.
He has recently performed poetry readings at Manchester's International Festival and has released a book of his work called 'Off The Cobbles' and is for sale on Amazon.