Didsbury Mosque is hoping to give the four people who helped contain an arson attack there a heroes dinner to say thanks.
Police and fire crews responded to the attack on Didsbury Mosque on Burton Road, at around 11.55pm last Friday (September 10).
Two men walking past put the flames out with their coats while two women living nearby rang the emergency services.
The mosque is now looking for the four individuals to invite them to a hero's dinner as an expression of their gratitude.
Tracey Pook, the mosque's admin officer, said that the four people involved deserve recognition.
"I don't think they realise just how heroic they are," she said.
The mosque's Facebook page reads: "We are so grateful to them and from our hearts 'Thank you'."
Police, who are treating the incident as a hate crime, confirmed that no one was injured.
Two fire engines arrived within minutes and were on the scene for approximately two-and-a-half hours.
A spokesperson for Greater Manchester Fire and Rescue Service (GMFRS) said: "A joint forensic investigation between GMFRS and Greater Manchester Police (GMP) was undertaken at the scene."
The investigation concluded at 2:30am Saturday morning.
Afzal Khan, the MP for Manchester Gorton, tweeted: "Shocked to hear of the attempted arson at Didsbury mosque last night. Solidarity with our brothers and sisters there. Islamophobic attacks against mosques are on the rise."
Mohamad Khayat, a trustee for the mosque told Mancunian Matters: "We have never had an incident like this before.
"The far-right used to send threatening and intimidating letters out of newspaper cuttings."
Police found burnt-out canisters near the wooden mosque door and scorch marks were visible on the door where the fire had burnt.
Khayat added: "A few more minutes and the fire would have been wild and devastating."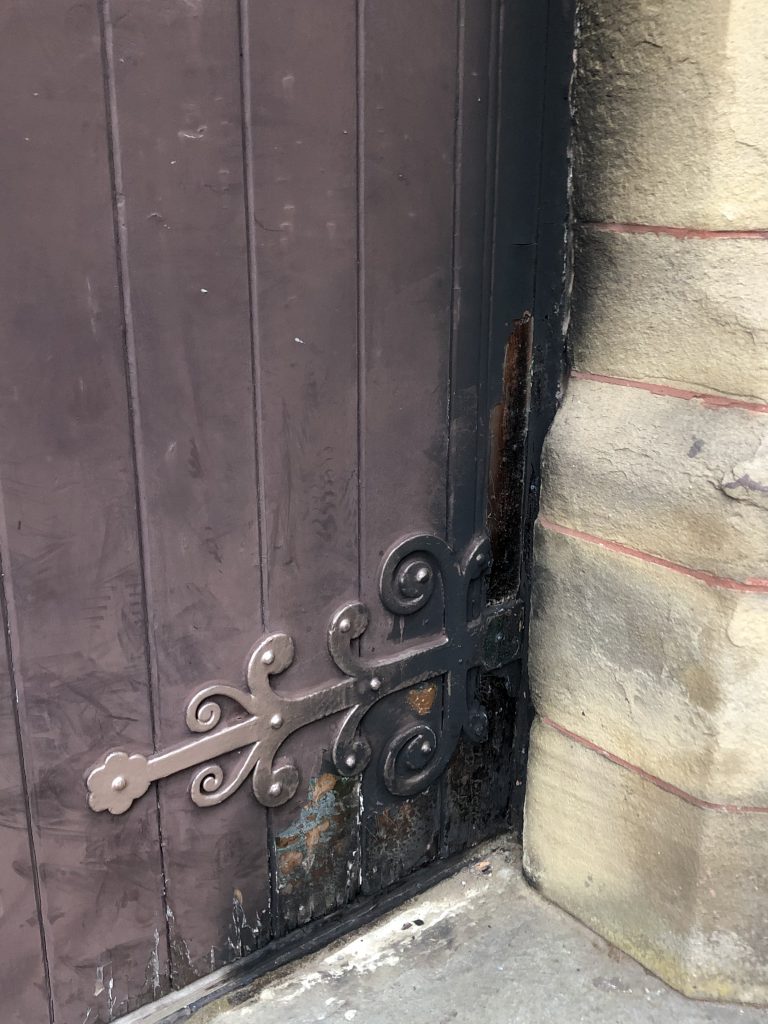 The mosque is an old building and has parts that are mainly built from wood.
CCTV footage shows the perpetrator approaching the door with a hood up and covering his face with his hand.
The footage was shared with Mancunian Matters by the mosque.
Dozens attended a vigil organised by Stand Up To Racism outside of the mosque on Saturday evening (September 11) to show solidarity.
Pook told Mancunian Matters that she was moved to tears.
"It was a beautiful gathering," she said.
"When I first arrived at the mosque there were around seven people and when I came back out there were about 100.
"We have built up a really good relationship with the community.
"I have received an overwhelming amount of supportive phone calls and emails.
"Locals have visited the mosque and gifted biscuits and chocolates."
The mosque has a food bank and a homeless drop-in service and has a community herb garden that provides ingredients for free to the local community.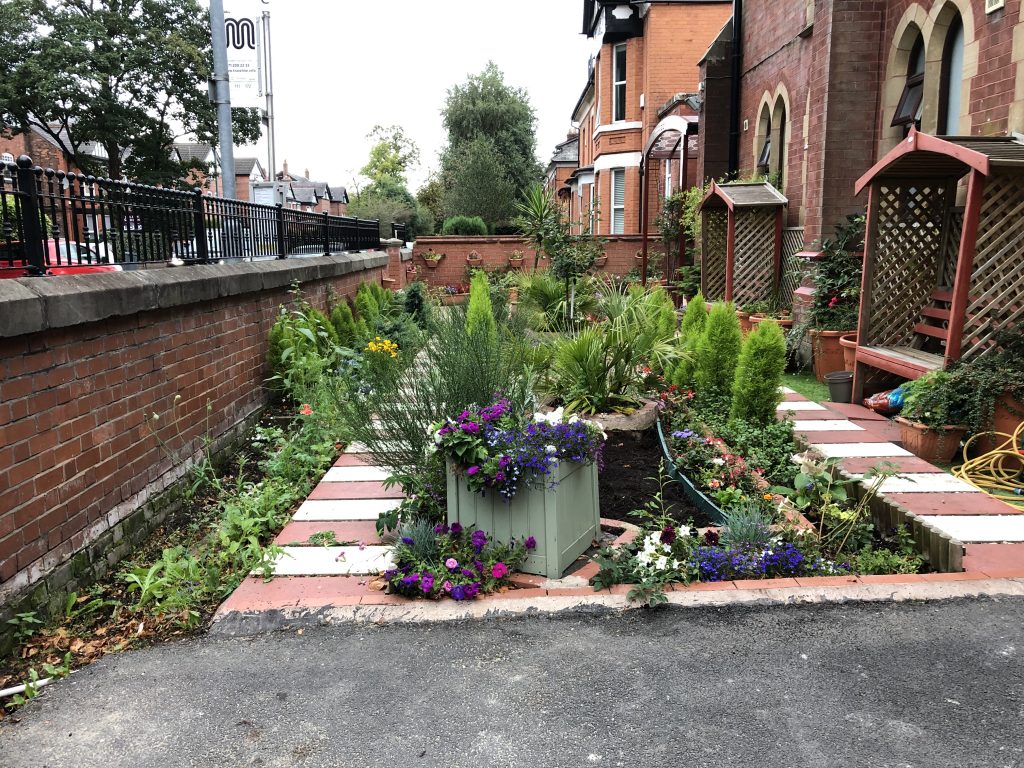 By the end of their Winter Initiative in March, volunteers cooked and delivered over 1,500 meals to the elderly who were isolating due to COVID-19.
In January, the mosque opened its doors to those affected by the Mersey River flooding.
The mosque also receives phone calls from the local hospital asking for necessities.
GMP said no arrests had been made yet but they had seized CCTV from the building and evidence from the scene.
Inspector Shoheb Chowdhury, from GMP's south Manchester district, said: "Hate crime will not be tolerated. We're fortunate in that Greater Manchester is a diverse place that our communities call home and those who wish to commit a crime motivated by hate will be brought to justice.
"We believe there were several vehicles that may have driven past at the time and would ask anyone who may have any dashcam footage to get in touch."
They urge anyone with information about the incident to call 0161 856 4973.
Alternatively, contact Crimestoppers anonymously on 0800 555 111.