Salford City Council has become the first local authority in England to support the Tech She Can initiative, which aims to increase the number of women working in technology in the UK.
The national initiative was set up by PwC UK and 17 other founding organisations to combat the issue from a societal level by demonstrating the best practices across a range of organisations.
As part of the campaign, Salford schools will be encouraged to boost girls' interest and participation in technology, through free access to educational resources and toolkits that can be used by boys and girls, in the classroom or at home.
Sheridan Ash MBE, the founder of PwC Women in Technology, and Tech She Can Charter, said: "As a group we know this is an important problem to solve as the influence of technology on every aspect of our lives is only set to increase.
"It's imperative we ensure that the people creating our technology solutions are representative of the population as a whole.
"We look forward to working with Salford City Council on improving diversity in their tech roles and rolling out our Tech We Can lessons to their local schools."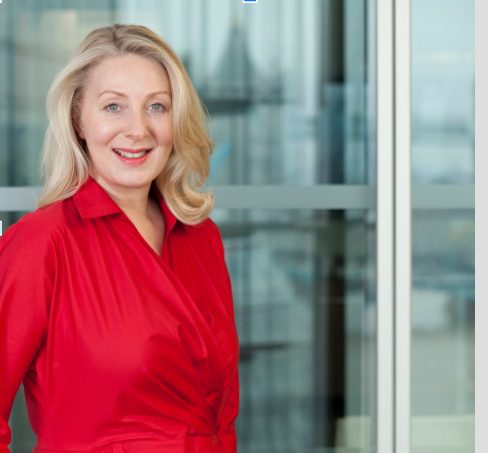 The free digital Tech We Can lessons aim to inspire school students, especially girls, to consider a career in technology, and boost the diversity of future technologists.
The lessons are female-friendly, depict female role models working in technology jobs, and highlight the breadth of jobs available in the tech sector.
Salford's Deputy City Mayor, Councillor John Merry said: "The impact of this campaign will be felt in years to come as young women make their choices about qualifications and future careers.
"We hope, as a result of this campaign, to see more young women and girls studying technology based subjects, taking up wider career options, succeeding in the many different careers and industries that technology opens up to them, and hopefully becoming role models for those who come after them."
The lessons are also designed around children's interests, looking at areas such as tech for sports, travel, the environment and space, helping pupils see the possibilities of a career in technology.
PWC's research showed that while 61% of male students would consider a career in tech, only 27% of female students would, and just 3% of females would opt for it as their first career choice.
Councillor Merry said the council – which has won national awards for being a digital leader – decided to act after the national research was revealed by PwC.
Councillor Merry commented: "Their research with over 2,000 A-Level and university students shows that the gender gap in technology starts at school and carries on through every stage of girls' and women's lives.
"They don't know what options are available, they don't see female role models and they see the industry as too male dominated."
A teaching pack with lesson plans will be made available to all schools in Salford, and schools will assess the best way for them to introduce it into their lessons and curriculum.
For more information about the charter visit www.pwc.co.uk/techshecan.
Photos courtesy of the Tech She Can Charter.