A French town is saying a massive 'merci!' to Stockport in recognition of its post-war efforts to rebuild the area following bombing and hopes to twin with it in the future.
Haybes, along with other towns in the Ardennes, was obliterated over three days of bombing by German forces in August 1914 leaving 60 people dead and the town destroyed.
After the war, Stockport and other UK towns sent aid and support to the devastated region to help with rebuilding and to mark the anniversary a brewery in Haybes is making a special beer to commemorate the event.
Julian Dejente is owner of two hotels and a restaurant in the town and was involved in the brewing of the special concoction.
"We are making this beer in commemoration of the Great War," he told MM.
"After the war Stockport helped in the rebuilding of Haybes. We have given the beer the name of Stockport and Haybes to fraternize our relationships once more as without Stockport, Haybes would not exist today."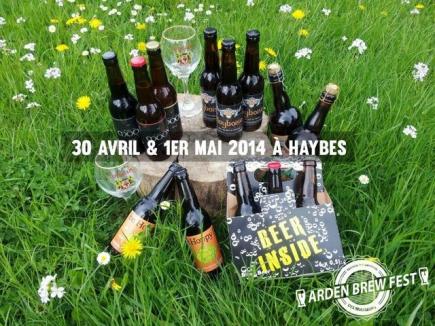 The new beer already has the backing of the Mayor of Stockport, Councillor Chris Murphy, and his French counterpart with Julian describing a recent visit to the town as a memorable one.
"We were recently received by the Mayor of Stockport and it was a visit we will never forget," said the 37-year-old.
"The Mayor of Haybes is also very proud with the new connection between the two towns and maybe it will be good to see the two towns twinned in the future?"
Two types of beer will be brewed including 'hoppy' blonde and a 'dark Arden' pale ale with plans to brew it here in the UK already well underway.
"We were hoping to work in collaboration with a Stockport brewery, a kind of entente cordiale," said Julian, whose mother was born in Stoke-on-Trent but moved to France in 1972.
"Robinson's brewery is probably too big and wasn't interested but maybe another brewery could be interested which is what we would like.
"In any case we will brew the two beers, first the Blonde in a 50CL bottle, just what the British prefer, with a beautiful label illustrating the history and relationship between our two towns.
"Arrangements have already been made though so that the people of Stockport will be able to find our beer in the market hall at the High Peak Beer stall."
The beers will first appear at the Arden Beer festival which will be running for its second year and already has a number of supporters.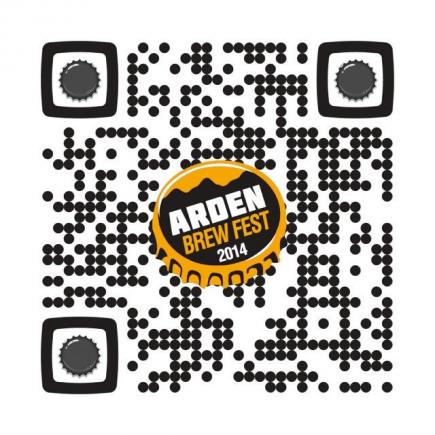 "We hope this year will be even better than last year as it's the only festival of its kind in this part of the French Ardennes," Julian told MM.
"We will have about 15 breweries and microbreweries represented and in particular Robinson's Brewery, with its famous Trooper (produced with rock band Iron Maiden), which will be represented by its distribution outlet based in Calais.
"This festival is popular by its conviviality, but also because of its unique spot on the banks of the river Meuse which faces a panoramic view of the Ardennes forest in a garden with a splendid mansion which is one of the only ones to be left standing after the war."
Featured pictured courtesy of Jon Nagl, with thanks