Manchester is a city known for its creativity, diversity and culture – but does all that help make us happy?
It is International Day of Happiness on Sunday, which amazingly has been a thing since it was founded by the United Nations in 2012, being celebrated for the first time on March 20 2013.
In 2011 the UN General Assembly acknowledged happiness as something that needed to be recognised further and called for 'a more inclusive, equitable and balanced approach to economic growth that promotes the happiness and well-being of all peoples.'
This was a result of United Nations advisor Jayme Illien who theorised the idea for UN Resolution, which would identify 'the pursuit of happiness as a human right and a fundamental goal'.
The day promotes a positive outlook on life and encourages people to embrace happiness.
As such, MM took to the streets to find out what it is that puts a smile on the people of Manchester's faces – and whether we're happy at all.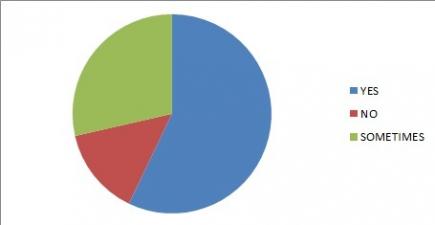 As you can see through our painstakingly compiled pie chart, the majority of Manchester are blissfully happy, although some admitted to being down in the dumps, while others were unsure as to whether they were happy or not.
Loans Officer Tom Walsh, 22, told us that it was his girlfriend that makes him happiest, an answer which is sure to go down well with his mates down at the boozer.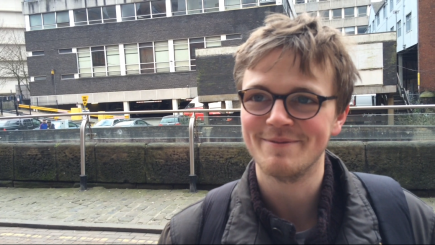 PHD student Greg Hull, 23, explained that noting brightened his day more than the thought of other people being happy – although sport came in a close second.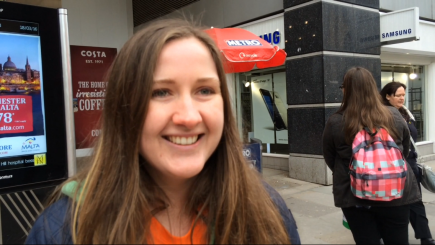 Jess Harker, 19, told MM that 'donating to charity makes me feel like I'm doing something good for other people'.
And seeing as though she is a charity volunteer, it would seem that she has found the right line of work.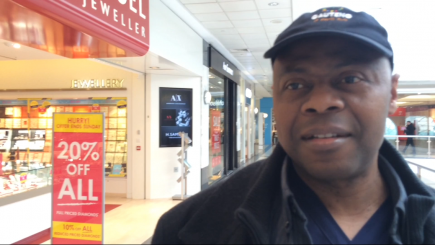 Dada Carunsi, 52, told us that being surrounded by his family and friends is what makes him cheery.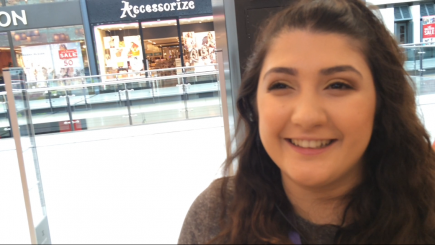 Sales Assistant Sophia Cristou, 20, told MM what made her happiest was 'shopping and make-up', making her an easy, if expensive, person to please.
However, she told us that those closest to her make her smile also, even if it was something of an after thought.
"Family as well," she hastily added.
"Spending time with family and friends, that makes me happy."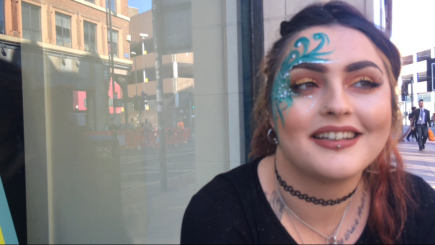 Lou Miller, a 24-year-old make-up artist, told us life was 'all good', saying: "Good food, going out with my friends, playing instruments, enjoying my free time all makes me happy –  and I love my job!"
But 27-year-old recruitment consultant Tom Harris summed it up best.
"Manchester makes me happy, very happy," he said.
"Music, friends and alcohol also make me extremely happy."
Image courtesy of Brian Kelly, via Flickr, with thanks