Manchester's historic town hall has been hidden from the public under scaffolding since 2018.
With Christmas markets set to open in three weeks time, locals will remember how Albert Square was once used as a venue for the city's festivities.
Property newsgroup Place North West has suggested the £300m renovation will only be completed in 2026 – and the Christmas markets may not return to their previous location for years.
Here are 10 new photos of the progress being made on the £300m Town Hall restoration project…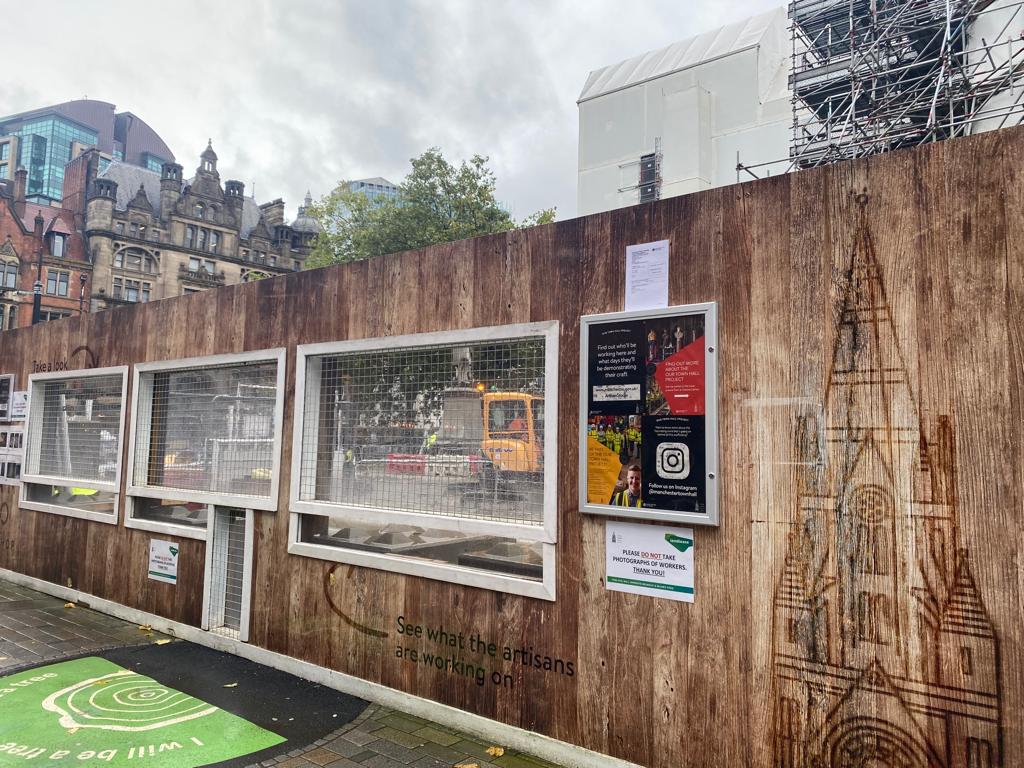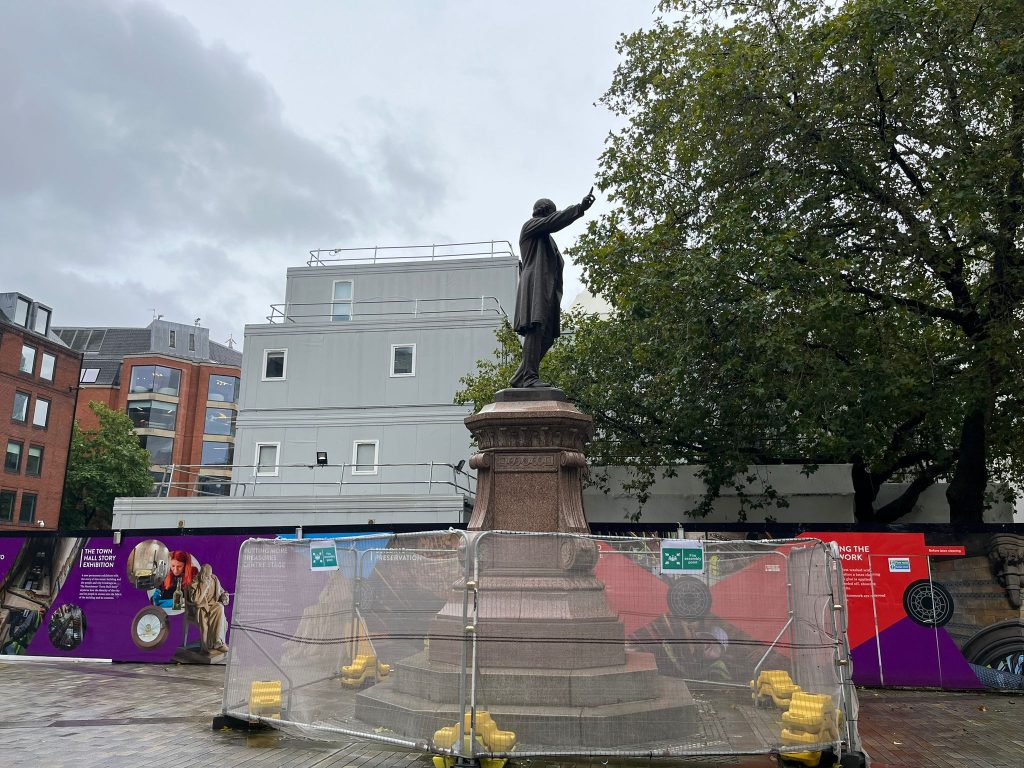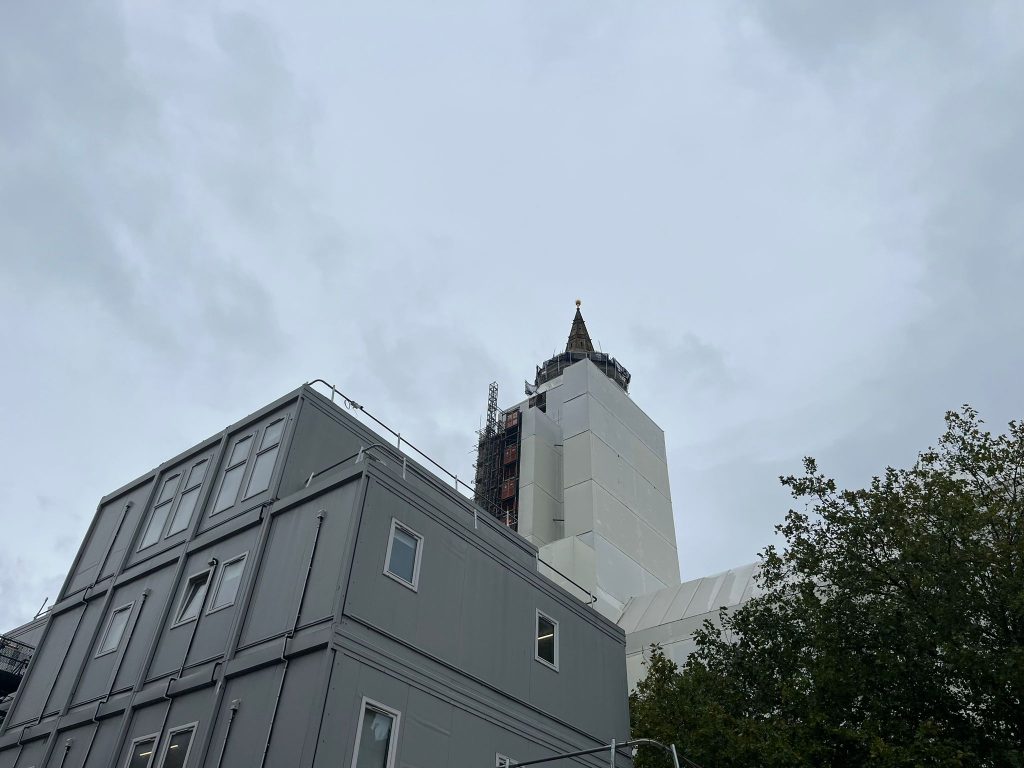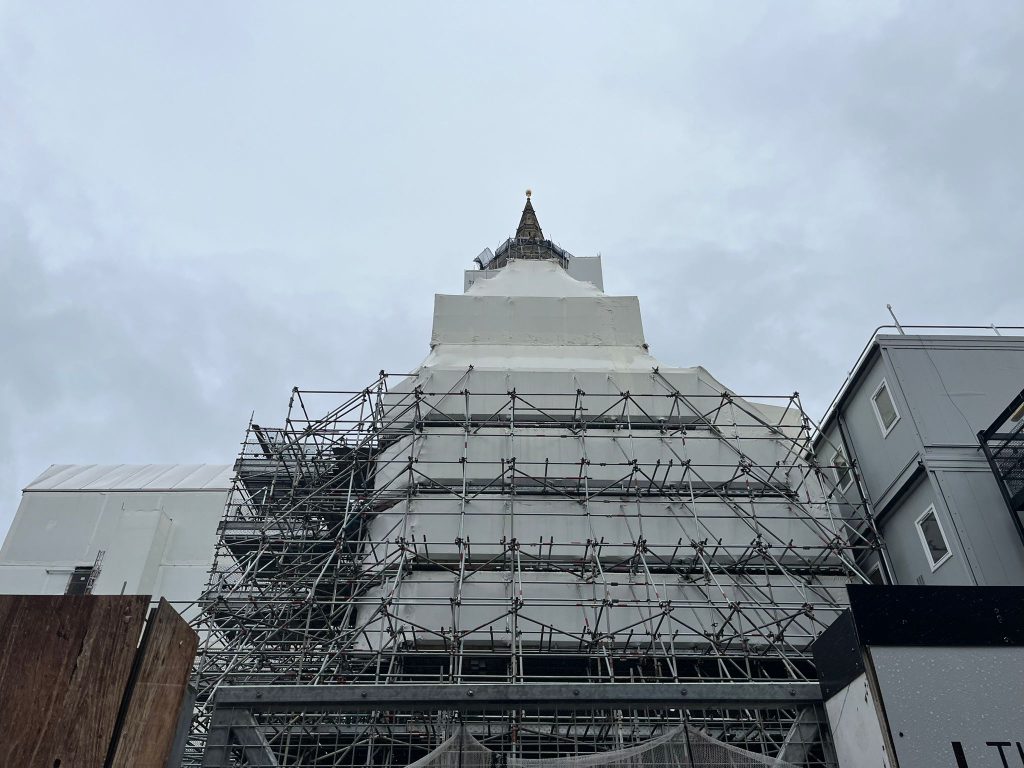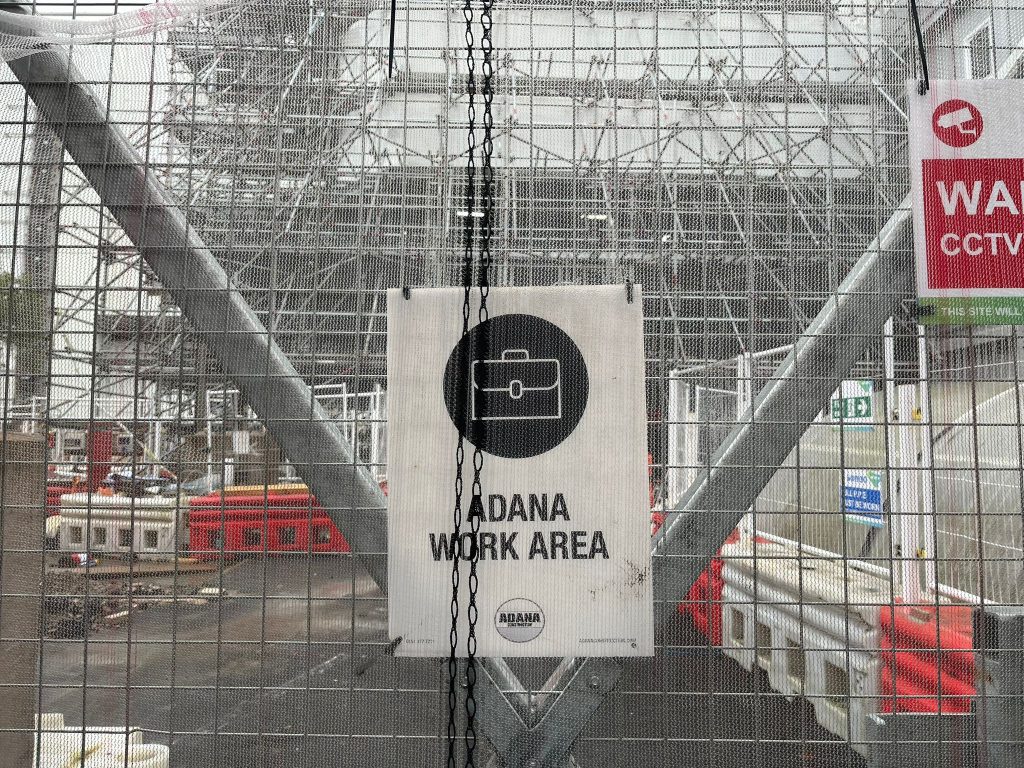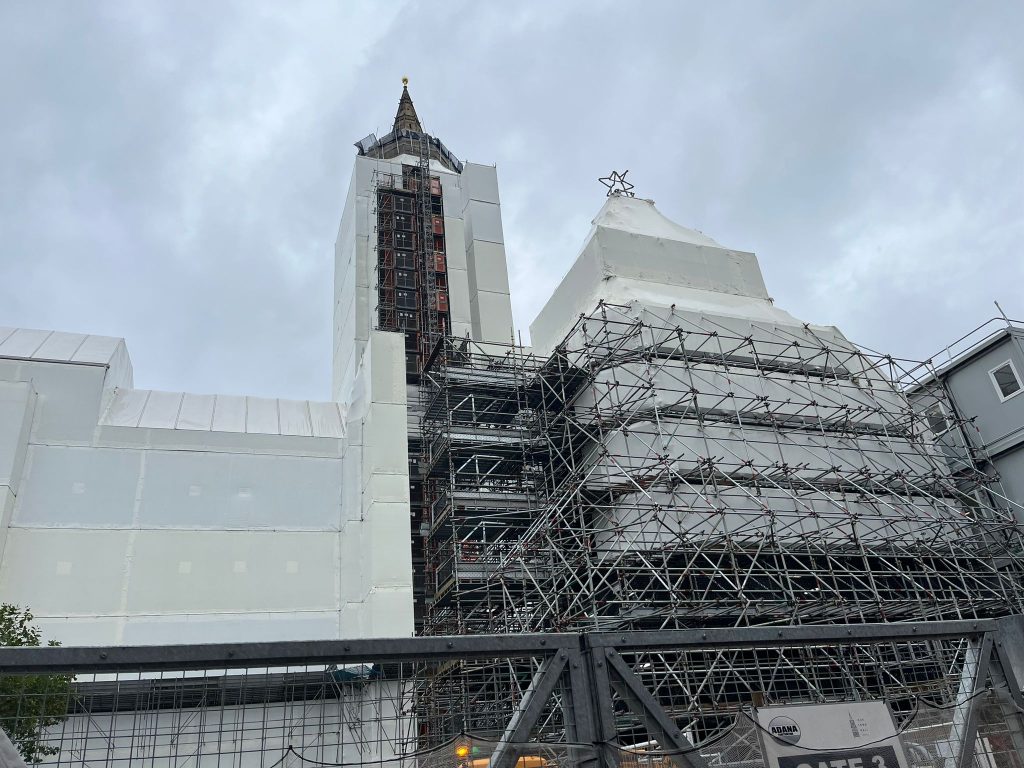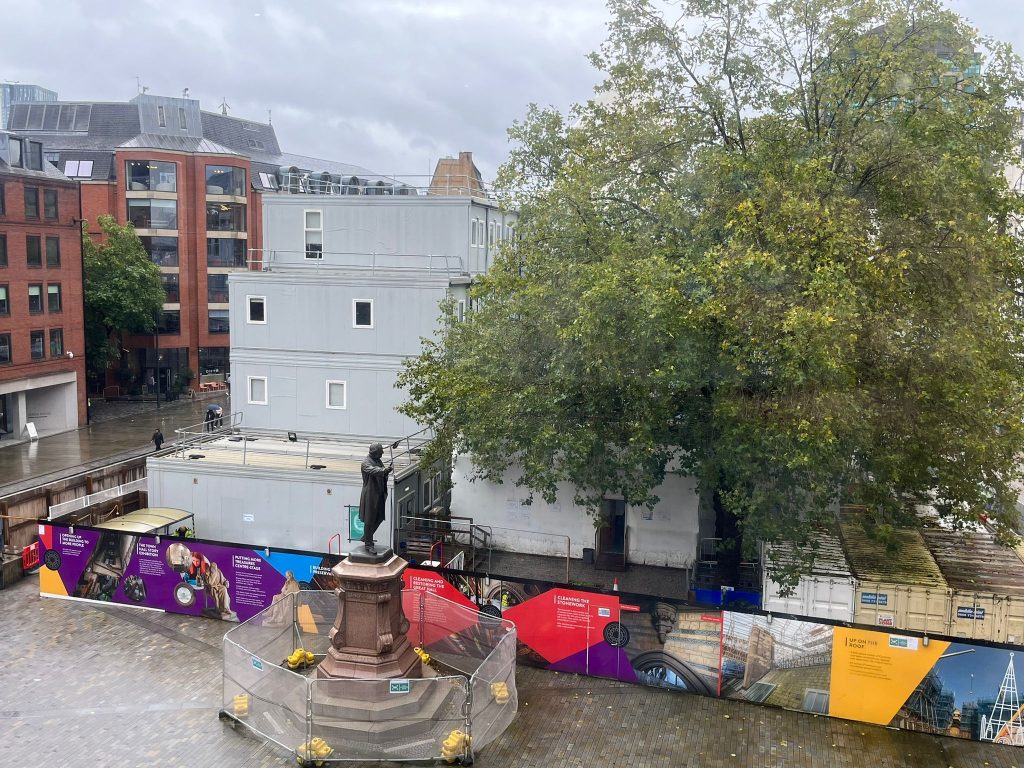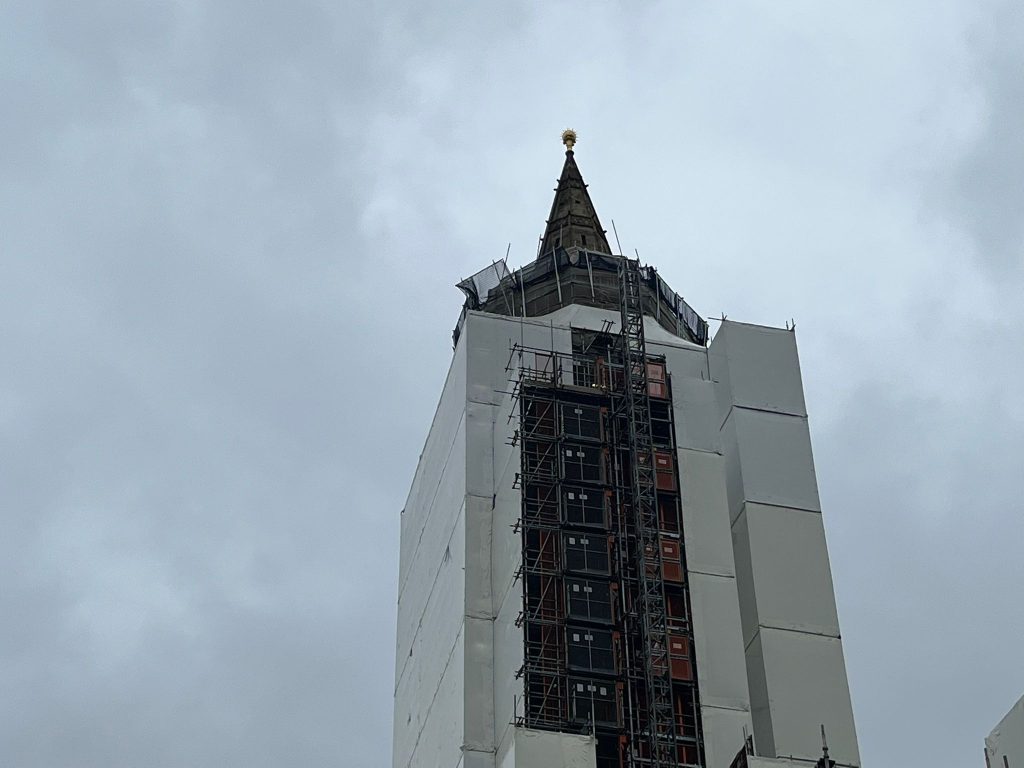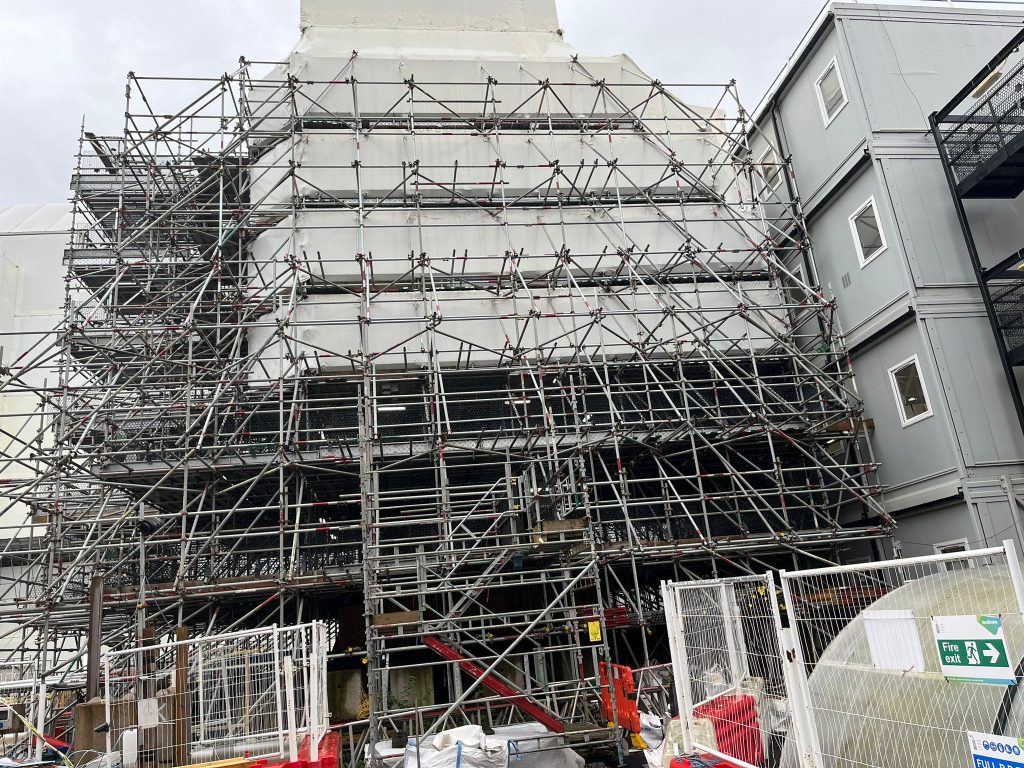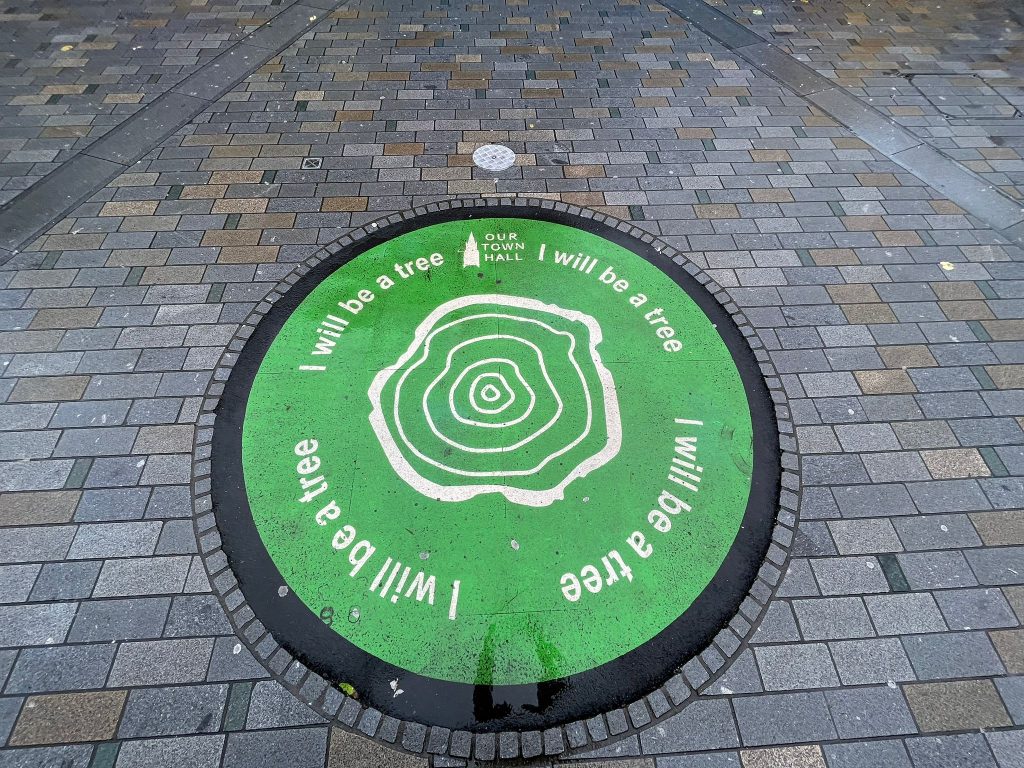 Images are authors' own.