Mayor of Greater Manchester Andy Burnham has urged people in Manchester to stay disciplined, due to a worrying rise in COVID-19 infection rates.
This comes after Public Health England recorded the highest number of deaths since March 9.
The Latest government data has revealed a further 223 people have died within 28 days of being positive for COVID- 19, as of October 19.
Data from Public Health England also showed that a total of 11,766 people have tested positive for the virus in the past week.
In a press conference earlier this week Burnham expressed his concerns for the upcoming winter months and advised people to protect themselves.
He said: "The difference about this winter is that everything that was held back last year will be coming back with vengeance.
"Such as seasonal flu, norovirus, and a whole range of seasonal conditions.
"There is evidence that other viruses that aren't Covid are already in wide circulation."
Mr Burnham then spoke about people's concerns on future lockdowns; he confirmed that local lockdowns wouldn't be returning.
He said: "There would only be a lockdown if it was done on a national level."
Health bosses in Manchester have also issued a plea to passengers using public transport, urging that they should be using face coverings when they travel.
As we get closer to winter, Burnham also urged to take sensible precautions and wear face coverings.
This is not to just protect themselves from COVID-19 but from other seasonal viruses too.
He said: "They will protect people more broadly from the wider range of viruses that are likely to be around this winter.
"This is going to be a really challenging period for everyone, protect others but protect yourself.
"Always consider preventative methods when they are needed."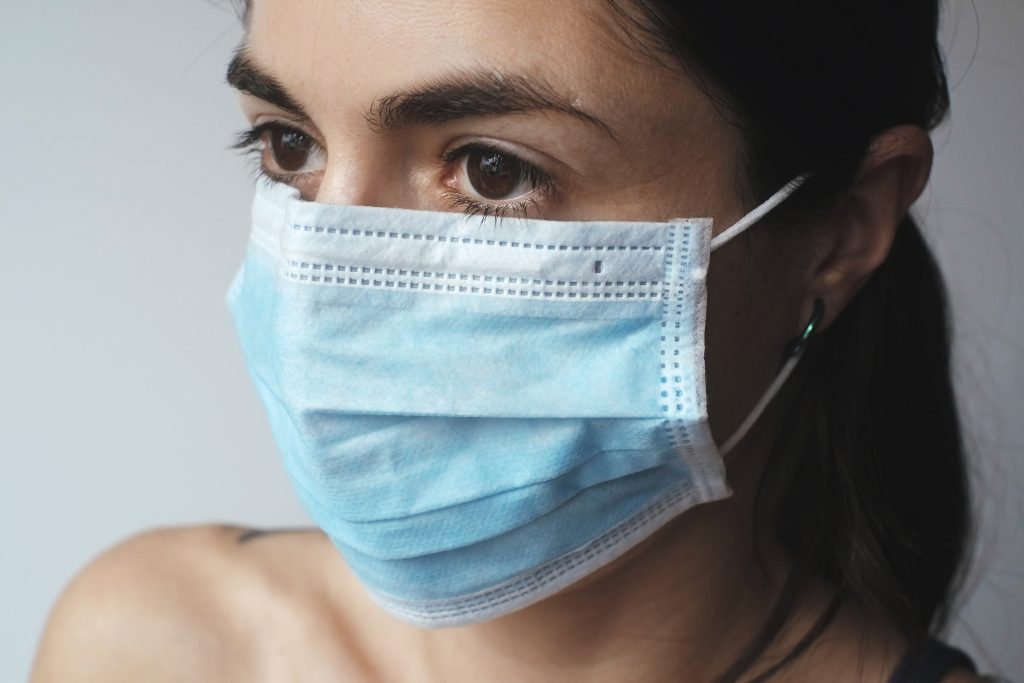 Trafford currently has the highest infection rate out of the ten boroughs of Greater Manchester.
Rochdale has the second highest, with infection rates in the country increasing by 50% nearly every week.
The government has also released a 'plan B' which includes measures that they will follow if the COVID situations worsen this winter, reports ITV news.
Mathew Taylor, Head of the NHS Confederation told ITV that if Plan B measures aren't implemented immediately the country will face a winter crisis.
There is a 'plan A' but this is a less restrictive approach.
The government have said 'plan A' focuses on encouraging people to get COVID booster jabs.
Prime Minister Boris Johnson told ITV news that if plan A doesn't stop the NHS being under pressure, then ministers will proceed with 'plan B.'
The government have confirmed there are currently no plans to bring back COVID-19 restrictions in England, despite cases increasing.
With no current national restrictions in place, Manchester citizens will have to make their own decisions on whether they wear face coverings this winter.