It's fair to say 2020 felt like a dystopian dream…
When we rang in the New Year, none of us could have predicted what lay ahead.
The 'new' coronavirus which had been detected in Wuhan in China didn't seem like that big a deal to us at the start of January.
Fast forward to March and all our worst Covid-19 fears came to fruition.
Nine months on we're still not out of the woods with many restrictions in place and all our hopes pinned on the new vaccine.
COVID news from around the globe was unrelenting for most of 2020, but with so much to worry about it's easy to forget what else went on.
Over the next 12 days, MM will revisit the biggest stories of 2020 month by month featuring a lot of pandemic-related headlines, along with a host of others which may have slipped under your radar.
Australian Bush Fires Nudes: Extraordinary times call for extraordinary measures, and one was taken here by Kaylen Ward, aka The Naked Philanthropist. The nude model raised over $1million to battle the raging Australian bush fires by promising anyone who donated $10 to approved Australian charities a nude photo of herself.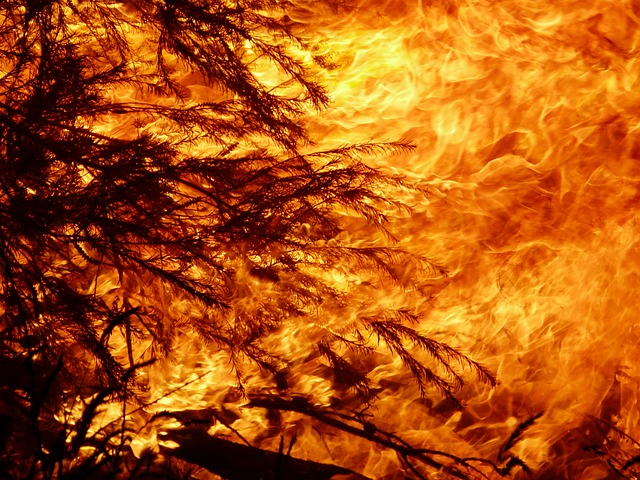 Image by Julie Clarke from Pixabay
Manchester Rapist sentenced: Serial rapist Reynhard Sinaga was convicted of 159 sex offences, including 136 rapes of mostly young heterosexual men who he preyed on leaving nightclubs in Manchester. A whole life order is being considered for Reyhnhard, an unprecedented action for a rapist, previously only being dished out to murderers.
UK left the EU: 47 years after joining, the UK's membership of the European Union officially ended on the last day of January. Little actually changed from this day, with the UK entering a transition period ending on December 31st, although no trade agreement has been reached yet. Not long left now lads…
Derek Acorah dead: The UK's most controversial spiritual medium passed through to the other side in the early days of January. Best known for his TV work on Living's Most Haunted, and his string of high profile controversies, from claiming to contact Madeline McCann from beyond the grave to fakery on Most Haunted.
Kobe Bryant dead: Thought by many to be the greatest basketball player of all time, the 5x NBA champion and his 13-year old daughter Gianna tragically died in a helicopter crash in California on January 26. It's not an exaggeration to say the world paid tribute to him, with memorials everywhere from the Empire State Building to Burj Khalifa.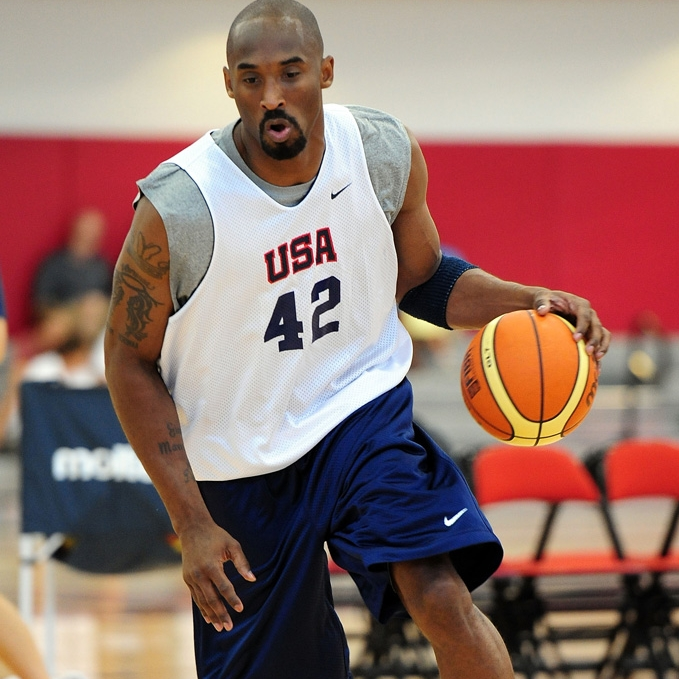 Qasem Soleami assassinated: The top Iranian general was assassinated by a US air strike, escalating already fraught tensions between the two nations further. Their was public fear of a full blown war after the attack at Baghdad Airport, with Iran's Supreme Leader Ayatollah Ali Khamenei declaring "severe revenge awaits the criminals" behind the attack.
World Health Organisation declares Coronavirus a public health emergency: Rounding off the first month of the year as it intended to go on, the World Health Organization declared COVID-19 a global public health emergency, only the sixth time it has made this declaration since 2009. Well, I think you know the rest already.
Main pic: Image by Greg Montani from Pixabay