New research shows that Manchester had the second highest number of deaths of homeless people, after London, in England and Wales in 2019.
The data, published by the Office for National Statistics, shows that the number of homeless deaths nationally has spiralled since 2013, as the number of people recorded as homeless climbed by 77% up to 2019 (Shelter).
The figures for 2019 show that there were 563 identifiable deaths across the country, compared to 392 in 2013.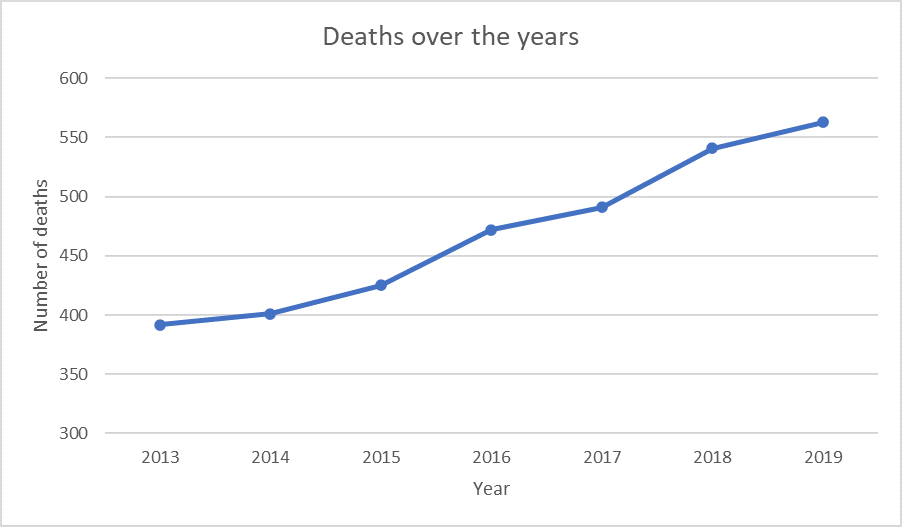 An estimated further 215 deaths, based off population figures, brings the potential national total for 2019 to 778.
Within the total 563 identified deaths the North West accounted for 91, the highest region outside of London.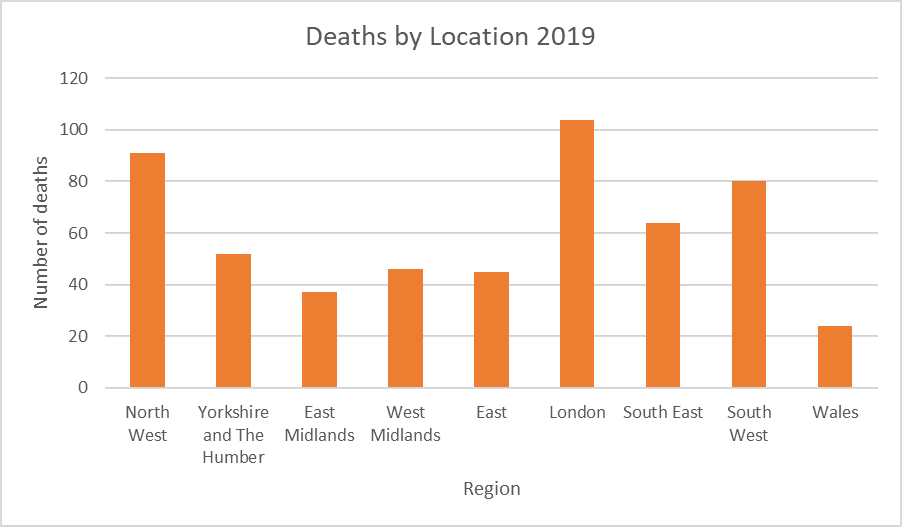 A total of 20 deaths in Manchester made it the city with the highest number of homeless deaths that year outside of London, compared to other large northern cities like Liverpool, Leeds, Newcastle and Sheffield which had 18, 14, 9, and 6 respectively.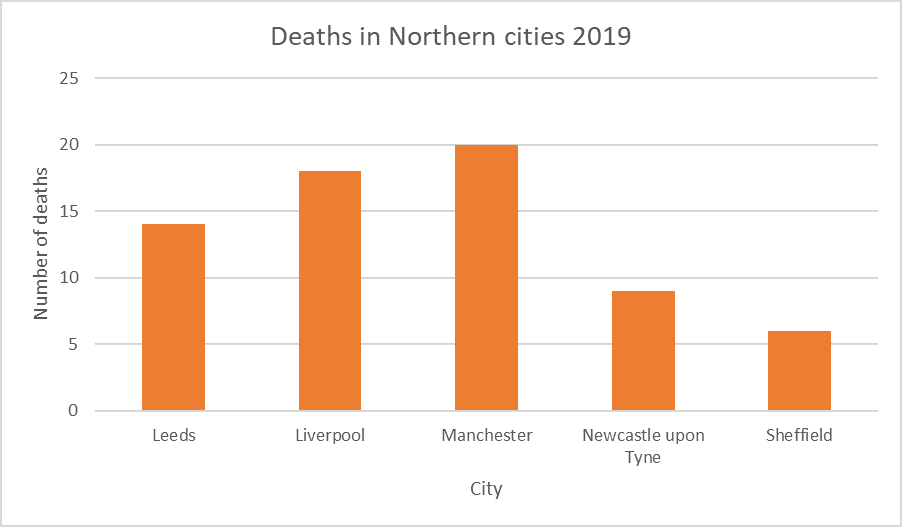 With 2020 and early 2021 facing the new additional challenges of a pandemic and freezing weather conditions, particularly in the North West, homeless charities are calling for better support for the homeless.
Hub manager at Shelter Manchester, John Ryan, said: "No one should be on the streets this winter. With Covid infections dangerously high and the weather deadly cold we're calling on the government to get absolutely everyone in.
"The government has recently asked councils to redouble their efforts to accommodate 'all' those sleeping rough, but this must be followed up with robust guidance that 'all' really does mean everyone."
Shelter Manchester is providing direct support services to former rough sleepers through a Network Rail outreach scheme and an Inspiring Change Manchester programme, including peer mentoring and mental health support groups.
Mental health issues played a big role in the deaths of homeless people recorded in the data, with 81 of the deaths nationally caused by suicide.
There was also a strong link between mental health issues, suicide and substance abuse, with 209 of the deaths being linked to drug poisoning and 55 linked to alcohol-specific issues.
The most common substances linked to the deaths were opiates, heroin, morphine and alcohol.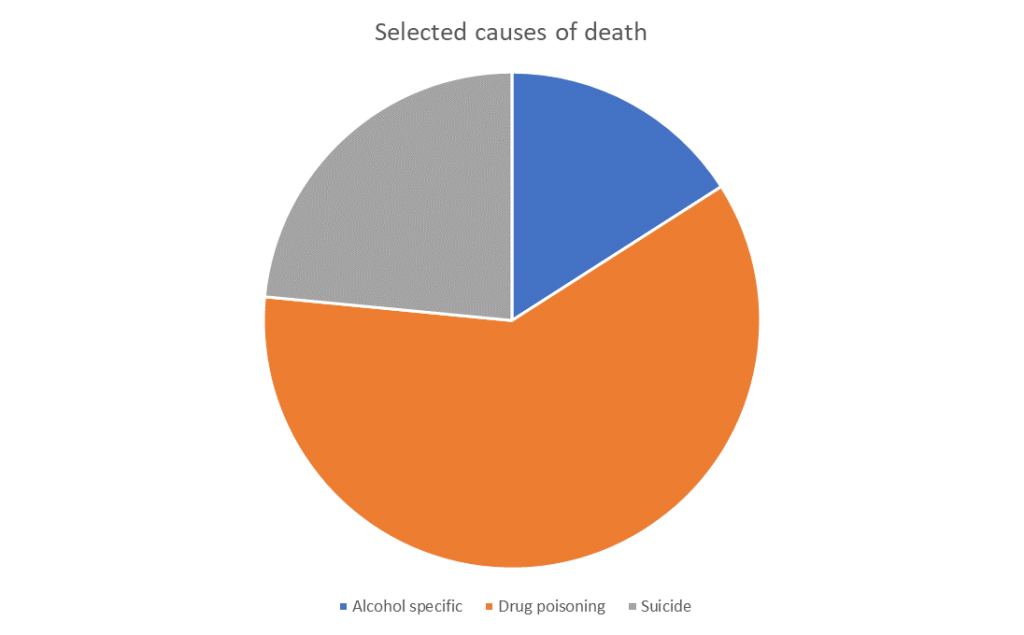 Mr Ryan at Shelter Manchester said: "Street homelessness is a desperate situation which would damage anyone's mental health; match this with severe limits to mental health services and you have a horrific trap that many homeless people can fall into.
"Drug and alcohol misuse can also be exacerbated by street homelessness as you are much more likely to successfully recover from addiction if you have a safe and secure place to call home."
Nationally Shelter is leading a Fair Housing Futures project to tackle issues facing tenants like unaffordable rent and poor living conditions, as well as calling for investment in a new generation of social housing to prevent people ending up on the streets.