The mother of a six-year-old heart transplant recipient has led a group of families in raising £100,000 for multiple charities in the North West of England.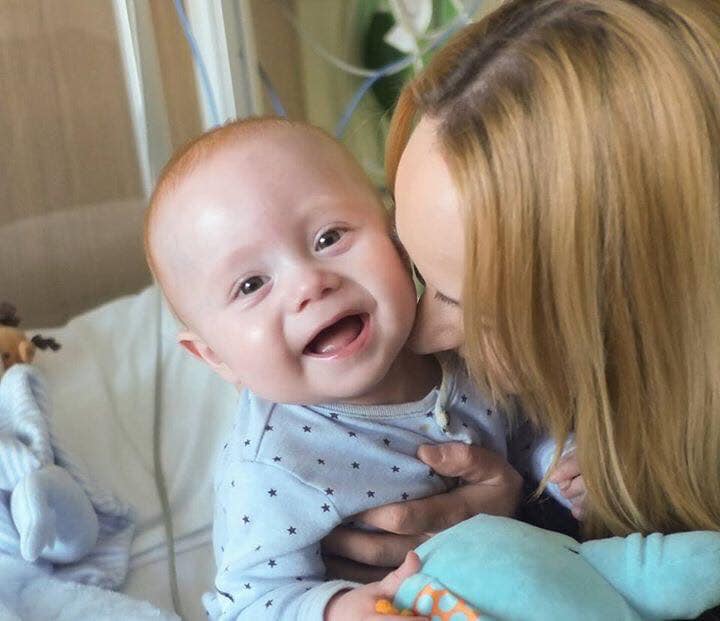 Claire Cathcart, 41, created and founded Team 1c – based in Liverpool – in June 2017 after her infant son almost died due to Congenital Heart Disease (CHD).
Since then the team has contributed over £100,000 to various charities including Healing Little Hearts, Ronald McDonald House and Jump.
Claire's son Jake, now six, fought a lifelong battle with CHD that led to him getting a heart transplant in January 2021.
Before the surgery Jake endured years of hospital visits at Alder Hey Children's Hospital in Liverpool and Great Ormond Street in London as his condition was unstable.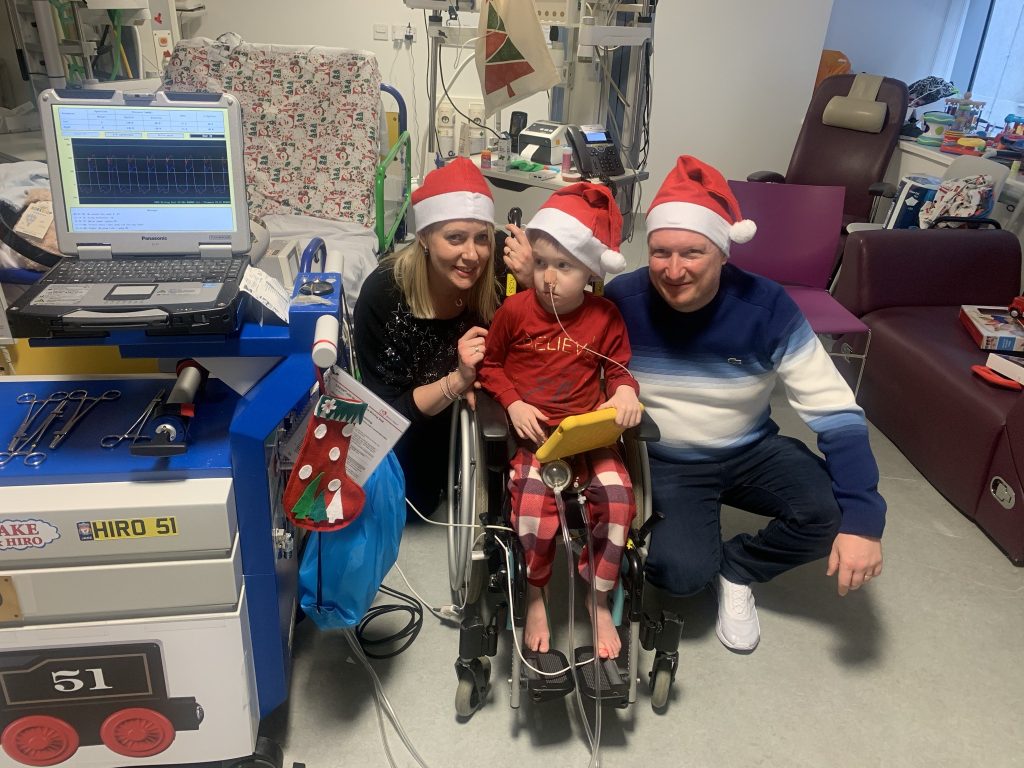 Claire said: "When we actually got the call for his new heart, it came early in the morning and I thought they were ringing to tell me that he was dead.
"But then they rang and said they'd had an offer and we were trying not to get our hopes up because they had said you can get offers that don't come to anything. 
"You don't actually know until he's going into theatre and still at that point they could say the heart's not healthy enough. 
"It's like this could be the biggest day of our lives or it could be nothing."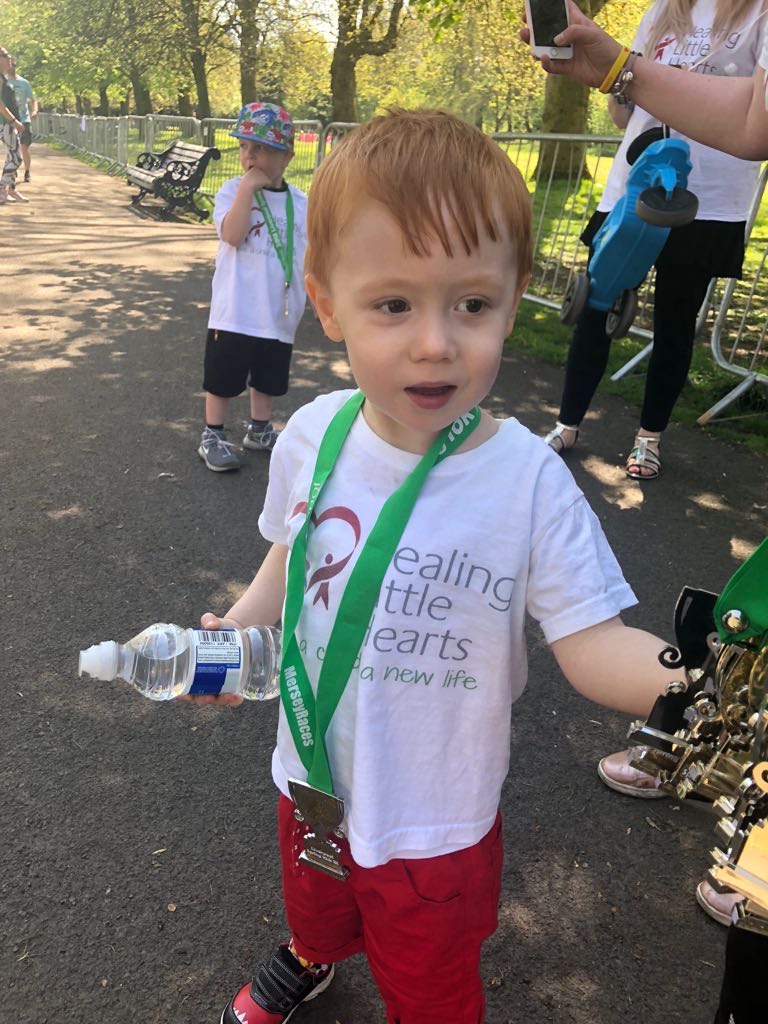 Jake was born with a fast irregular heartbeat and was transferred immediately to special baby care and then to Alder Hey where he stayed on and off for the first five years of his life.
"Out of nowhere he stopped breathing when we were at my mum's house and I had to do CPR on him.
"An ambulance was called and straight away he went to Alder Hey and got put in a trauma room, got admitted to the cardiac ward and everything that needed to be done was done."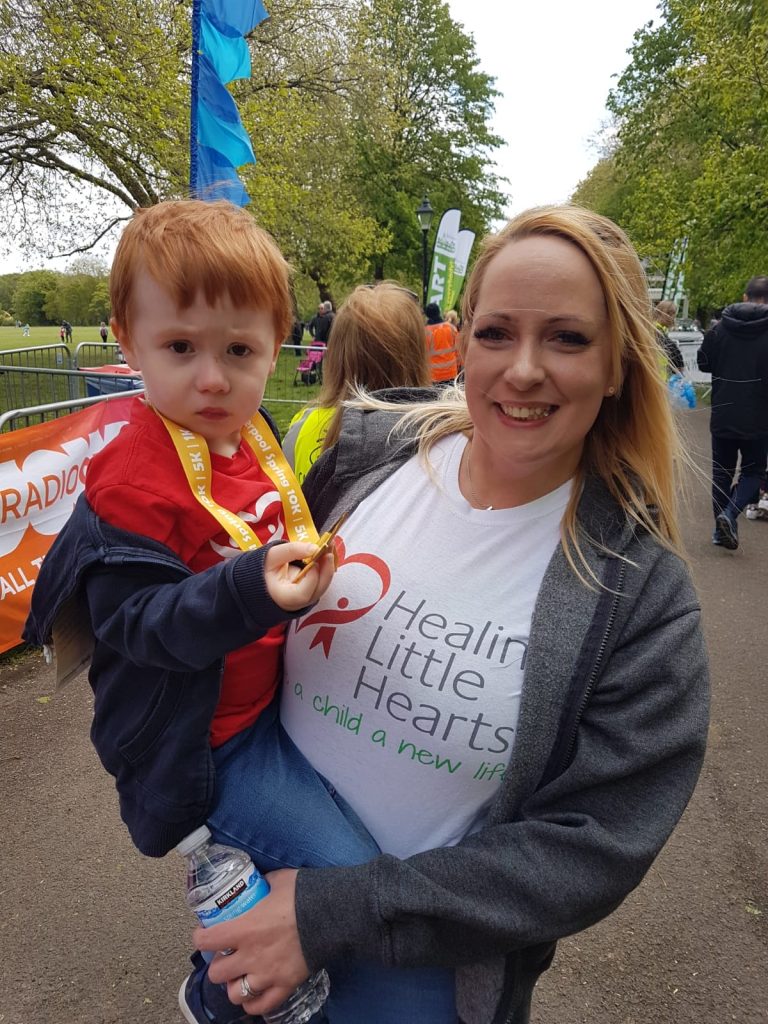 Claire created Team 1c after noticing an online post about the charity Healing Little Hearts which funds life-saving cardiac surgery for children all over the world.
"I just remember thinking 'that is crazy'. Everything that Jake needed he got, just because of where we were and because of our healthcare system and these people were travelling for days just to get really simple procedures."
Click here for more information on Healing Little Hearts.
Claire and the rest of Team 1c have taken part in many fundraising activities over the years including a 1km walk – referred to as 'The Wonky Walk' – a private Bongos Bingo and have hosted two very successful charity balls.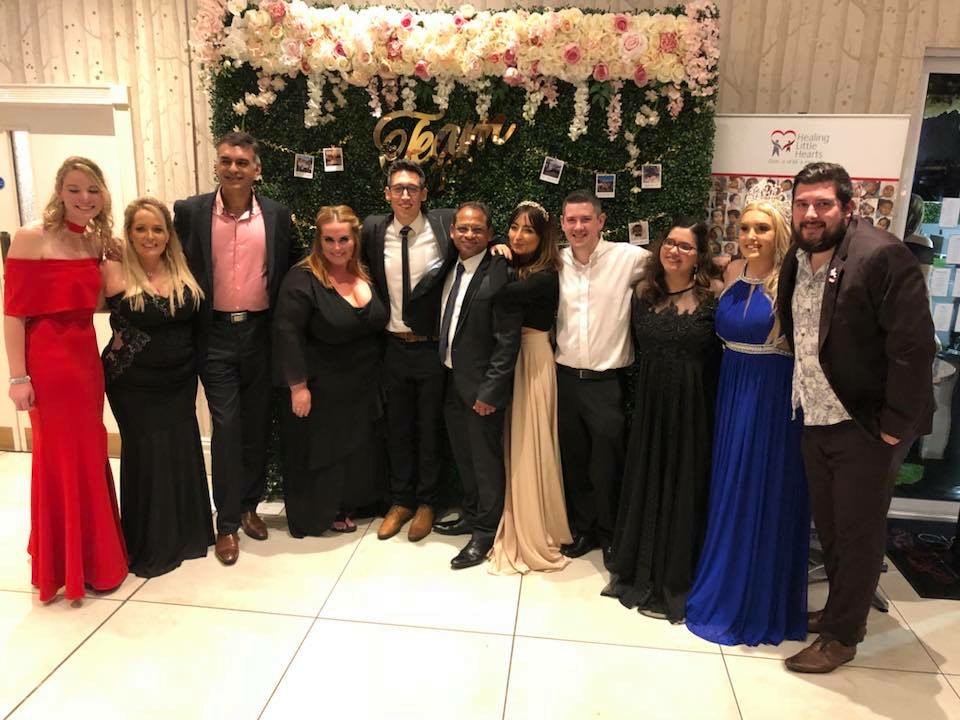 These events have been very lucrative, but it's not just fundraising that they do.
"We did a volunteer day at Ronald McDonald house where we did odd jobs for them because they don't have the spare money to hire people to do that," said Claire. 
"We brushed up all the dead leaves and cleaned the windows and gave out goodies for the children that were staying there.
"We also funded the refurbishment of one of their apartments and funded an apartment for an entire year."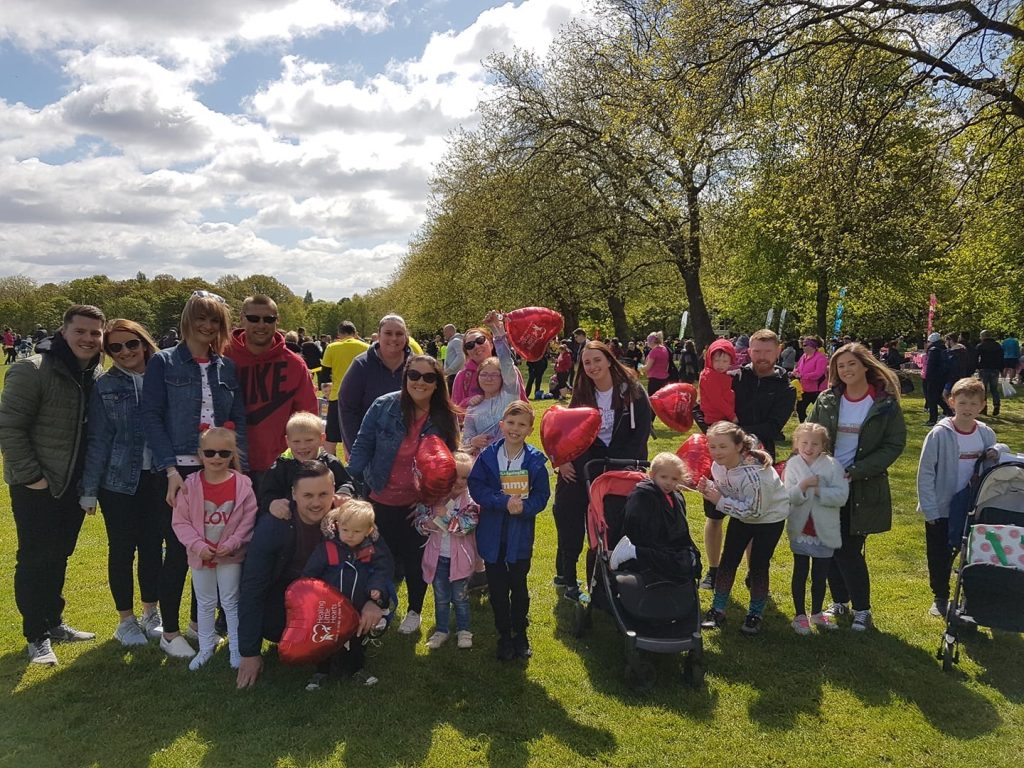 Team 1c is largely made up of families who have been affected by CHD – many of these families have lost children to the disease – and Claire hopes that raising awareness about what Team 1c does will get people involved with their work and prevent more children from dying.
Today, over one year on from Jake's heart transplant, Claire said: "he's got loads of energy that he didn't have before and all of a sudden he can do things he could never do his entire life.
"I don't think people realise just how lucky we are in this country."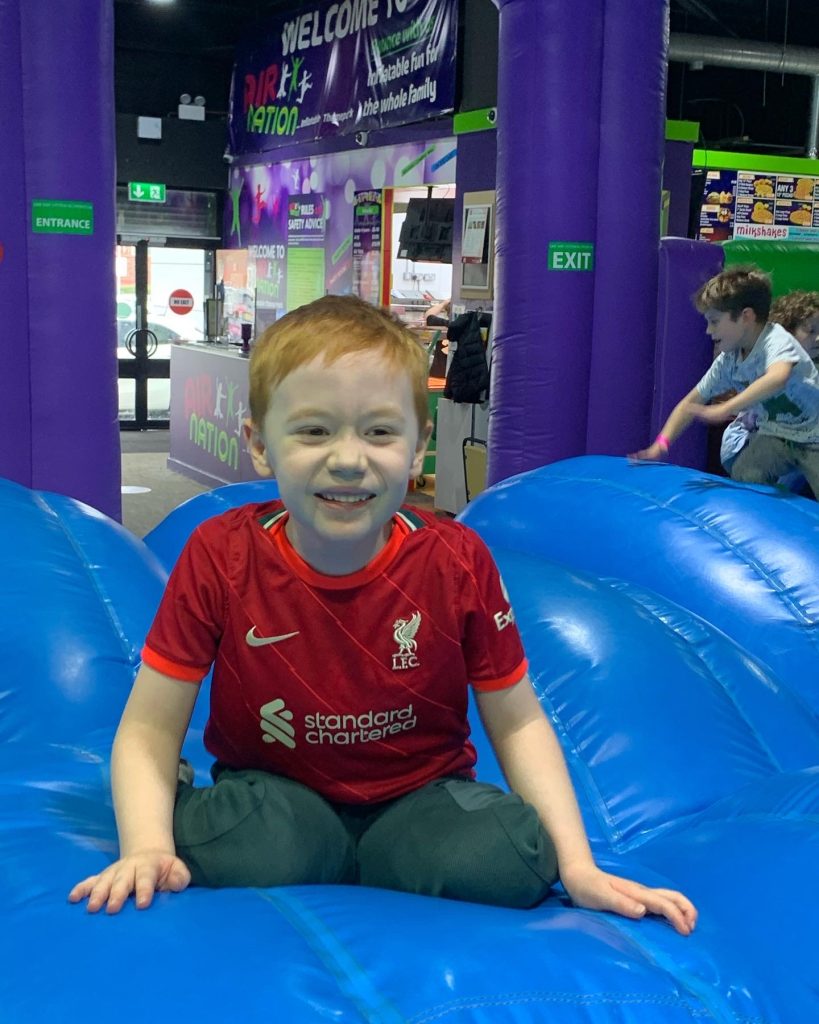 For more information about Team 1c and to keep updated about their upcoming events – such as a sponsored children's 1km walk in Sefton on May 1 and a planned charity ball in October – visit their Facebook page and TotalGiving.