An Oldham teenager has won a prize in the prestigious RSPCA Young Photographer Awards 2020 for his 'red fox' collection.
The pictures, taken by 16-year-old Ben Harrott received the runner up prize for the Portfolio category.
The competition received a record 11,000 entries this year, which is its 30th anniversary.
Ben said he spent time observing and tracking the foxes, patiently waiting to capture the animals on camera.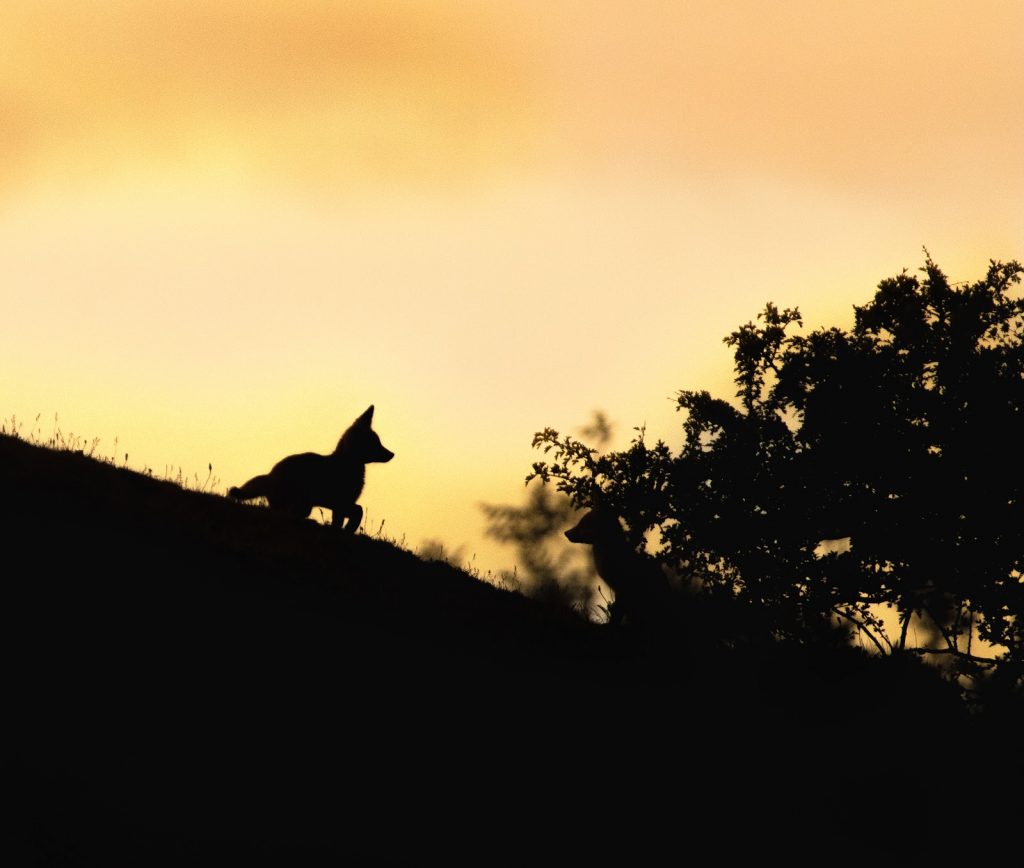 Describing how he captured 'Red Fox Portrait', one of five images in the winning series, Ben said: "I heard a rustle behind me in the patch of stinging nettles and saw a flash of orange running through.
"I focused my camera on the movement and the vixen stuck her head up in a gap of the nettles about five metres away from me.
"She then ran down the hillside where her cubs all playfully ran out before carrying on her evening hunt."
Judge and awards host Chris Packham said: "We're pleased that the Mobile Phone and Devices category continues, because as no separate camera is required, this has really opened up the competition to almost anyone.
"The RSPCA Young Photographer Awards is a true celebration of the animal kingdom and one I feel honoured to be involved with.
"Every person shortlisted should be proud of their contribution to a world that's kinder to all animals." 
A full gallery of the winning images is available on the RSPCA website.