Urgent calls to get more students online are going unanswered in the third national lockdown, leading to growing concerns about the widening attainment gap in the UK.
For thousands of students across the UK, one of the hardest challenges of the past year has been finding the means to engage in schoolwork.
The closure of schools to limit the spread of Covid-19 means most teaching has shifted online.
At the start of the pandemic around 1.8 million children in the UK did not have access to electronic devices, and almost a million were without a reliable internet connection, said Ofcom.
The effects of digital exclusion are already showing – poorer pupils have suffered 50% more learning loss due to Covid than wealthier ones, according to newly-released figures from the Department for Education.
A government scheme has so far distributed one million laptops to schools.
An additional £700m catchup plan was announced yesterday, focusing on tuition programmes and summer provision for pupils who need it most.
However, the National Education Union has criticised the government's slow roll-out of devices.
Dr Mary Bousted, joint general secretary of the National Education Union, said: "It has not gone unnoticed that we have seen months of dither and delay.
"Much more will be needed to address the scale of the problem of the education divide between poor children and their more advantaged peers."
Unions say many pupils are still unable to get online and are falling behind others with learning, indicating further action is required now.
In Greater Manchester alone, 638 young learners have received digital kits as part of an emergency response Technology Fund, but over 12,000 students are still in need almost one year into the pandemic.
The lack of access to online resources threatens to reverse a decade's worth of social mobility, charity the Sutton Trust warned in a report in January.
The polling of 6,000 teachers reveals educational inequality may have worsened since last spring.
The number of state schools reporting that one in five pupils lack internet access has risen from 13% in the first March lockdown to 18% at the start of this year, while most private schools now report that all pupils have devices.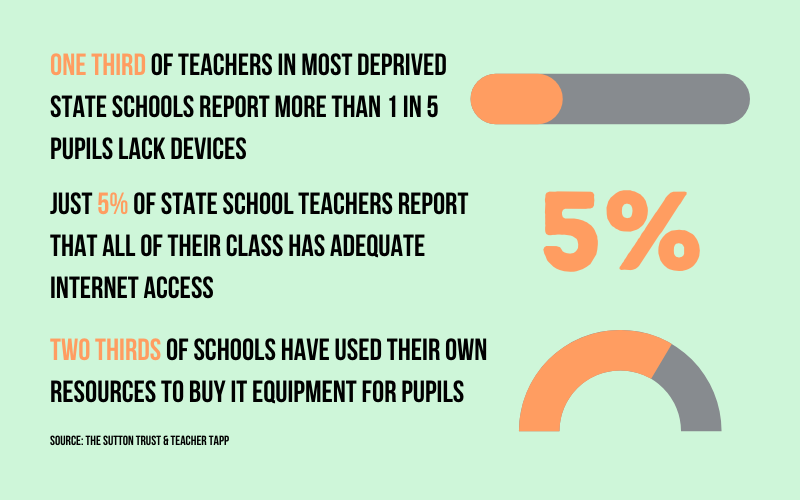 As the pace of device distribution dropped by around 46% in January, many schools are feeling the consequences.
Headteacher for Elsley Primary School Raphael Moss says the school has taken delivery of some laptops from the government, but they have received a fraction of what is needed.
The number of laptops and tablets allocated for schools is decided by calculating how many children are eligible for free school meals and using an estimate of the devices the school and children already have.
He said: "We have over 100 children who are registered for Free School Meals and yet we have received just 49 devices.
"According to the government website we are not entitled to any more."
Mr Moss says there are also families who are not eligible for free school meals but cannot afford a device or only have one device to share between their household.
The school set up a food bank last March to support children and families and has recently launched a crowdfunding campaign to raise funds for internet devices.
He said: "We have purchased laptops ourselves because we just couldn't afford to not support our pupils, now we're desperately trying to cover the bill.
"What frustrates us is when you hear the government saying they're doing everything they can to help the most disadvantaged pupils, and then you've got my experience and the experience of others showing that's not true."
Chloe Tomalin, a Lecturer at arts universities, is also concerned about the effects of the digital divide on her students.
She said: "My students are in a whole variety of home circumstances – some have everything they need for remote learning, whereas others are really in need of access to facilities.
"The commitment that students are putting forward is amazing – I've got one student who doesn't have computer access and he hand-illustrated his entire presentation and took photos of it."
Olivia Clarke, an education activist and school support assistant, works in a school with a high proportion of pupils who don't have computer or internet access at home.
She said: "The majority of our kids are in school because they don't have the resources to work remotely.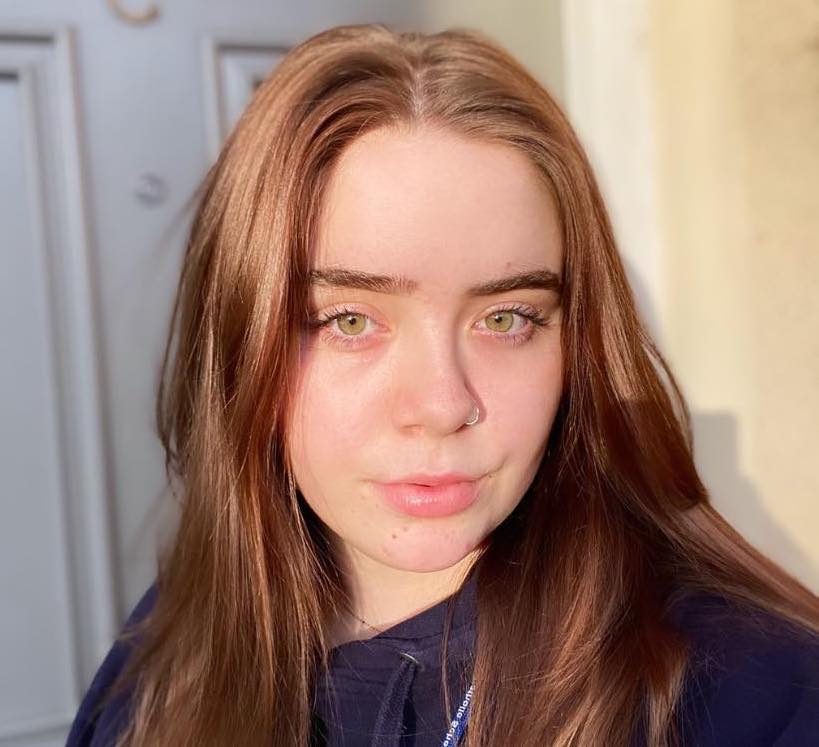 "But schools are shut for a reason, it's not safe for students or the staff to be in because of lack of home facilities provided.
"We have received some laptops, but we recently ran out so we're just waiting to hear back if we can get another order in from the government or a donation."
Fatma Shami, RECLAIM activist and Year 12 student at Cheadle College, has experienced the difficulties of poor internet connection.
She said: "Some of my teachers have had to teach from home, and sometimes their internet will be so bad that we can't hear them.
"Then sometimes my internet drops off because both my parents work from home, so it's very stressful.
"My college has spent out of their budget to send laptops to pupils struggling.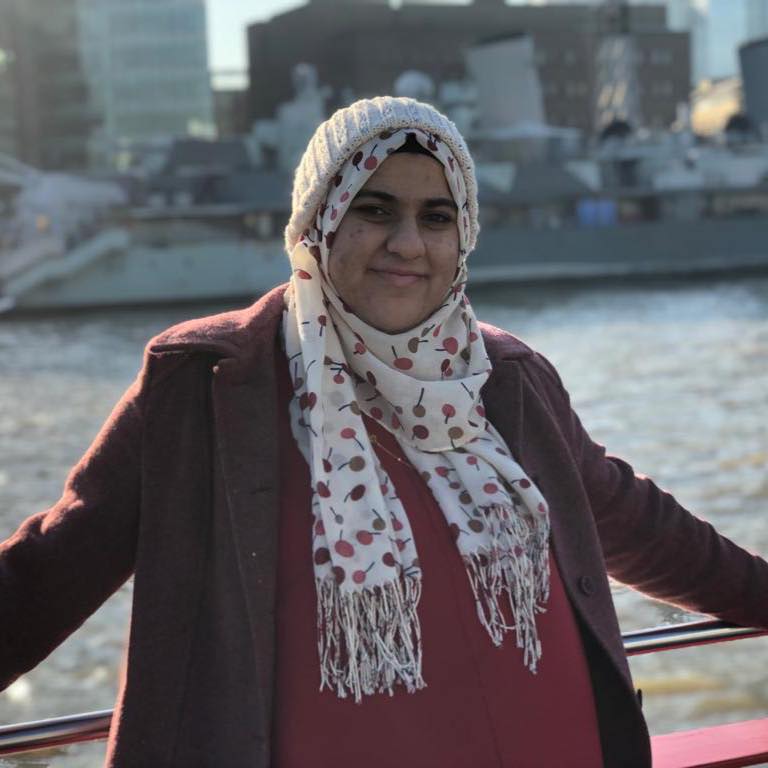 "It's not fair that state-funded schools suffer the most.
"Most of us will be applying for university in September, but we've only done half our work and mostly online, so it's going to be a struggle."
With all schools in England set to reopen on March 8th, the effects of the digital divide will still be around for long to come.
While ongoing efforts are being made to make learning more accessible during the pandemic, the challenge remains, particularly for the most deprived pupils who will most strongly feel the effects in their education and their future.
Amidst the uncertainty, one thing is clear – students need the support now, and not before it is too late.
To find out more about donating a device, visit fundraising.co.uk or the BBC Make a Difference website.
Main photo by Thomas Park on Unsplash