A cherished green space in South Manchester is under threat from the City Council's plans to develop on the fields, with local residents outraged. 
The Hough End Fields, between the Old Moat area of Withington and Chorlton High School, is beloved by locals but faces being blighted by 3G pitches, floodlights and additional car parks.
The fields, already housing the Hough End Leisure Centre, were bequeathed to the people of Manchester by Lord Egerton under the covenant "not to use, or permit to be used, this area for any purpose other than as an open space and recreation ground for the free use of the public."
The council incurred the wrath of many local residents when it initially proposed the development, and although initial plans have been withdrawn for reconsideration and resubmission, many worry it is missing the point.
Fliss Paris, of Save Hough End Fields, said: "I feel very emotionally connected to the fields. I've lived here for twenty years, and to have them on your doorstep gives you breathing space. It's a little slice of countryside in the middle of an urban area, and they mean an awful lot to me and to the community. 
"There's a semi-ancient woodland here. It's a patchwork of habitats for wildlife that use the area, but also for those that use it on migrations as well. It's a big green corridor, so any reduction or fragmentation of that will be a huge barrier to a healthy ecology, and have a knock-on effect." 
Ms Paris also explained how the trees, in line to be felled for more car parking, are category A and B mature Norway Maples, which are especially good at sequestering carbon from the air – essentially filtering the air of damaging contents much like our lungs do. 
MM contacted Annette Wright, Chair of the Overview and Scrutiny Climate Change Subgroup at Manchester City Council, for comment, but received no response. 
Old Moat resident Jon Martin said: "This would be disastrous for Hough End; for the wildlife in the woods, and for the residents who are already having to live with above-safe levels of pollution.
"A lot of the council's decisions do not square with their announcing of a climate emergency. Traffic will increase, the grass will be replaced with astroturf, and lights and fencing will be put up. None of that is going to have a positive environmental impact."
The council, along with some local residents, believe the development would provide more sporting opportunities and be an encouraging local facility for children and adults alike.
Mr Martin also bemoaned the council's claim the plans were to tackle childhood obesity, stating his bemusement at fencing off an area that is currently free to use, then charging children from one of the poorest areas in South Manchester to use the new facilities. 
A survey carried out by the public body Natural England found that since coronavirus restrictions were introduced, 41% of adults said visiting local green and natural spaces has been even more important to their wellbeing, with 38% saying nature and wildlife has a similar importance to their wellbeing.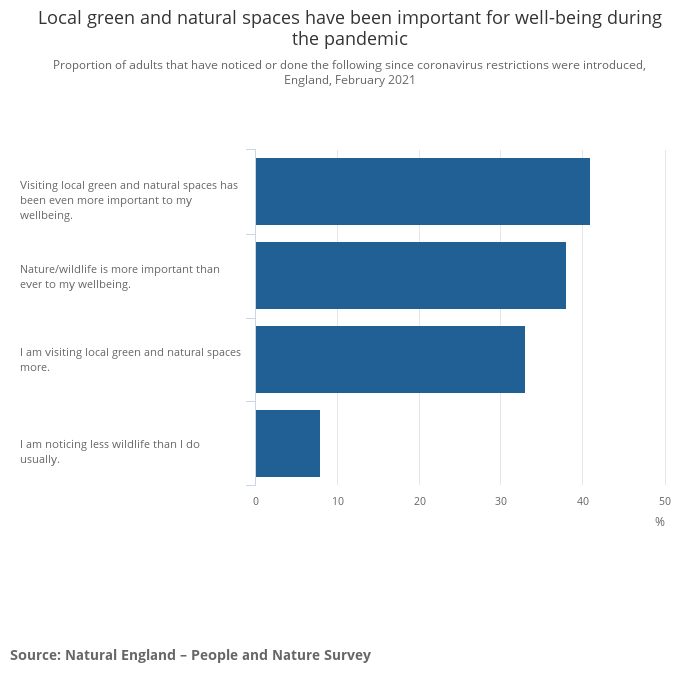 The local wildlife whose habitats risk being disrupted or even destroyed include pipistrelle bats (schedule 5 animals), starlings (RSPB red listed) hedgehogs (species of principal importance), and tawny owls.
Ms Paris explained: "It's difficult to hear our council declare a climate emergency, when you consider these plans. An emergency isn't something we can put off for ten years, an emergency is right now. We need to deal with it right now."
To sign the Save Hough End Fields petition, visit their change.org page.