With sales of e-scooters soaring this year, many will have found an e-scooter shaped present under their Christmas tree yesterday.
However, being a North Pole native, Santa may not have realised that privately owned e-scooters are illegal to use on public roads – meaning they can only be used on private land with landowners' permission.
According to Greater Manchester Police, 159 privately owned e-scooters were seized from their owners over the year – meaning your Christmas present could be taken away.
Riders flouting the law can also end up with points on their driving license.
Given so many are flouting the law, you'd be excused for thinking that they were perfectly legal – but currently the only e-scooters allowed on UK roads are those that you can rent through government approved trial schemes.
To help, Lime – whose rental e-scooters are part of government approved schemes in Rochdale, Salford, Milton Keynes and London – has launched a new January gift swap service for anyone that received a private e-scooter for Christmas.
The new scheme will allow people the chance to exchange their private e-scooter for the equivalent amount in free Lime rides.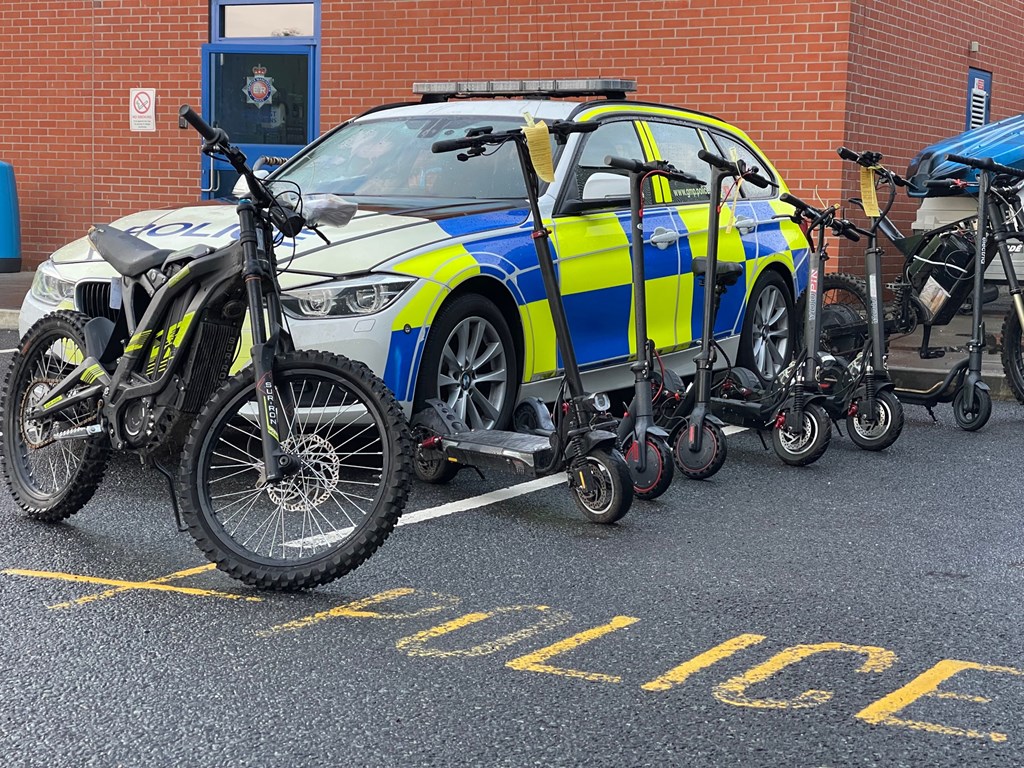 Those wishing to take up the offer will need to email [email protected] during the first two weeks of January with proof of purchase showing their e-scooter was bought between Black Friday and Christmas Day in order to organise the exchange and receive their credit.
Alan Clarke, senior director of policy for UKI at Lime said:"It's extremely promising to see so many people around the UK actively choosing more active, sustainable modes of transport, including e-scooters.
"However, until private e-scooters are regulated properly, it's important riders are aware of the differences in rules between them and rental scooters before they take their new Christmas present for a spin.
"We know that retailers aren't always clear on communicating both legal and safety risks, which is why we're offering our gift-swap service.
"This way consumers can continue to travel sustainably next year, but avoid potential rider regret after a run-in with the police."