There has been an outpouring of tributes after a former school teacher sadly passed away, aged just 25.
Marijn Ceelen, who worked at Whalley Range High School for Girls until July 2016, tragically died in Sint Anthonis, Netherlands on Thursday, September 22.
Headteacher Liz Hole has led the tributes after the heartbreaking news of Marijn's death rocked staff and pupils at the academy.
She said: "Marijn was a very engaging and conscientious teacher who was very well liked by her colleagues and the students she taught.
"We're very saddened to hear the tragic news of her sudden death and at an age when she should have had her whole life ahead of her.
"We'd like to offer our most sincere condolences to her family and friends."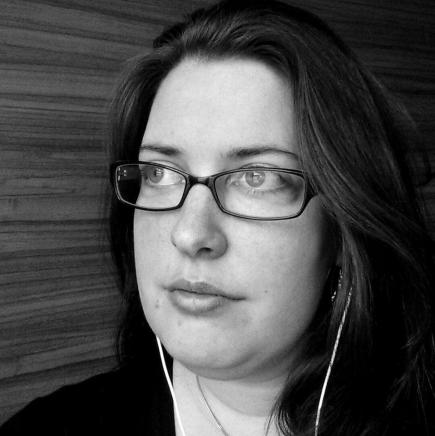 BELOVED TEACHER: Marijn taught at Whalley Range High School for Girls      
During Marijn's two-year stint at the school, she was a form tutor and taught English to all age groups.
However, Marijn made her biggest mark when she pioneered an LGBT club.
The programme – which provides a place where students can ask questions about sexuality and find support – was partly responsible for the school being awarded the coveted Values Quality Mark last year.
Kate Vickers, fellow teacher and close friend, explained that it was Marijn's dedication to the club that made her so popular with pupils.
She explained: "Marijn was an inspiration because of her openness.
"She taught people that they shouldn't be afraid of being vulnerable. The message was, 'Be brave and be yourself'."
Members of the club and other pupils were made aware of Marijn's tragic passing on Monday.
Many were said to be 'devastated' and those most affected are being encouraged to meet with the school counsellor.
Kate added: "Marijn was a joyous person.  She was extremely generous, open and genuine."
"People speak about her and they smile. They remember her boundless energy and how she was such a good listener.
"I know that people will remember her. She will be the sort of teacher they remember for years to come."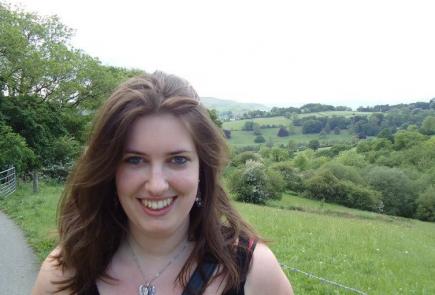 INSPIRATIONAL: Marijn led a popular LGBT club                     
Originally from the Netherlands, Marijn moved overseas when she began studying at the University of Manchester in 2012.
She quickly became an active student by joining several clubs and running for the post of Diversity Officer.
During the campaign she won votes after cleverly deeming herself to be the 'Dutchess of Diversity' in a nod to her heritage.
Marijn also mentored first year students as a pastoral tutor at university accommodation.
Another tutor, Tanya Periera Santos, has recalled Marijn's 'selfless dedication' to others.
Tanya said: "Marijn was a shining star who touched all those she met with her selfless presence and dedication to others."
"I am truly heartbroken. She will be missed by me and so many others in Manchester."
As of now, there is no conclusive result as to what caused Marijn's unexpected death.
Following an autopsy, medical professionals have suggested she may have been suffering from arrhythmia – a condition where the heart beats irregularly.
Marijn will be laid to rest at a funeral held in Heilig Landstichting, Netherlands on Thursday.