A local company is looking to tackle both social isolation and abandoned animals by answering one simple question; can the human-animal bond reduce loneliness?
Noah's A.R.T works with vulnerable individuals, including mental health patients and the elderly, by giving them the opportunity to spend time with rescued pets such as dogs, rabbits and guinea pigs.
Sharon Hall, an experienced mental health nurse, decided to set up the experiment in animal assisted therapy (AAT) when she noticed the common thread running through patients whose recovery was a success.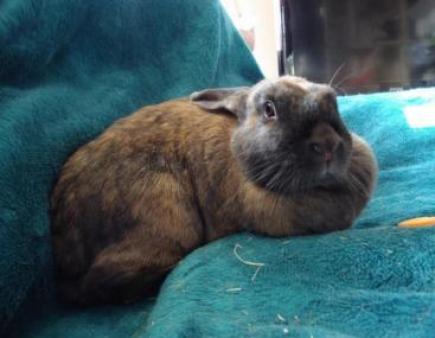 HAPPY BUNNY: 33 rabbits are amongst the animals used at the centre
"I have worked with young people in the early intervention in psychosis team, and I noticed that people who recovered after having severe mental illness were people who had a focus," she told MM.
"That might be a supportive family, a job, a child, or a pet.
"A lot of people with psychosis tend to have incredibly low self-esteem and by focussing on the pet and the fact that the animal needed them they could clearly see there was a bond there.
"It was a really good way to engage them and get them to think of their own self-worth, and it started from there really.
"It's about trying to catch those people who get overlooked, that are a bit lonely, a bit vulnerable, and maybe people who are placed in special housing where they're not allowed to have an animal and they'd like one."
The project, which is lottery-funded, begins in earnest on Thursday February 4 at Burnage Community Centre.
It will run for 24 weeks, incorporating cognitive, emotional, and physical benefits.
Most of the animals that will be involved in the therapy – among them 33 rabbits and 27 guinea pigs – have been rescued.
And this reciprocal relationship is one of the elements that marks Noah's A.R.T as such a worthwhile project – even if she has had to clarify matters on more than one occasion!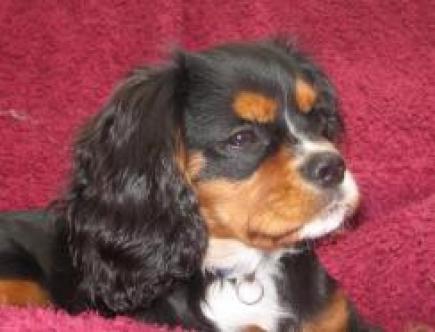 ROYAL PRESENCE: Neglected or abused animals are used by the company
"A lot of people don't quite understand what it is we're trying to do," said Ms Hall.
"A lot of people have asked whether it's therapy for the animals and whether they can bring along their animal! It's not really like that.
"We used to visit people in respite care who were very poorly, and they liked the concept that even though they were just holding the rabbit, they were contributing to its socialisation programme.
"That rabbit could go on and work with somebody who has dementia, or work with somebody else, and they were contributing – even if it was just in a very small way, they were helping.
"I think it's nice that you might be a patient, but for that hour that the animals are there, you are actually something or someone else.
"The element of the rehabilitation is very important for mental health patients, because it's like you're following a similar type of pattern with the animals.
"They've got bad behaviour because they've been neglected or abused, you work with them and you use positive reinforcement and they can see there's a change in the animals.
"It gives them hope that changes are possible."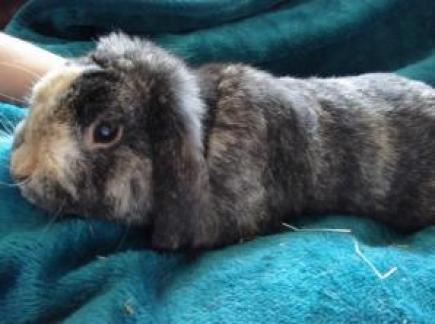 MAKE ME HOPPY: The Centre will feature an area where patients can frolic with the bunnies
The Centre will feature an area for people to lie on bean bags where rabbits can run around them, and a wonderfully-named 'Guinea Pig Galaxy', where an environment for the animals will be designed featuring tunnels and pods.
Change is certainly possible and while it is never instant, the journey is fascinating.
"We're within our first year and getting to that point where people have bonded with the animals or people, so once they've bonded or attached with them, then it's easier to do the therapeutic work," she said.
"People will select a grumpy animal, and you wonder why – maybe it relates to someone that was important to them in the past like their father, or for some people it's the way they look or behave, and it takes time to develop that trust or that bond.
"It's not instant – what you see is a spark, and then we go forward from there."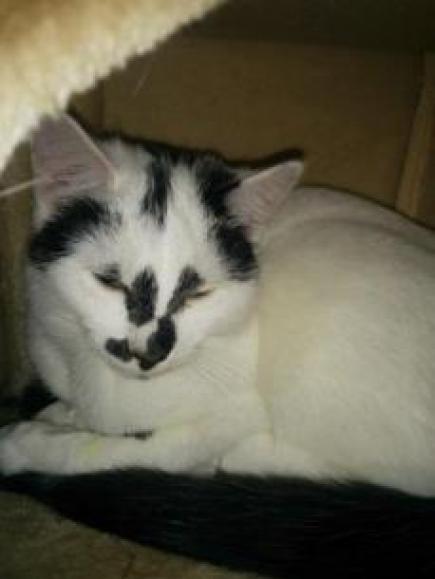 PURR-FECT PARTNER: The reciprocal nature of the scheme is heartwarming
To find out more, and to help donate to the project, which is looking to crowdfund for a new van to help collect patients, visit Noah's A.R.T.
Image courtesy of Stephan Rosger, with thanks.