Putin retains power: On July 2, Russian President Vladimir Putin's resounding referendum victory paved the way for him to stay in power until 2036, when he'd be 84. The week-long vote on "constitutional amendments" will enable Putin to serve another two, 6-year terms as Russian President.
Hospitality opens: July 4 was dubbed "Super Saturday" due to a host of lockdown restrictions easing in England. Pubs and Restaurants around the country were allowed to offer table service to customers, households were allowed to mix indoors with one other household at a time, while hairdressers, hotels, campsites, zoos and libraries could open too.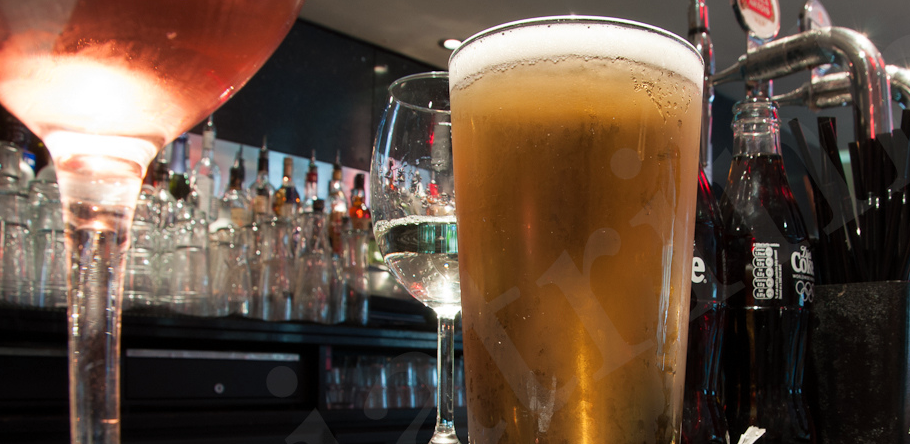 Ukraine hostage: A bizarre hostage situation in Ukraine came to a safe conclusion when President Zelensky agreed to post a short video endorsing a 2005 Joaquin Phoenix film. The animal rights documentary was duly publicised by the government as per the armed terrorist's request, who had earlier taken 10 hostages on a bus in Lutsk.
Champions League news: Manchester City's 2-year ban from The UEFA Champions League was overturned on July 13 by the Court of Arbitration for Sport. City had been fighting the case since February after being found to have seriously breached Financial Fair Play Rules in 2016. As well as the ban being lifted, City's fine was also cut from 30 to 10 million Euros.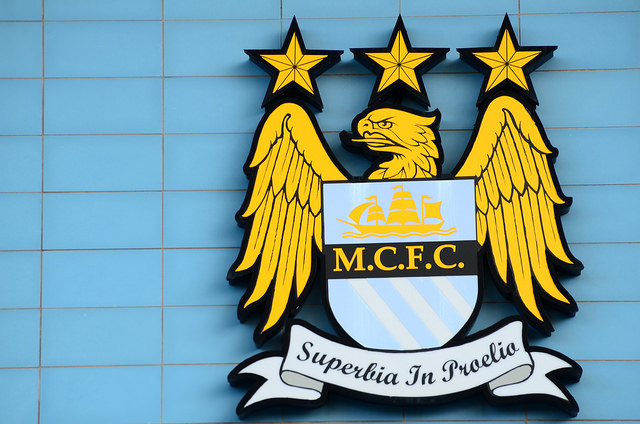 Royal Wedding: Princess Beatrice married Edoardo Mapelli Mozzi on July 17 during a private ceremony at the Royal Chapel of All Saints, after being delayed due to the pandemic
Captain Tom knighted: Fundraising hero Captain Sir Tom Moore was knighted by the Queen on July 17 during a special private ceremony at Windsor Castle. The 100-year old war veteran, who served in India during the WW2, raised £32.8million for the NHS for a sponsored walk around his garden in April.
Mars mission: NASA successfully launched its Mars 2020 rover mission to search for signs of ancient life and collect samples for return to Earth. The mission includes technology demonstrations to prepare for future human missions.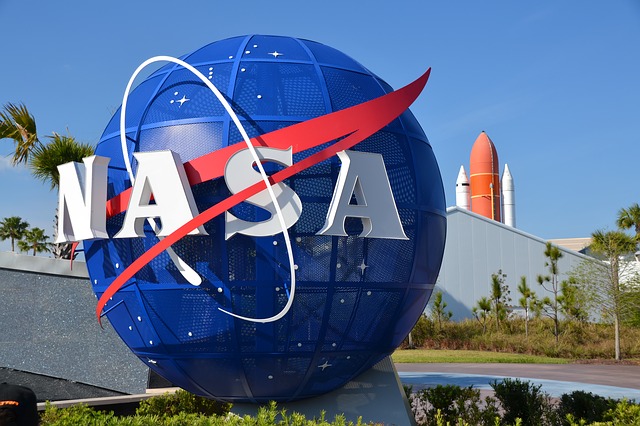 Image by Michael Draeger from Pixabay