A woman who tried to abduct a 12-year-old schoolboy boy in Sale is being pursued by the police – who have released an efit in order to find her.
Shortly after 7:30am on November 5, the young student was on his way to school along the junction of Chepstow Avenue and Firs Way in Sale before being approached by a woman in a silver car.
The woman told the 12-year-old that she had been asked by his mother to take him to school, encouraging him to get into the car. The boy refused to get in and ran home safely.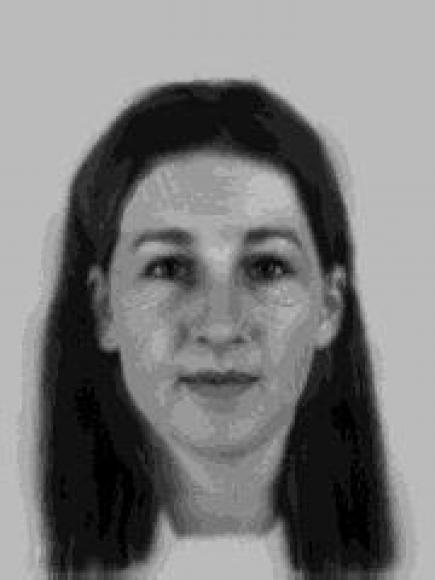 WANTED: Efit of woman that tried to abduct 12-year-old boy in November last year
Police Constable Geoff Donley said: "We have been making significant enquiries over the past two and a half months to try and identify the woman involved in this incident, which has included trawling through a large amount of CCTV in the area.
"We understand that parents in Sale were extremely worried by this incident and we are committed to finding out exactly what happened here and tracing the woman from the silver car."
CCTV enquiries made by the police have led them to believe that the car could have been either a Vauxhall Corsa or a Nissan Micra.
However, PC Donley added: "It is possible that this may have been a case of mistaken identity and the woman in the car approached the wrong child, however we still cannot rule anything out at this stage.
"We are asking for anyone who has any information to please get in touch."
Anyone with any information is asked to contact the Trafford Division on 0161 856 7662 or the independent charity Crimestoppers, anonymously, on 0800 555 111.