The new face of Manchester Trafford Centre's Dare to Wear campaign is the world's oldest supermodel, 86-year-old Daphne Selfe.
Hoping to inspire customers with her fearless style, Daphne was chosen to front the fashion campaign as the centre urges its customers to surrender their style safety net and have fun with fashion this autumn.
She is known for her brave and audacious fashion sense and it is this attribute Marketing Manager Caroline Aikman hopes will encourage shoppers to follow suit and enjoy the unique flair of their Autumn collection.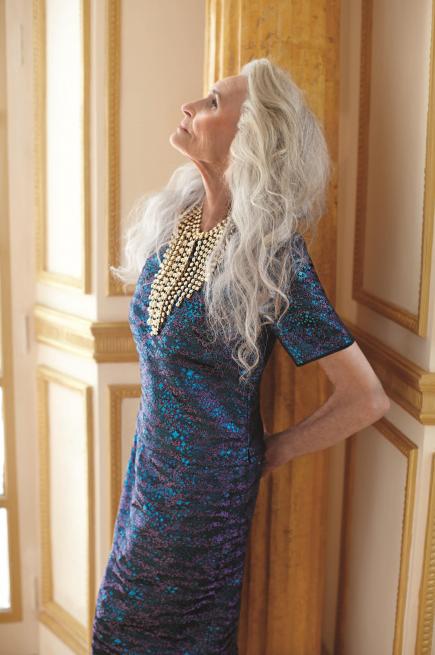 BOLD AND BEAUTIFUL: Daphne is known for her fearless fashion sense
"Autumn fashion is an extremely important event for us and this year we wanted to try something a little different," said Ms Aikman.
"We thought what better way of being daring with fashion than to work with Britain's oldest working model and to try something totally different, bold and brave.
"The final shots of Daphne are absolutely stunning and we know our customers will love the opportunity to visit our style lounge to learn how they can be more daring with their fashion choices."
Dare to Wear will launch at 2pm on Monday 29 September at the Trafford Centre's main dome and will run throughout the week.
Heaps of advice will be given in stores such as John Lewis and Selfridges in an attempt to kit out fashion lovers with a more bolder and adventurous look.
Daphne, who has been pictured in some of the most iconic fashion magazines in the world, expressed her delight to be involved in the campaign.
She said: "It's been an absolute privilege to work with intu Trafford Centre on this very exciting campaign.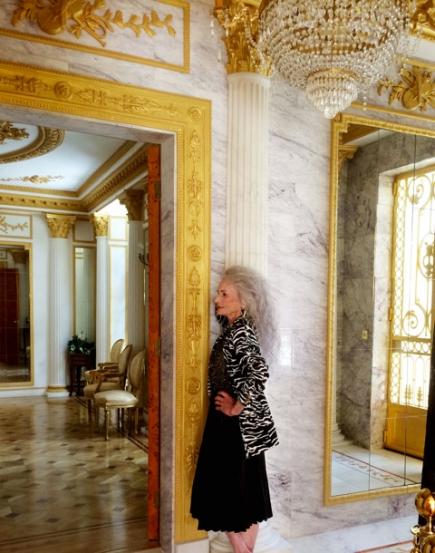 TIMELESS: Daphne began her modelling career in the 1950s
"Throughout my career I have been given the opportunity to work with some truly amazing companies that aren't afraid to go against the norm and try something new and totally unexpected.
"I think this campaign will surprise people for all the right reasons."
To find out more about the Trafford Centre's Dare to Wear campaign and launch event click here.
Images courtesy of intu Trafford Centre, via AL Marketing Communications Ltd, with thanks