Worldwide Covid disruption: United Nations Secretary General Antonio Guterres announced on August 4 that the Coronavirus pandemic has been the largest historical disruption of education ever, affecting 1.6 billion students across all countries and continents after schools in more than 160 countries were closed due to COVID-19.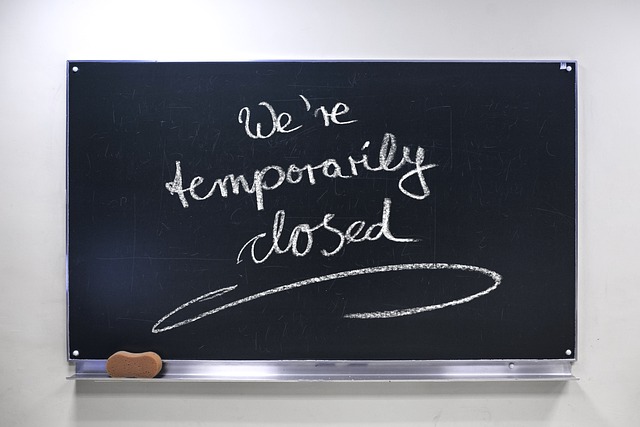 Image by Gerd Altmann from Pixabay 
Beirut blast: As Coronavirus plagued the world, the Lebanese capital city of Beirut suffered a large explosion on August 4 at its port. The explosion caused at least 204 deaths and 6,500 injuries and left an estimated 300,000 homeless. It is believed a large amount of ammonium nitrate stored at the port caused the blast.
Cardi B's WAP: American pop idol Cardi B released her contentious hit single "WAP" featuring Megan Thee Stallion on the August 7. Despite its controversy for its sex positive lyrics, it debuted at number 1 on the Billboard hot 100 and was placed second in The Guardian's 20 best songs of 2020.
US historic first: Democratic Joe Biden announced US senator Kamala Harris as his running mate for the 2020 November elections on August 11. If the Democrats were to succeed against Trump, it would make her the first female Vice President of the United States and closer to the possibility of a female President in the future.
Rocket Ronnie: British Snooker champion Ronnie O'Sullivan won his sixth world title on August 16 against Kyren Wilson at Sheffield's Crucible Theatre. The 45-year-old, who is nicknamed The Rocket, first won the Championship in 1993 when he was aged just 17.
NZ terrorist sentenced: Australian terrorist, Brenton Tarrant, who murdered 51 people at a mosque in Christchurch, New Zealand, last year was sentenced to life without parole on August 27. Jacinda Ardern, NZ's Prime minister released a statement saying, "we have no cause to think about him, to see him or to hear from him again."
Chadwick Boseman death: On August 28, American actor Chadwick Boseman, who was best known for his role as T'Challa/Black Panther in the Marvel Cinematic Universe sadly died after a lengthy battle with colon cancer. His death was a shock to many, as the actor never spoke publicly about his diagnosis, which he was given in 2016.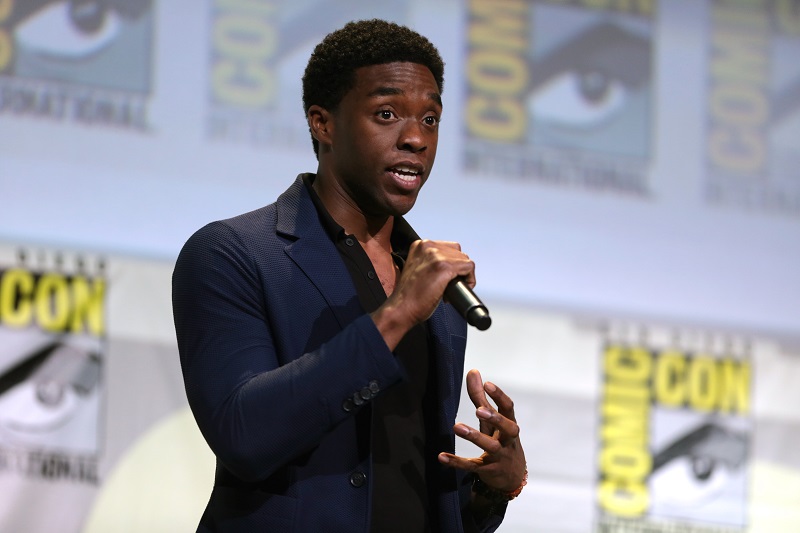 Chadwick Boseman and Kamala Harris photos courtesy of: Gage Skidmore  Creative Commons Attribution-Share Alike 2.0 Generic