Prank calls made to the fire and ambulances services in Manchester over the past five years have halved, according to a recent Freedom of Information request.
In 2015 there were 468,270 '999' calls made to the Manchester Area of the North West Ambulance Service and 399,708 emergency face to face responses, of which 1292 were prank calls or instances where the vehicle was not required.
Whereas only 651 prank calls were made to the same ambulance service in 2019 until 31 October.
The number of prank calls has been gradually falling, although the lowest number was 615 calls made in 2018, despite that year seeing the biggest spike with a total of 964,442 '999' calls and face to face responses.
Similar results have been seen by the Greater Manchester Fire and Rescue Service with their number of prank calls dropping from 352 made in 2015 to only 174 made in 2019 until October 31.
The number of prank calls made to the fire service are relatively low compared with the number of '999' calls made overall, with 42,890 '999' calls made in 2015 and 40,051 made in 2019.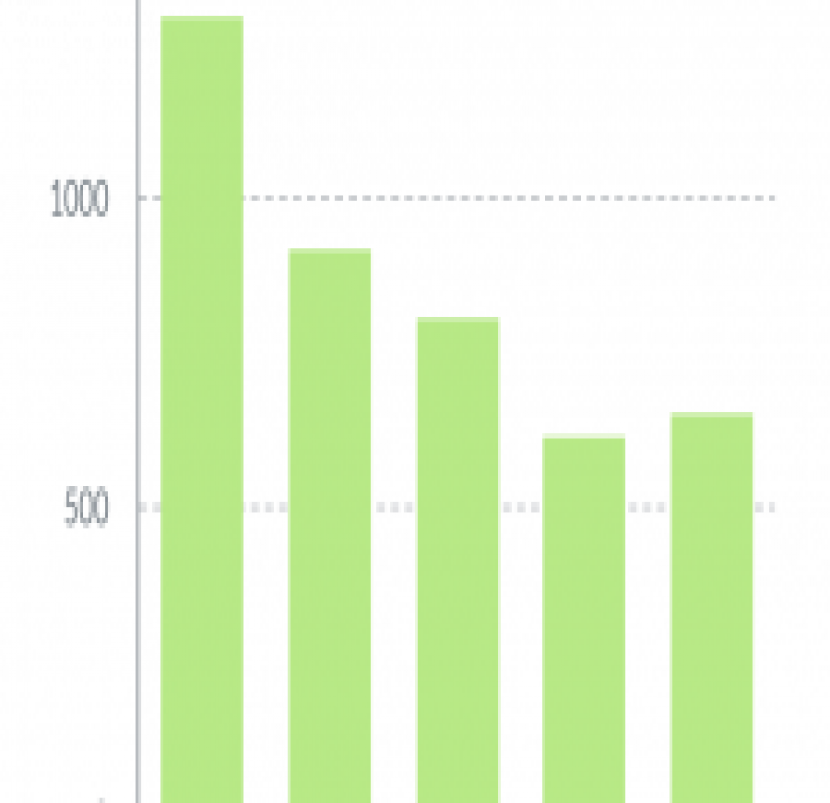 Source: North West Ambulance Fire Service
Commenting on the drop of prank 999 calls a spokesman for the North West Ambulance NHS Trust said: "Making a 999 call for anything that isn't a life-threatening or serious emergency simply puts lives at risk by taking up valuable time and resources.
 "Our emergency operations centres handle around 4,000 emergency calls every day and only a relatively low number are hoax calls compared to the number of calls for real incidents, a number that we are pleased has reduced in recent years. 
"However, any call that is not a medical emergency can prevent or delay ambulance crews getting to the genuinely sick people who are in the most need for urgent help.
 "What may seem like a laugh and a joke can have extremely serious consequences, it's really important to respect the 999 service and only use it when really needed. Think – while we are responding to your hoax call, we are unable to respond to your friends or family if they really need us."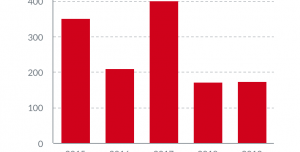 Sharon Allen, the Business Support Manager for the North West Fire Control explained the system used by the fire service: "The emergency fire control room treats all calls as an emergency and filters 'prank' calls through the call handling skills of its Control Room Operators (CROs). 
"The filtering can be a mixture of the information of what the caller has stated along with the experience that the CROs in dealing with emergency calls. 
"Since 2014, the fire control room for GMFRS utilises Enhanced Information Service for Emergency Calls (EISEC) which gives a triangulation of where the caller is ringing from which assist CROs to roughly identify where the caller is located.  
"Newer technology named Advance Mobile Location (AML) is being introduced which will allow the emergency fire control room even more accurate information on the location of the caller when they dial 999 to within around a 10 Metre radius.  This technology assist the CROs with their call handling and can be used to filter out malicious calls. 
"If someone is saying they are trapped in a property in Manchester but the location of their phone (landline or mobile phone) states they are in Bolton, that will alert the CRO to challenge the caller further."