Plans to improve Manchester Piccadilly and Oxford Road stations as part of £1billion regeneration has moved a step closer after Network Rail bosses praised last week's public consultation.
Network Rail shared their proposals with the public at Piccadilly and Whitworth Street West, with formal applications for renovations due to be submitted to the Department of Transport in the winter.
The Northern Hub programme will include two new platforms at Piccadilly and an overhaul of Oxford Road, which should allow for four extra trains an hour through Manchester, as well as bigger and faster services across the North.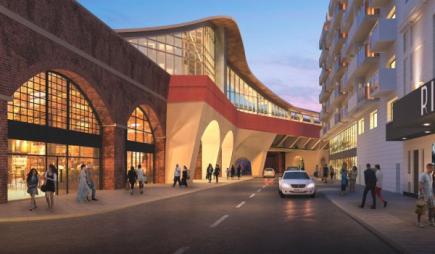 DATED: Oxford road station will see a complete overhaul if the proposals are granted
Network Rail's Head of Consents and Environment, Alex Davies, said: "The improvements at Manchester Piccadilly and Oxford Road Stations are a key part of the £1billion we are investing in the north, and upon completion will help us to deliver faster, more frequent services across the region. 
"Public consultation is a very important part of our proposals, the events we held last week allowed us to talk directly to residents and businesses within the local community, as well as passengers to get their feedback."  
The developments would also see Oxford Road station extended over Whitworth Street West, with a new footbridge and covered pedestrian walkway incorporated.
Should the application be successful, work on the new infrastructure would start on both stations in early 2016 and be completed in two years at Oxford Road and just under three years at Piccadilly.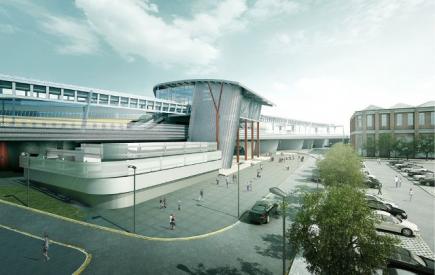 CENTRAL HUB: Work on Piccadilly Station should begin early 2016 
The work would require full and partial road closures lasting up to 36 months, including Oxford Road, Whitworth Street West, and Fairfield Street.
Davies added: "We'd like to thank everyone who took the time to visit the consultation and talk to our team, we had some very useful conversations, all of which will help us as we finalise our plans ahead of submitting our application to the Secretary of State for Transport in the coming months."