A national park has been launched which aims to bring people closer and boost resources for areas across Greater Manchester and parts of Lancashire and Yorkshire.
The South Pennines Park will span 460 square miles covering areas traditionally known as the West Pennines, including Winter Hill, Edgerton, Tottington and Ramsbottom.
Although the park is only just launching, it has been in the planning stages for more than 80 years with discussions first being held in the 1940s.
Helen Noble, chief executive of Pennine Prospects said: "Over the last 40 years in particular, water companies, private businesses and the public sector have come together to pool their resources to look after the South Pennines."
The scheme aims to bring many socio-economic benefits to the area for the people and the landscape which includes a green, sustainable recovery plan coming out of all the challenges the area has been facing.
These include climate change, biodiversity loss and also the effects of the pandemic.
Noble said that it was about bringing investment into the area by celebrating local businesses and bringing the industrial heritage and the landscape together.
Although the area is to become a national park, it will not be a designated landscape and will not have statutory powers in terms of planning development.
This means that building could still take place in the park perimeters however, organisers have said that they hope to raise the significance of the landscape so building plans will be considered carefully.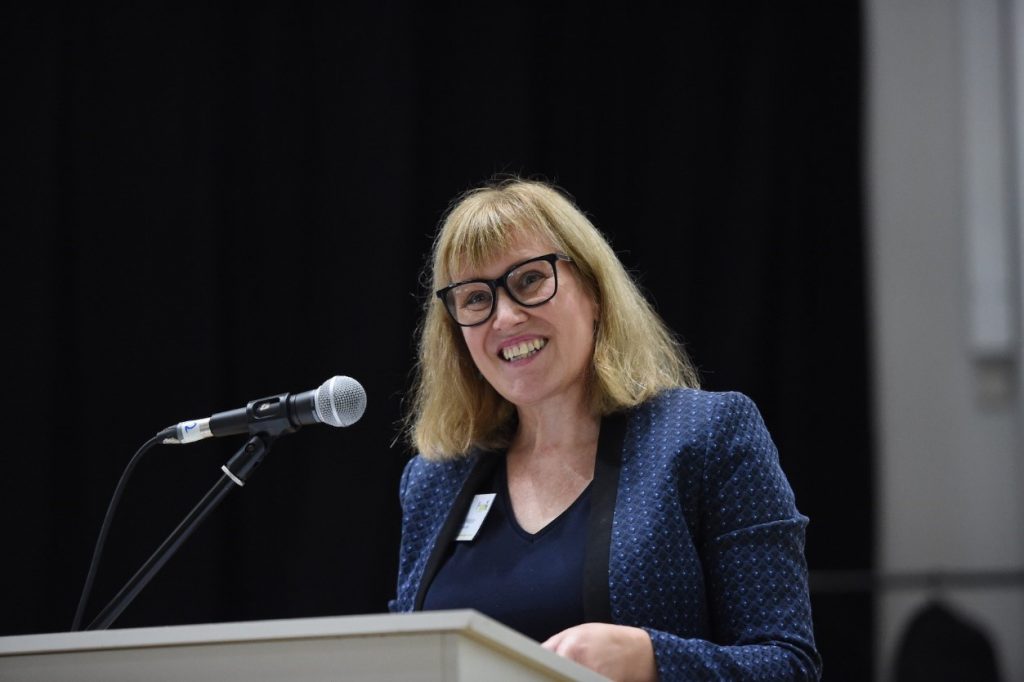 Noble said: "We want a park that is agile and adaptable to build resilience for not only our landscape but our communities too.
"It will be people led, we are giving them a voice so hopefully their voices are being listened to beyond the park and beyond what we can bring to the table."
The park currently has cross sector support but organisers hope to establish membership so the public can come on board. They also hope to receive grant money in the coming months too.
Noble added: "If you truly value the landscape, that investment will be forthcoming."