MM staff would like to say Happy New Year and thank you for all your support throughout 2014.
It's been an incredible year for Manchester with a whole lot more to look forward to as devolution plans were announced that will grant the city its own mayor.
It has also been fantastic for us here at MM – we have managed to secure high-profile interviews with political heavyweights such as controversial Ukip leader Nigel Farage, Tony Blair's former right hand man Alastair Campbell and Labour leader Ed Miliband.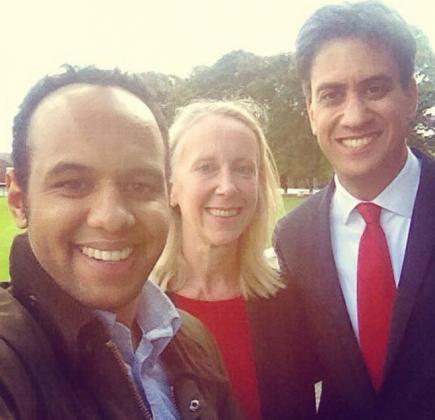 MR EXCLUSIVE: MM reporter Josh Willacy with Mr Miliband in Heywood earlier this year
Manchester United have had a big year, appointing Dutchman Louis Van Gaal as manager after the sacking of David Moyes, who had only served one season in the hot-seat.
A massive squad overhaul costing more than £100million occurred over the summer and the £60million acquisition of Angel Di Maria from Real Madrid particularly stands out.
They will be hoping to catch up to rivals Manchester City, who won the Premier League and League Cup double this year.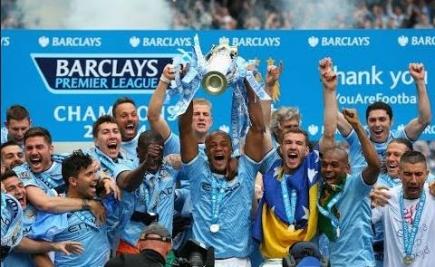 VICTORY: Manchester City won the Premier League and League Cup double this year
Along with the highs, 2014 also had its lows, including the tragedy of Manchester Dogs' Home, which killed at least 60 animals.
However, the city showed incredible solidarity in the wake of the tragedy and helped raise more than £1million for the centre to help get it back up on all fours.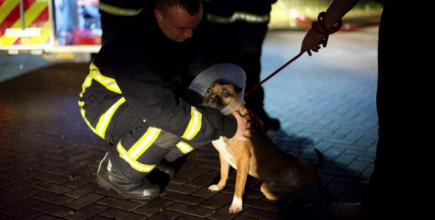 HEARTWARMING: The city rallied together to raise cash for the dog's home 
Our thoughts also go out to Robert Hart's family, who was tragically killed at Heaton Park's Parklife Festival in June.
With the police ever closer to tracking down his killer, we hope they get the justice they deserve. 
Remember, you can follow us on Twitter @MM_newsonline and on our Facebook for instant updates on breaking news.   
From all the team, we wish you a Happy New Year!  
Image courtesy of Les Taylor, with thanks.