Manchester's Black community brings with it a history of struggle and resilience – from sportsmen to Nobel Prize winners they have all left their mark on Manchester's history
For Black History Month, Mancunian Matters pays homage to those who have contributed to the story.
Sir W. Arthur Lewis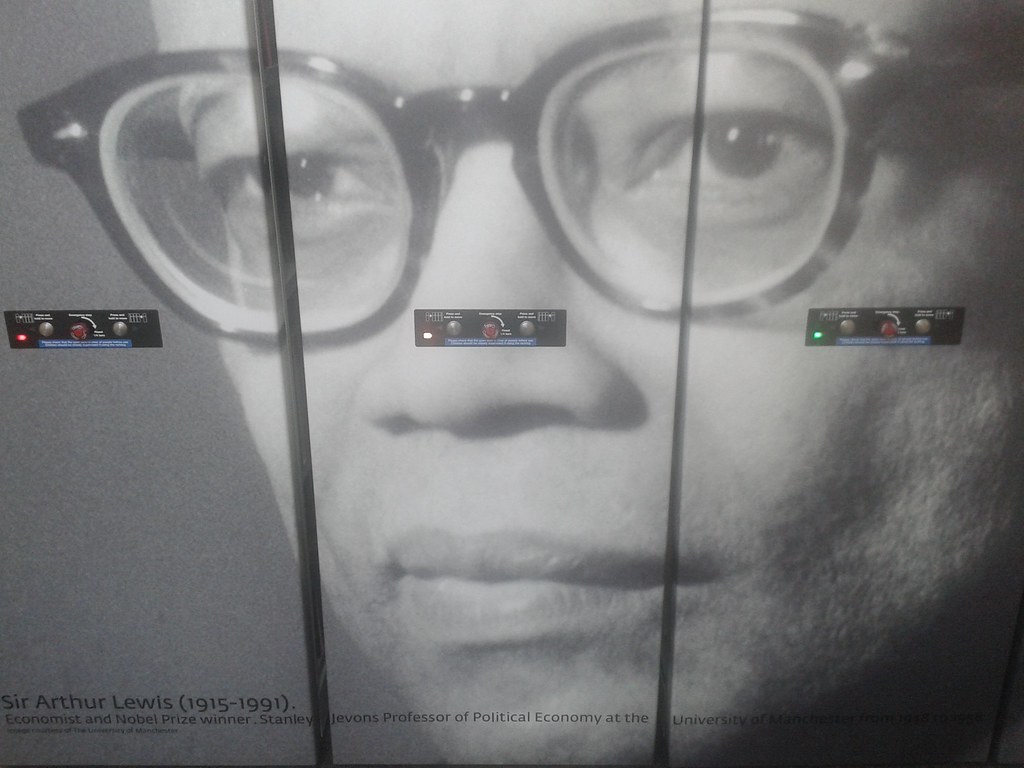 Photo taken from Flickr accredited to dullhunk
In a ground-breaking moment for academia and social progress – the UK's first black professor arrived in Manchester in 1948.
The Nobel Prize winning economist – whose specialism in the complexities of development economics was vital in welcoming Afro-Caribbean communities to the areas of Hulme and Moss Side.
Through his pioneering effort the neighbourhoods quickly blossomed into lively hubs, serving as epicentres not only for socialisation but also positioning the area as a pivotal centre for knowledge, training and boosting prosperity.
Marcus Rashford MBE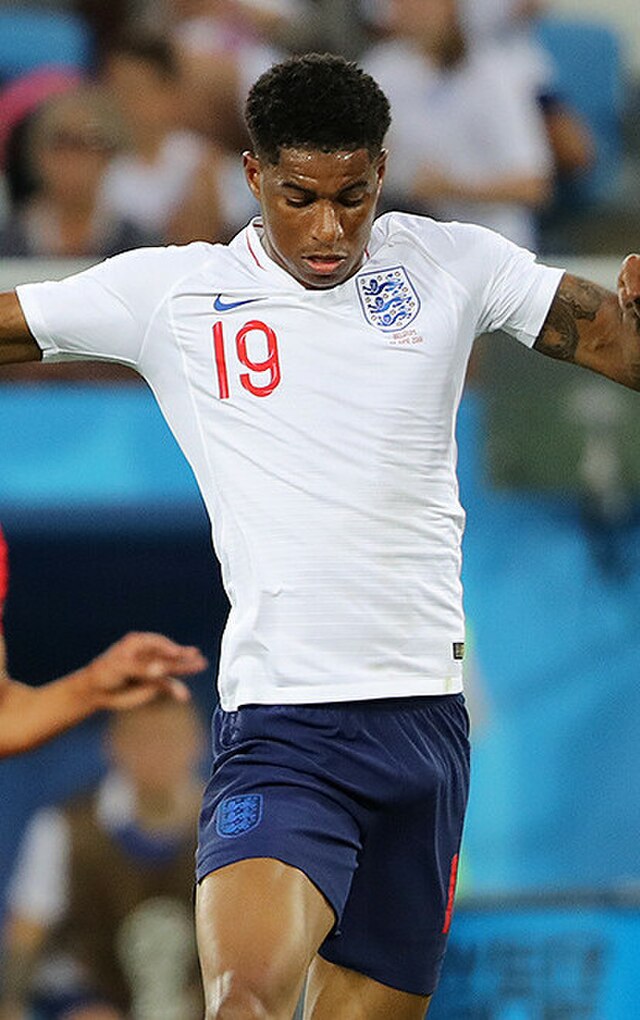 Photo taken from Wikicommons accredited to Кирилл Венедиктов
The footballer was raised in Wythenshawe and in 2016 he quickly rose into the esteemed ranks of Manchester United and swiftly emerged as a pivotal force – not just within United but also a key figure in the English national team.
The footballer's involvement extended well beyond the realm of sports as he took on a crucial role in the poverty and food waste charity FareShare.
He spearheaded efforts to deliver nutritious meals to children in Greater Manchester who had been left without support during the pandemic following the closure of schools.
Louise Da-Cocodia MBE
Upon her arrival from Jamaica in 1955 Da-Cocodia represented an integral part of a government overseas recruitment initiative aimed at staffing the newly founded National Health Service.
The Jamaican was forced to overcome overt racism from colleagues and patients to become the first black senior nursing officer in Manchester in a career that spanned over 31 years characterised by unyielding dedication to her profession.
In the wake of her ground-breaking career she dedicated the remainder of her life to the tireless pursuit as an anti-racism campaigner for the cause of equality in education, health, and housing for black communities.
Edward T Nelson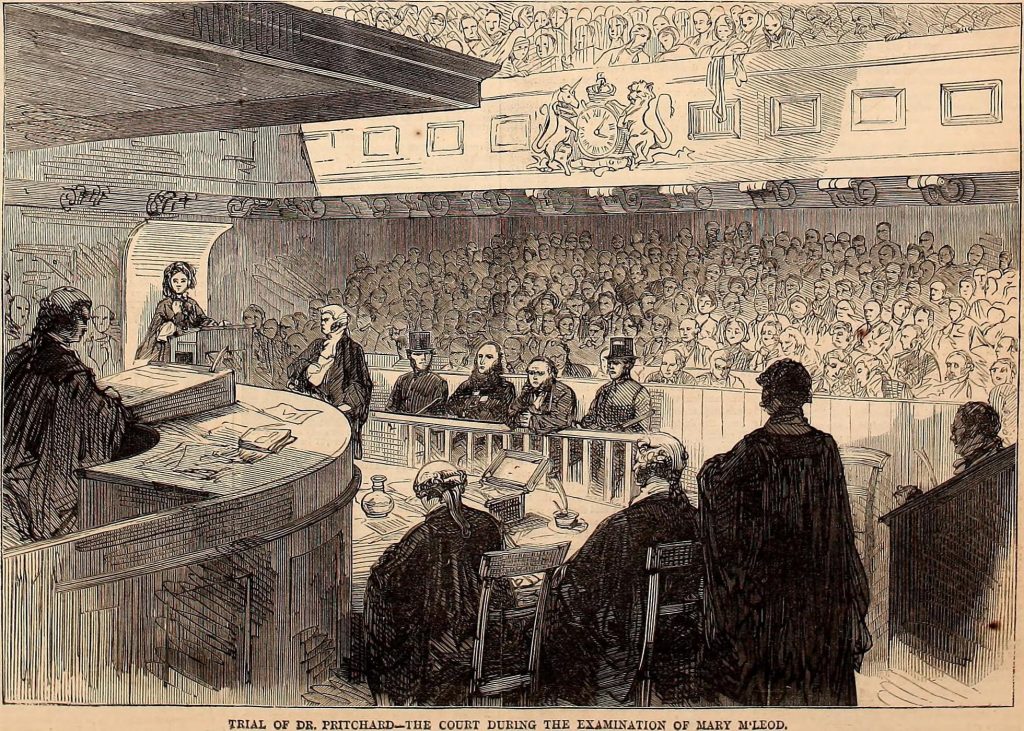 Photo taken from Wikicommons accredited to Harper's weekly
Born in Guyana, Edward T Nelson made history by emerging as one of the pioneering black barristers in England, establishing legal practice on Kings Street in the heart of Central Manchester.
In 1919 he became involved in a case steeped in racial prejudice, as he defended black dockworkers who were unjustly accused of rioting in Liverpool.
Len Johnson
Born in Clayton, Johnson became a trailblazing middleweight boxer, shattering racial barriers by holding the British Empire middleweight title during the British Colour Bar era.
He further solidified his impact through the establishment of the New International Club in Manchester which actively advocated against racism and played a pivotal role in the dissolution of the British colour bar in 1948.