More than 80% of grassroots community football club members are gravely concerned about their club's future, according to a new study.
The report came from The Final Whistle from Grassroots Football and found that 12% of clubs feel closure is inevitable due to the Covid-19 pandemic.
While 81% are worried about their future.
These clubs often rely on local council-run facilities, which they have not been financially able to use.
In a bid to save these clubs, former Premier League player David James, MBE, has teamed up with energy company Utilita to launch a campaign urging the government to subsidise these facilities.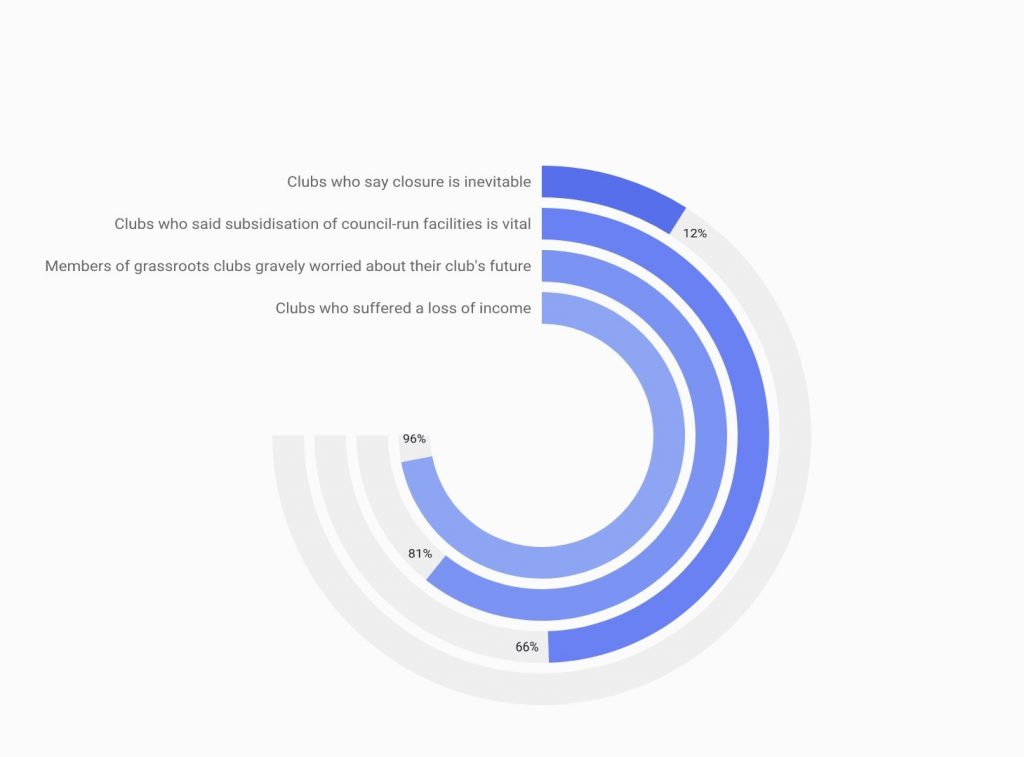 James said: "By making a temporary subsidy to support clubs to continue, the Government will have a positive impact on the lives of the 12 million+ people who are part of a grassroots football community.
"That's 17 percent of the UK – and will offset the avoidable cost of the end of grassroots football, in terms of the extra demand it will put on public spending.
"Clubs closing will result in a deterioration of physical and mental health, not to mention the negative effect on communities."
The former Manchester City and Aston Villa goalkeeper is the campaign ambassador, trying to help ensure young grassroots players have the same opportunity as him.
He added: "I didn't start playing football to be the next football player – I just went because my friend went with me.
"These clubs are a social hub."
Utilita have started a petition, aiming for 1,500 signatures and are urging as many people to sign as possible.
Each club has its own unique circumstances.
But most are working on tight budgets and rely on volunteers.
The majority of their outgoings are on facilities which are government or council owned, and are asking the government to reduce the cost of hiring these facilities.
In October 2020, Utilita launched its Grassroots Fund, and has since received 1,222 applications and has awarded 256 clubs and their volunteers with grants, gifts, and equipment.
Paul Kirton, Founder of Team Grassroots, the voice of grassroots football in the UK, shared his views on why time is limited for an intervention to make a difference.
He said: "Right now, all grassroots clubs have gone into standby mode, and it is only when they attempt to re-open that the true impact of the pandemic will become clear.
"Clubs have missed out on holding two tournaments already, which will massively impact each club's annual fundraising efforts – money they rely on to cover the club's running costs."
Kirton also said the true impact of the pandemic will become clear once restrictions are lifted.