For the first time in their club history, Huddersfield Town Women made it to the FA Women's National League Cup Final.  
Town travelled to Solihull Moors FC to take on Southampton FC in the final of the competition and despite losing 3-0, the underdogs made club history.  
After scoring on the stroke of half-time and twice in the second half, Saints beat Town to the trophy, but the West Yorkshire team should be proud of their achievements. 
Alison Bamforth, HTWFC Chair, was thrilled the club made it that far.
She said:  "It's a truly grassroots amateur club, it's fantastic to show that we can compete with the 'big names!'  
"Even though the result wasn't what we had dreamed of, the match was competitive, and the players represented Huddersfield Town brilliantly."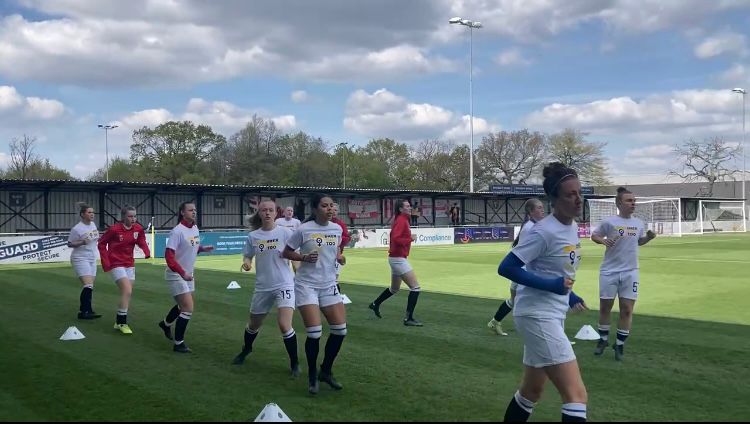 She continued to talk about how raising the profile of the club by making the final is key to realising the aspirations for potential and growth. 
In recent years, football media has grown in popularity and women's football is no different. 
The final was a big day for the club and their social media output. The club's media manager, Oliver Eaton, spoke about the growing audience for games like the League Cup Final.  
"The occasion for media and the experience gained help you develop your content output to be even better the next time.  
"The big matches are what have your bigger audiences therefore your content is consumed more and may be the first impression potential new fans have of the team." 
As everyone at the club is aware, the result was not what they wanted. 
However, having made it to the final and accomplished such a great achievement, they will be looking to go one step further next season when they go again.