Non-league football is experiencing a golden age of support. The National League – the highest level of non-league football in England – is on course to record overall weekly crowds of 65,000. In just two years this figure has increased by 10,000.
If you divide this support between the division's 23 teams, it equals out to nearly 3,000 spectators per club. It may not seem much compared to the blockbuster crowds of the Premier League, but England's non-elite teams are now outcompeting some second-tier French, German and Spanish sides for fans.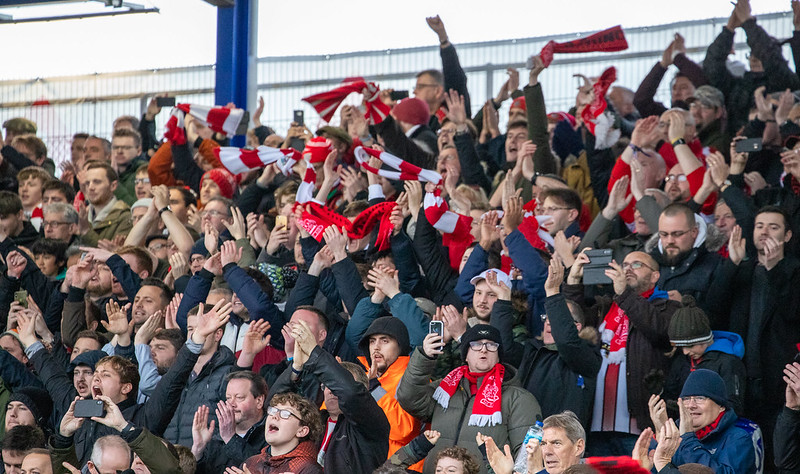 What is behind this phenomenon? With me to talk about a remarkable trend is estimable sports journalist Andy Mitten, BBC broadcaster Ollie Bayliss, and non-league manager Dave Anderson.
Fashionable
Ollie Bayliss from the BBC believes non-league football has become more fashionable in recent years. Like craft beer, he says, the lower leagues offer fans a purer and unique experience compared to established brands. Supporters are closer to the pitch, they have bespoke access to the players and managers, and are able to enjoy a pint while watching the action (or lack of it).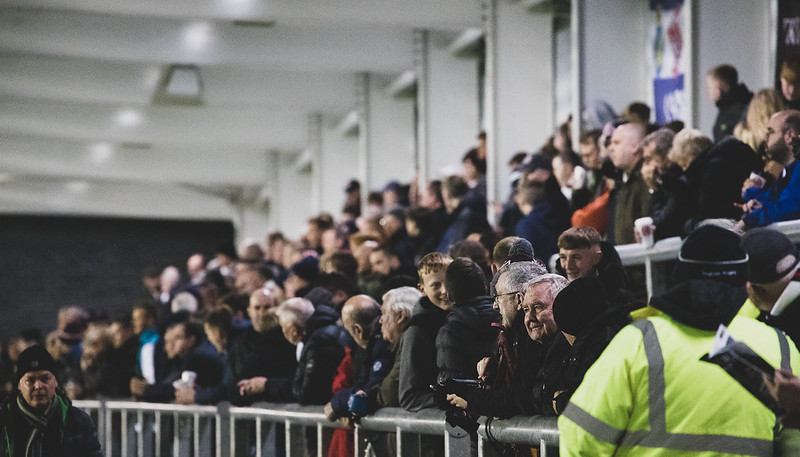 Plus, for many it's more interesting to follow a smaller team rather than be part of a bigger club where you are one of many millions of fans. It's an intriguing theory, but this alone cannot explain the sudden spike in interest in non-league.
Price
Following non-league is substantially cheaper than paying to watch Premier League football, whether it be in the flesh or on television. According to our research, the average cost of a top-flight season ticket is £490.
This number rises to £577 if you were to watch one of the six London clubs. What's more, these figures do not even include the added expenses of travel, food and drink, and other amenities such as a match day programme and memorabilia.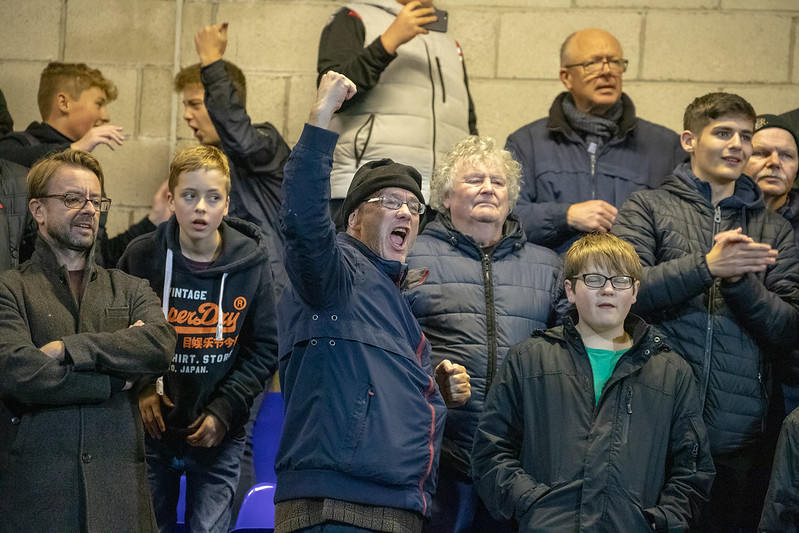 Being a Premier League armchair fan – watching football from the comfort of your own home – also comes at a cost. England's top division is streamed by three main companies: Amazon Prime, Sky Sports and BT Sport. To hold the rights for a three-year period costs the broadcasters £4.8billion between them.
To make this a worthwhile investment, and generate a serious profit, the three giants need to shift this multi-billion debt onto the consumer. A monthly subscription to Sky Sports is £28; it costs £25 a month for BT Sport; and it's another £8 a month for Amazon Prime. That's an added £61 a month – or £732 a year – for fans at home.
Regularly watching a non-league club over the course of a season is £200 cheaper, and does not require the extra expenditure of multiple TV subscription services and channels. Grounds are usually situated in the middle of a community, cutting unnecessary outlays on transport. And what's even more alluring is casual football goers, who watch the odd match, will rarely spend more than £15 to gain entry for a game.
Quality
The standard of non-league football has vastly improved over the past decade for two reasons. Firstly, most of the teams in the upper echelons of lower league football are now full-time. According to our statistics, players at 18 of the 23 teams in the National League spend their whole working week at their clubs.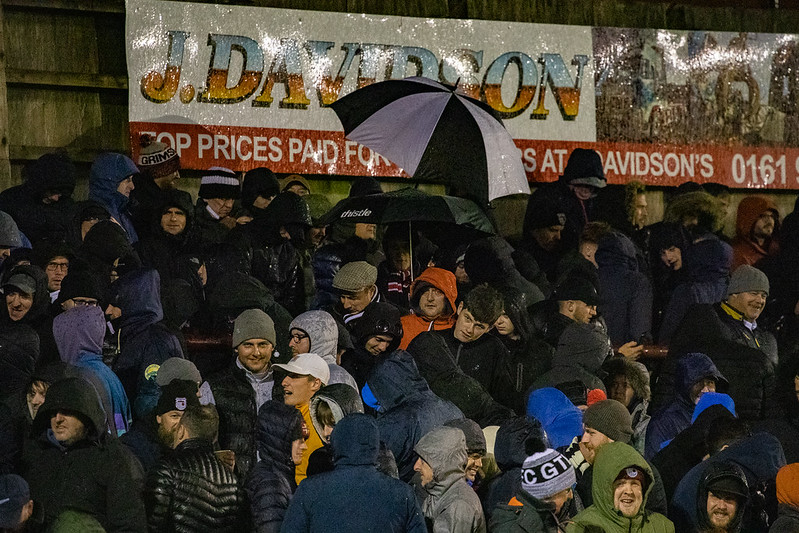 Like the squads in the Premier League and Football League, the players are professional and require full-time wages. The staff and management are permanently contracted to the club too, and have more time with their team to focus on tactics and improving their squad.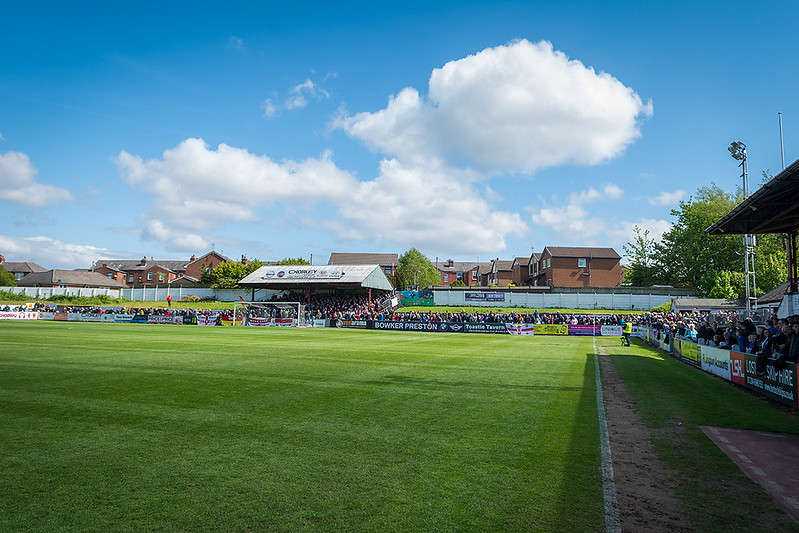 Secondly, full-time clubs need more money to keep and attract talent to the club. In recent years non-league football has seen an influx of investment from rich and wealthy owners. To name a few, Wrexham are now owned by Hollywood stars Ryan Reynolds and Rob Mcelhenney, Bromley are bankrolled by Europe's largest independent print service provider, while Solihull Moors are headed by successful businessmen in the automotive industry. Whatever the level, money and resources from clubs of this ilk can help lure well-established, skilful and accomplished players. 
Matchday experience
With more money in the game, watching non-league football has become a more enjoyable experience for your typical fan. Although there are still a number of run-down stadiums, many teams have upgraded their facilities in recent years.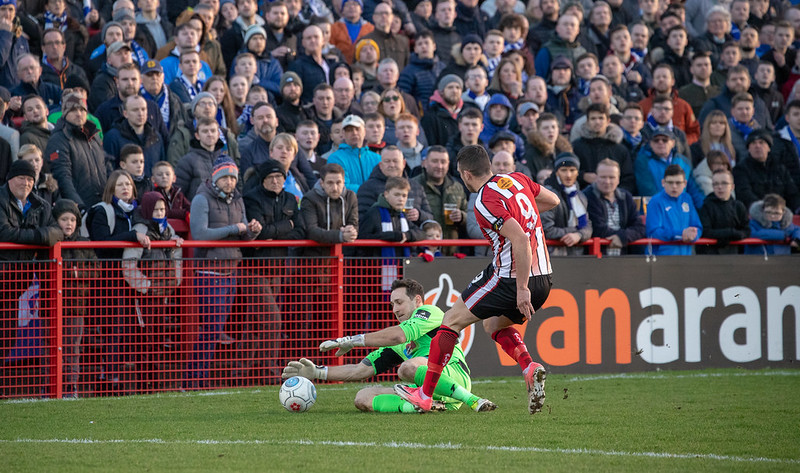 It's not just larger teams like Notts County, Stockport and Chesterfield who have impressive stadiums.  FC Halifax Town, for instance, have the capacity to house 14,000 fans for a single match day – more than a selection of Championship sides.
Budding sides such as Eastleigh have invested £10 million to improve their existing ground, and similar projects are being undertaken by smaller teams such as Woking FC and Bromley FC.  Even clubs in the depths of the football pyramid like Maidstone United, South Shields and FC United have injected millions into improving their terracing and seating areas.
Lockdowns
Between the first and second lockdowns, fans were barred from higher-level games because of the pandemic, so the only opportunity to watch a competitive match was at smaller clubs. As Andy Mitten said in the podcast, new fans went to watch teams they may have otherwise barely paid attention to. One non-league fanatic thought the interest stemmed from the sport being like a "Class A drug".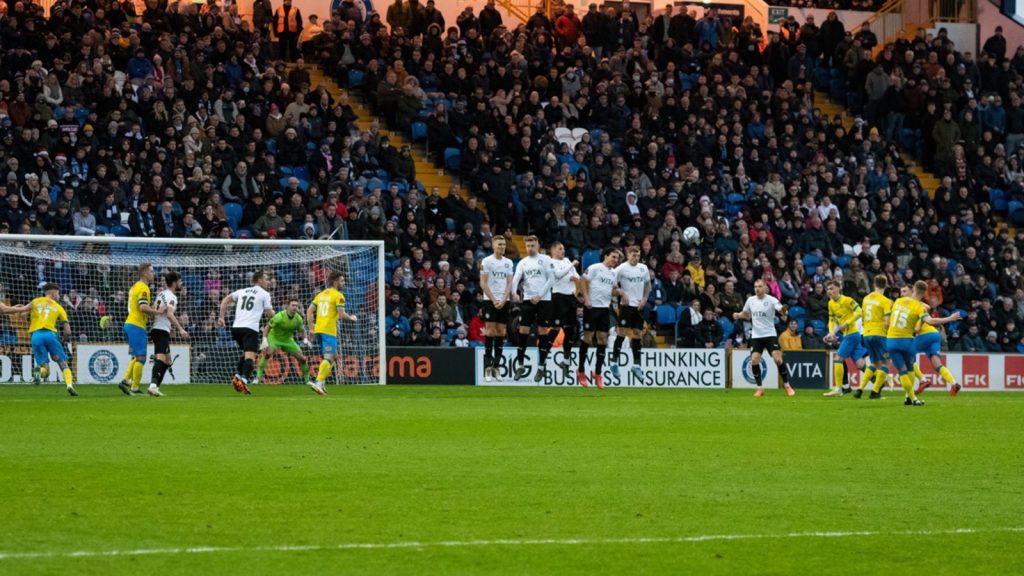 Deprived of any footballing action, this gave an opportunity for smaller clubs to fill their grounds to reasonable limits. Attendances at Brighouse Town and Hallam FC grew by 50% in this period, whereas unknown Worsborough Bridge AFC sold out a random league fixture in 11 minutes. Experiencing non-league for the first time could have given casual football fans the bug for more localised sport.
In summary
The rise of non-league football can be put down to a multitude of factors. The many obvious attractions and pull factors – cheaper prices, good facilities and match day experience – were exacerbated by the unique situation of the pandemic. Curbs on watching top-flight football gave supporters no option but to look closer to home and watch their local teams.
The main question now is whether the appetite will remain. Manager Dave Anderson seems to think so, as do journalists Andy Mitten and Ollie Bayliss. Many fans will be quietly optimistic. But with the ongoing uncertainty and looming threat of more restrictions on social interaction, only time will tell.
All pictures courtesy: Jonathan Moore & Mike Ripley