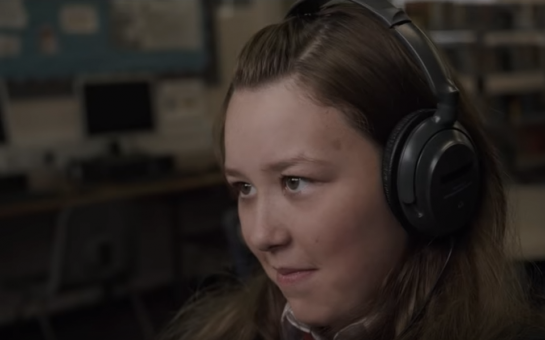 February, along with January, is normally regarded as a 'dump month' in cinema.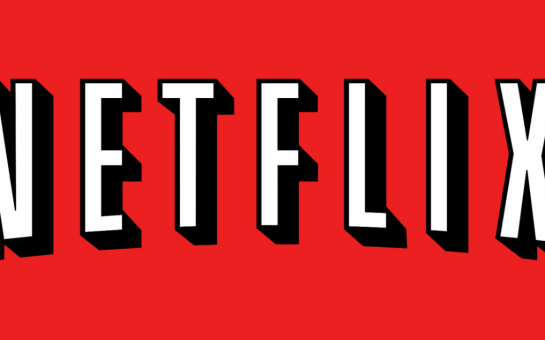 In the 90s Netflix CEO Reed Hastings was so embarrassed by a $40 late-fee that he incurred for a copy of the movie Apollo 13 at his local Blockbusters, that he came up with the idea for a company.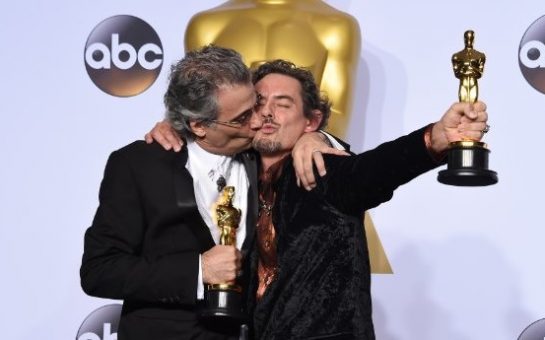 The run up to this year's Academy Awards was shrouded in controversy after, for the second year in a row, there were no nominees from ethnic minorities.