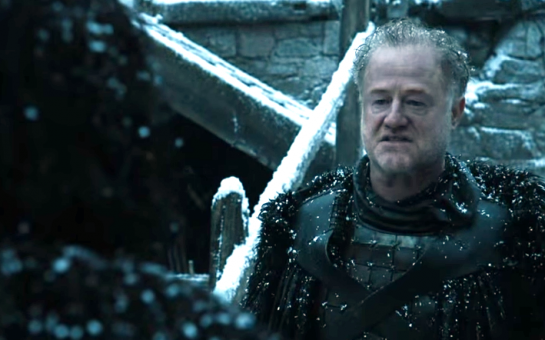 In what is actually a fairly uninspiring and tepid episode Thrones continues to stumble towards its season finale.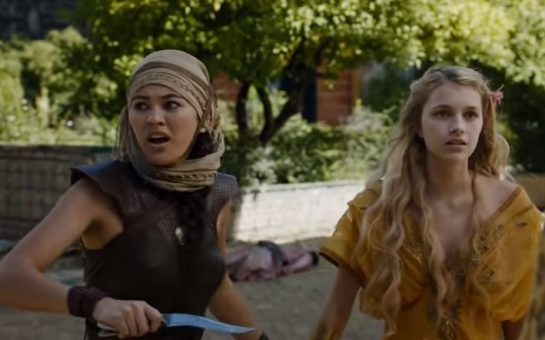 Weiss and Benioff clearly learnt nothing from that episode in season four and they've gone and done it again.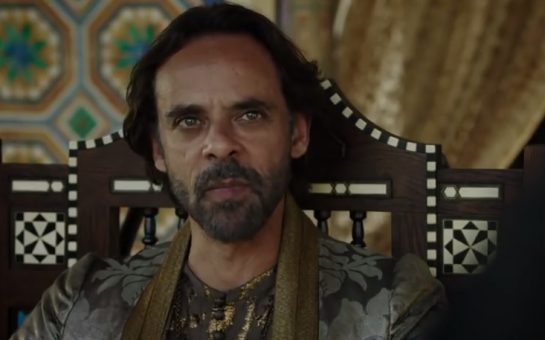 As with episode one there's an awful lot of exposition due to the vast number of storylines.