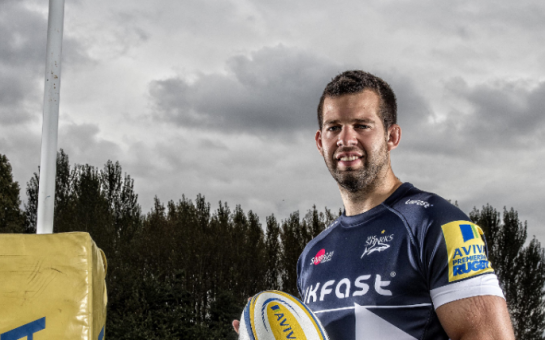 Captaincy may bring added responsibility and pressure but Sale Sharks skipper Josh Beaumont claims he is relishing his new role.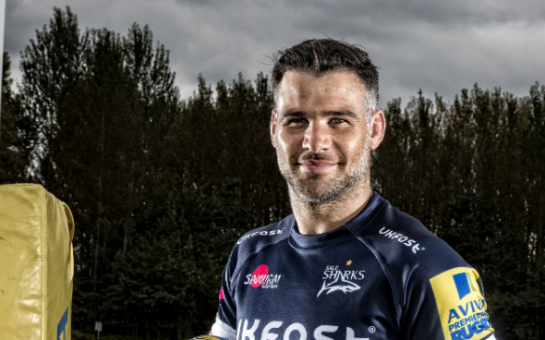 They say you can't teach an old dog new tricks but Sale Sharks scrum-half Mike Phillips claims he is learning plenty during his first foray into domestic English rugby.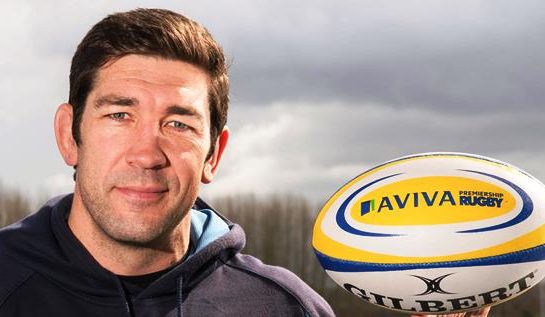 A nationwide initiative launched on Tuesday, the Aviva Community Fund offers support and funding of up £25,000 to causes and projects that are put forward by the public, something close to Sale Sharks forward Nathan Hines' heart.