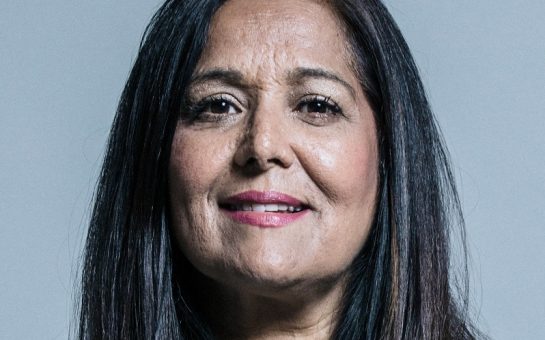 Greater Manchester MP Yasmin Qureshi has been admitted to hospital over the weekend with pneumonia, two weeks after testing positive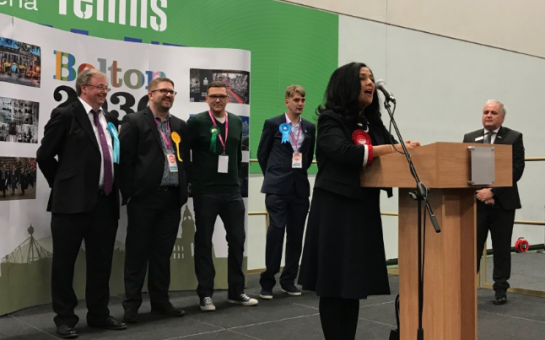 Labour's Yasmin Qureshi maintained her seat at Bolton South East for the fourth consecutive occasion with 21,968 votes and a 8,050 majority.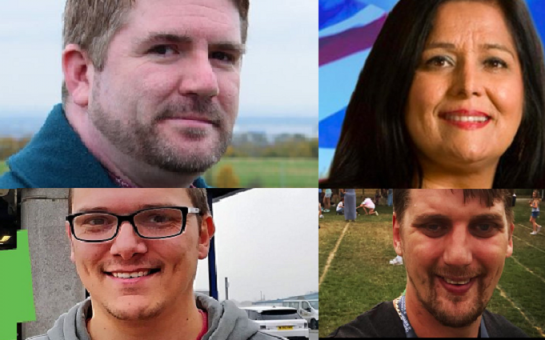 Labour's Yasmin Qureshi won the Bolton South East seat in 2017 with a 31% majority. Qureshi earned 60.7% of the votes, over 13,000 more than closest competitors the Conservative Party.