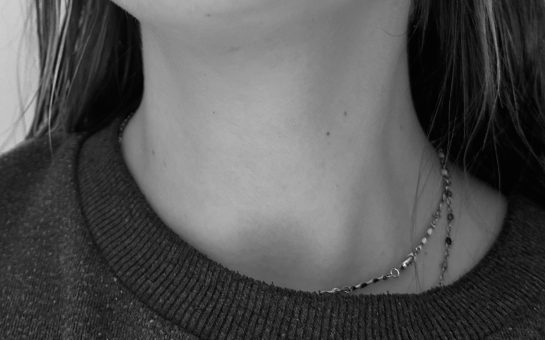 A life without burping might sound idyllic, but the accompanying pain and discomfort is nothing of the sort. No-burp syndrome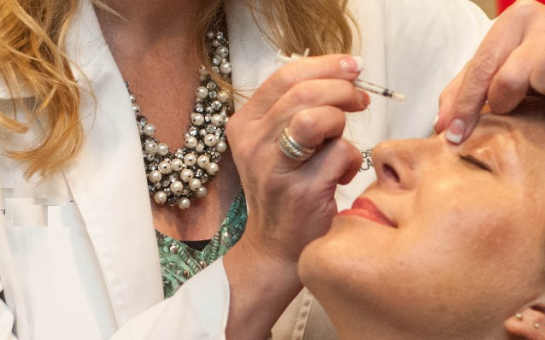 A Harley Street plastic surgeon is condemned for his 'flippant, cavalier and deplorable' attitude by a Manchester medical panel yesterday as he is suspended for giving tips to nurses on how to illegally administer Botox to patients.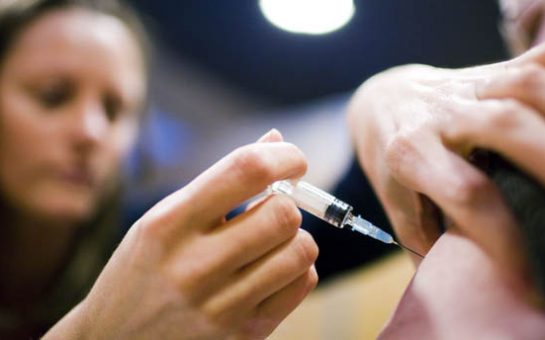 Dr Mark Harrison, 51, charged £400 a day for a training course in which he advised attendees how to illegally split Botox measures prescribed for one patient so they could be used on other people.