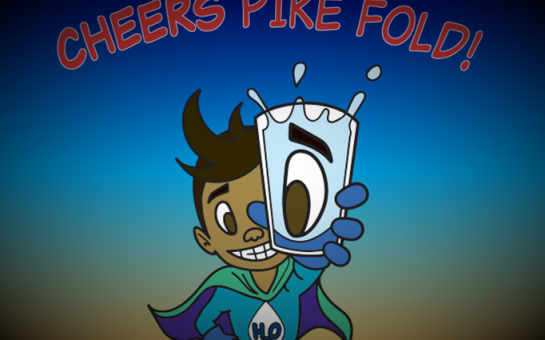 A new card game has been designed to encourage children to become more active in their daily life.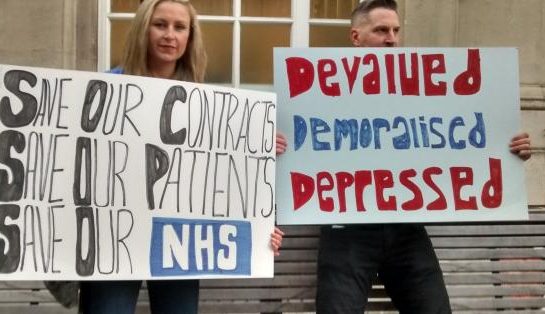 Figures from the Central Manchester University Hospitals NHS Foundation Trust also show that across strikes on the 9th and 10th March, 4,464 working hours were lost due to 558 absences.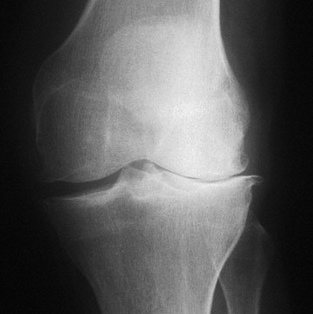 A new method of testing could be able to predict early whether rheumatoid arthritis sufferers will fail to respond to the biologic drugs used to treat them, according to a University of Manchester study.