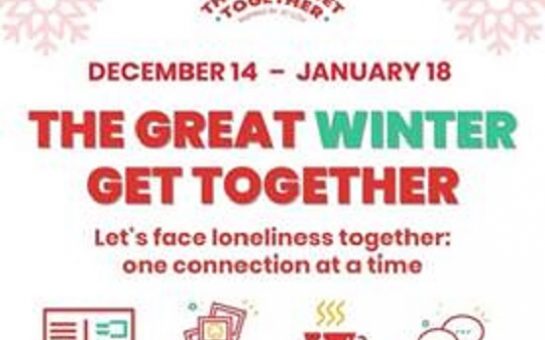 The third Monday in January is known as the bluest day of the year, based on an "equation" calculated by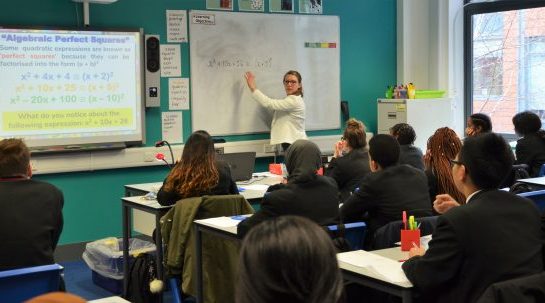 Some local education authorities have managed to continue educating and supporting vulnerable children during lockdown.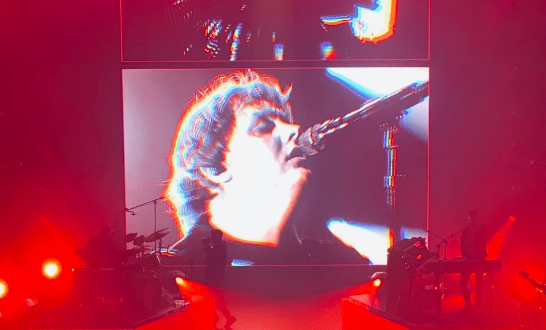 You can run. You can hide. But there is no escaping Lewis Capaldi. No matter how hard you might try.