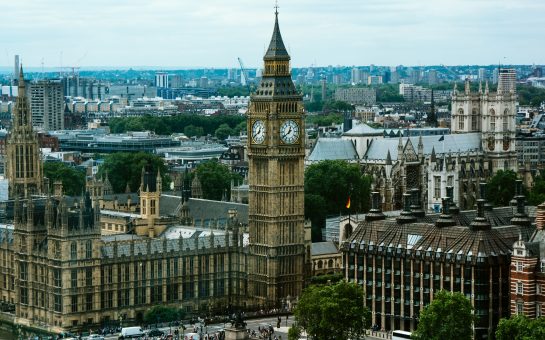 Shadow Deputy Prime Minister Angela Rayner has pledged to administer "the biggest boost in affordable and social housing for a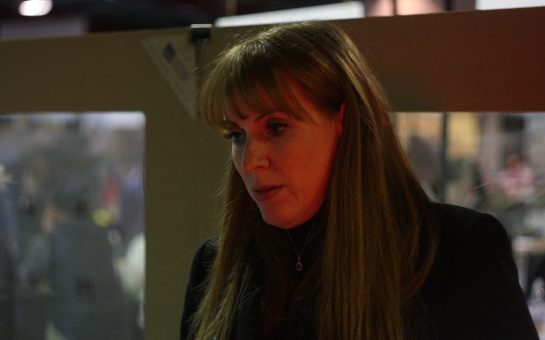 Mancunian Matters spoke to the Angela Rayner, MP for Ashton-under-Lyne, while in attendance at the Tameside local election count.
The Deputy Leader of the Labour Party towed the cabinet line on the matter, and asserted that the party's plans have had to adapt to a struggling economy following the Pandemic, the War in Ukraine and Liz Truss's disastrous 'mini-budget'.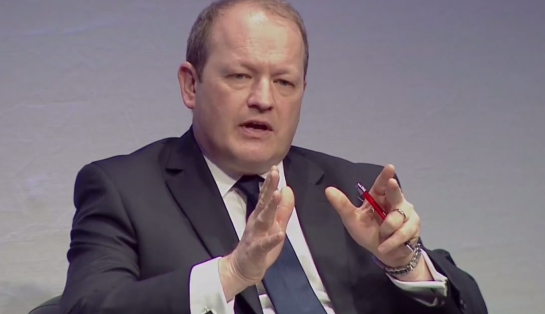 One of Manchester's most outspoken backbench MPs, Simon Danczuk, has ruled out standing for the role of Labour's deputy leader.