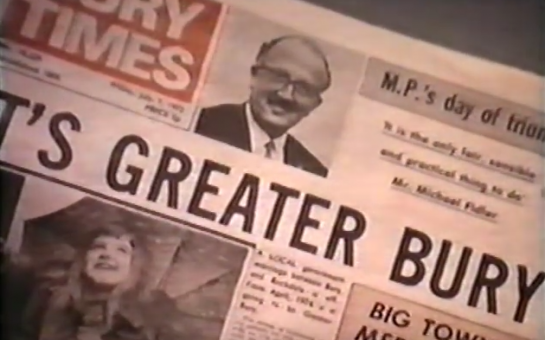 Nestled in the shadow of the West Pennine Moors, Bury is a town steeped in political history.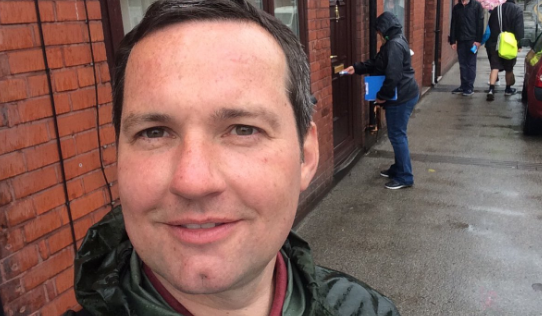 One of the biggest issues nationally going into this General Election is the challenge facing the next government navigating through Brexit negotiations.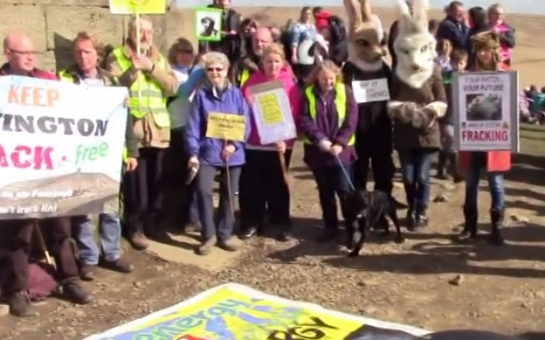 In the 2015 general election, Bolton West was the Conservatives' number one target seat and a formidable campaign led to a surprise victory over the incumbent Labour MP Julie Hilling.