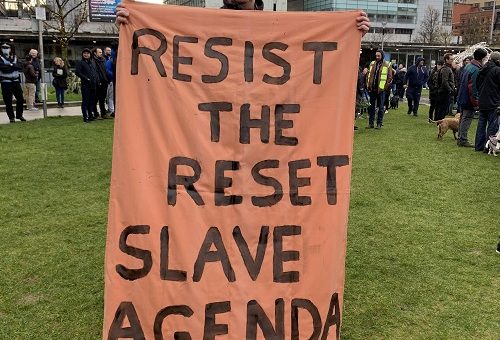 Anti-lockdown protesters marched against the Covid restrictions yesterday, viewing them as a means of controlling their rights, chanting 'freedom'. Hundreds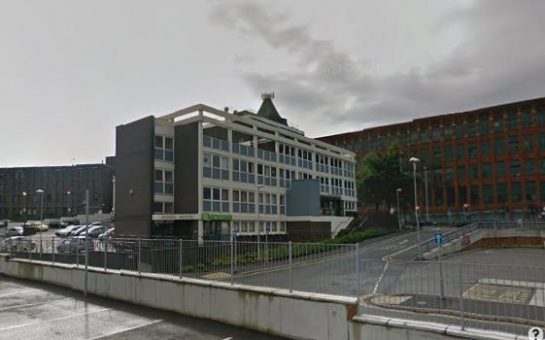 Jobless grandfather William Harkin built a fake bomb and planted it outside a Middleton job centre in revenge over a cut to his welfare handouts was jailed for two years today.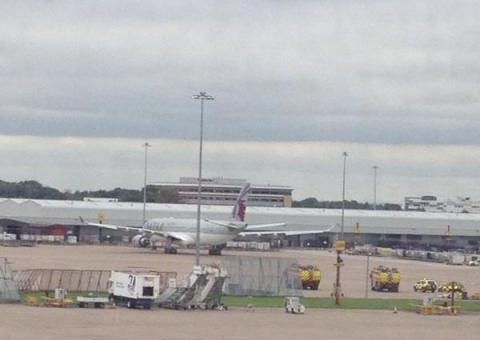 A man has been arrested on suspicion of making a hoax bomb threat after a passenger plane was escorted into Manchester Airport by RAF jets.