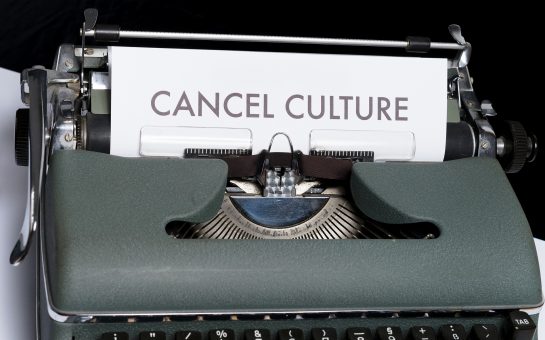 Cancel culture has caused political polarisation, but is the power of the internet pile-on a myth?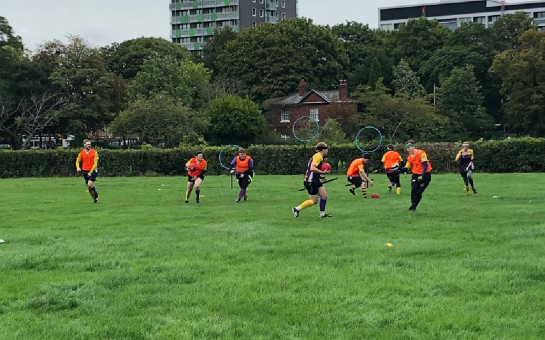 Quidditch has a real reputation for being completely inclusive and on arrival, everyone was given a sticker for their name and the pronouns they felt comfortable with. MM went to the University of Manchester recently to try out the sport which is developing both in the city and the wider UK.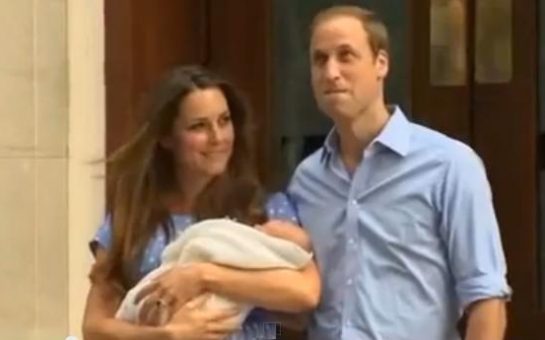 MM pay tribute to the top 5 best mums ahead of Mother's Day.